Shy Creation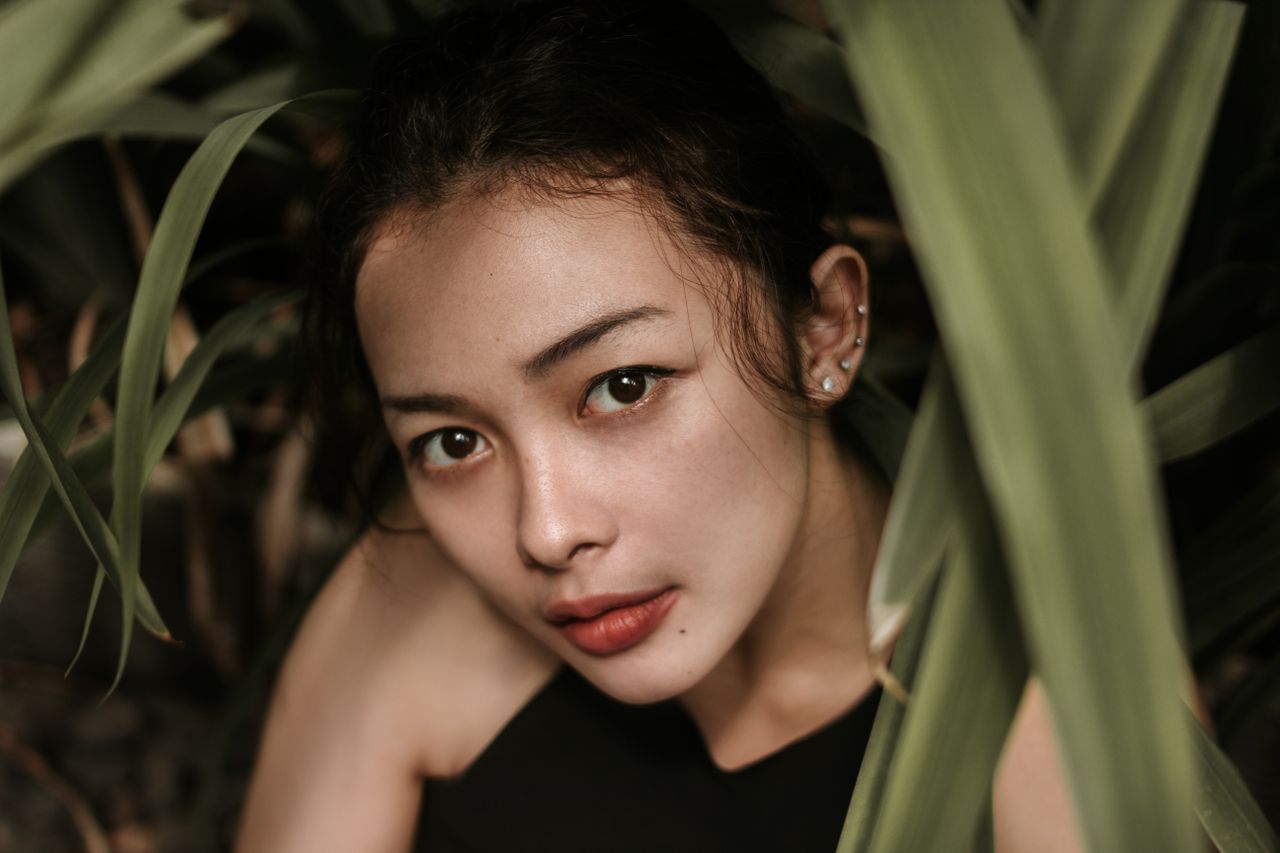 About Shy Creation
At Mitchum Jewelers, we are honored to present the iconic work of Shy Creation, a premier name in the realm of fine jewelry. The brand, founded by Shy Dayan in 1993, encapsulates the sophisticated, modern luxury that defines the contemporary woman. Shy Creation's designs, conceived with over 25 years of expertise, blend timeless elegance with a bold Californian twist, manifesting in a vibrant collection that invites you to mix, match, and stack to create your unique style. The brand's multiple JCK award-winning pieces reflect a commitment to quality and beauty that is unparalleled, each piece meticulously handset.
Popular Shy Creation Collections
Shy Creation necklaces embody an understated chic, perfect for the everyday woman. Ranging from delicate chokers to lariat necklaces, and whimsical, modern pendants, each piece adds an elegant touch to daily attire. The collection of earrings mirrors this ethos, with versatile designs that effortlessly marry simplicity and elegance. The brand's bracelet range celebrates all tastes, from minimalist designs to eye-catching pieces. Finally, their fashion rings truly shine. Diamond-studded and designed for individual expression, these rings are perfect for creating expressive stacks that glitter with each movement. This wide range offers something for every jewelry lover, curating a unique style story.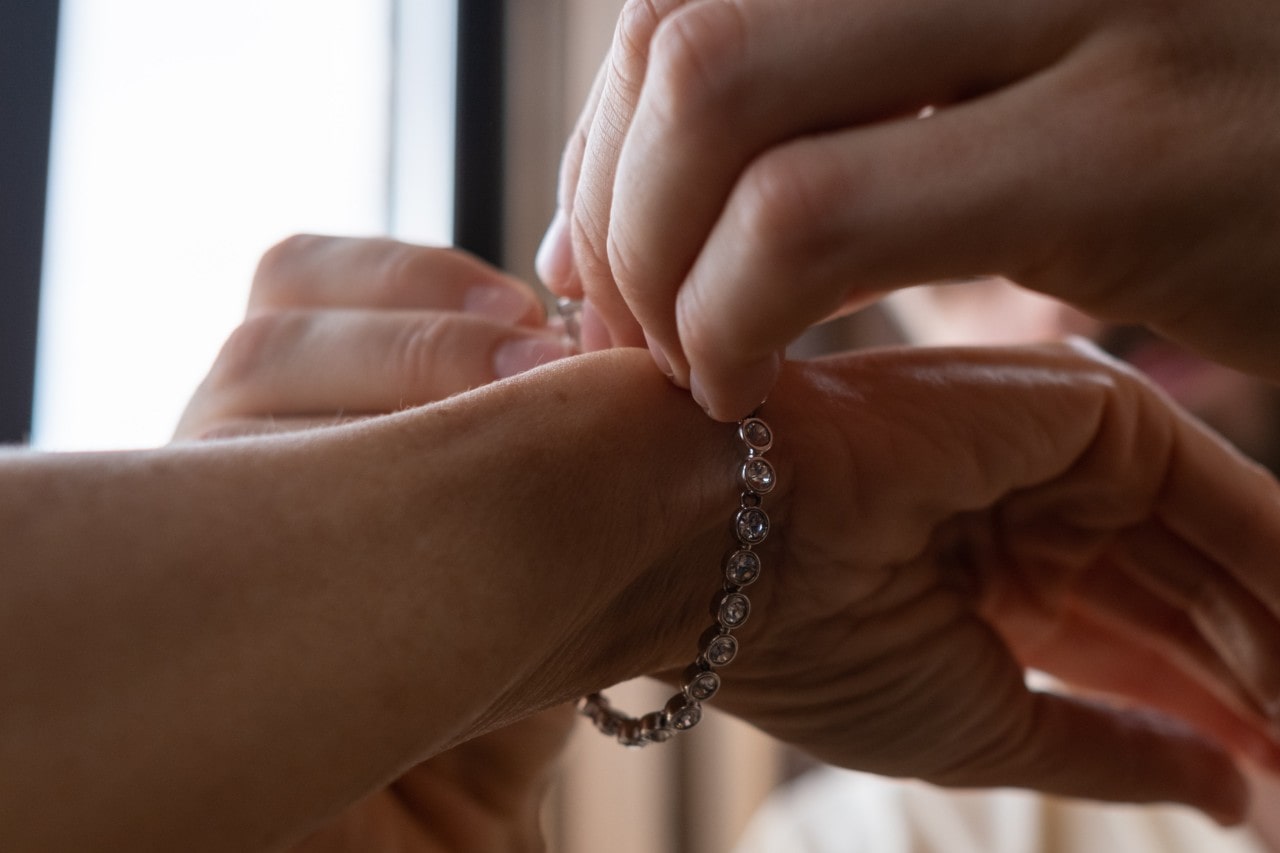 Additional Popular Shy Creation Collections
At Mitchum Jewelers, we are also proud to showcase Shy Creation's coveted selection of wedding bands. For lovers of all things classic, we offer thin, diamond-studded bands that exude elegance. If grandeur is more your style, our ornate wedding bands feature multiple rows of diamonds sure to leave a lasting impression. For those who appreciate intricate designs, our collection includes bands with delicate details and inlaid diamonds. Each piece reflects Shy Creation's commitment to the finest quality, sophistication, and artistry. With such an array of stunning options, you are sure to find the perfect symbol of your enduring love story.
Discover Shy Creation at Mitchum Jewelers
Enter the world of exquisite jewelry with Shy Creation at Mitchum Jewelers. Our Ozark jewelry store presents a curated collection of fine pieces that cater to every taste, occasion, and celebration. With us, jewelry shopping becomes a journey of finding that perfect expression of your personal style or a meaningful gift for someone special. To explore our diverse range of products and services or to seek expert guidance on your jewelry selections, we invite you to reach out to us. Contact us today for more information - we're here to enrich your jewelry shopping experience.