Jewelry Repair
Professional, Local Jewelry Repair Services at Mitchum Jewelers
Mitchum Jewelers is synonymous with world-class customer service, original jewelry designs, and impeccable craftsmanship. Customers in Southwest Missouri have come to trust us for all of their jewelry repairs. We don't just offer the largest selection of jewelry in the region, we are experts at keeping every piece's function and beauty intact for generations. Our team of experienced jewelry professionals are able to restore your jewelry's original brilliance and luster. With decades of combined experience working with jewelry, our on-site goldsmiths use high-tech equipment and the latest repair techniques to return the original charm to your pieces.
Jewelry Repair Services Offered
Here at Mitchum Jewelers, we value every single one of our customers. We pride ourselves on providing a full range of jewelry repair services. From simple, one-day repairs and adjustments to multi-day restoration projects, our in-house jewelers perform all repairs on-site and on time.
We are thrilled to offer the following Ozark jewelry repair services:
Basic jewelry repair
Ring sizing
Chain/bracelet repair
Ring soldering
Charm soldering
Prong work
Jewelry refurbishment
Diamond setting
Custom jewelry design
Jewelry cleaning
Jewelry inspections
Jewelry modifications
Gemstone replacement
Ring polishing
Rhodium plating
Our expert jewelers are able to repair everything from bridal to fashion jewelry. Bring in your engagement rings, wedding bands, fashion rings, bracelets, earrings, and necklaces for regular maintenance to maintain their integrity and beauty. For those hard-to-repair issues, our onsite goldsmiths can give any piece a complete makeover.
Don't see a repair service that you need? No problem. Contact us so we can find a solution for your jewelry repair needs.
Professional, Local Jewelry Repair Services at Mitchum Jewelers
For over 58 years, Mitchum Jewelers has been the most trusted Ozark jewelry repair shop. Just 8 minutes from Springfield, Missouri, our dedicated staff is ready to assist you with any service you require. Our expert in-house jewelers can help keep your jewelry pieces in working order and as beautiful as the day you first bought them. We're here to help to keep your heirloom pieces in pristine condition. For more information about our products and jewelry repair services, contact our showroom or visit us in store for personalized service.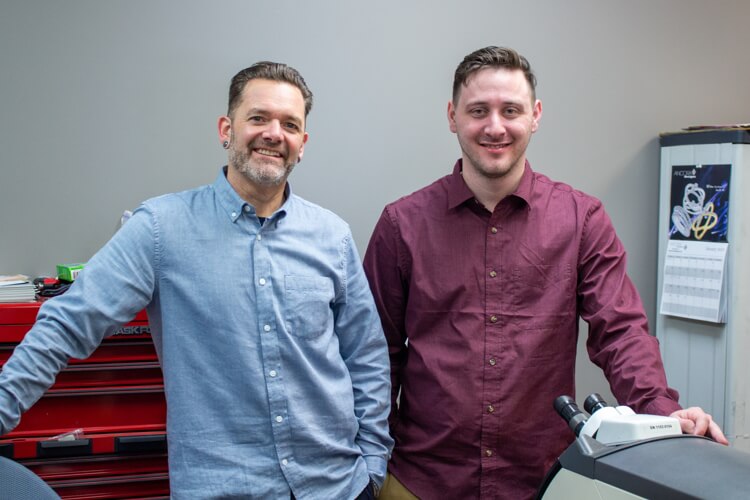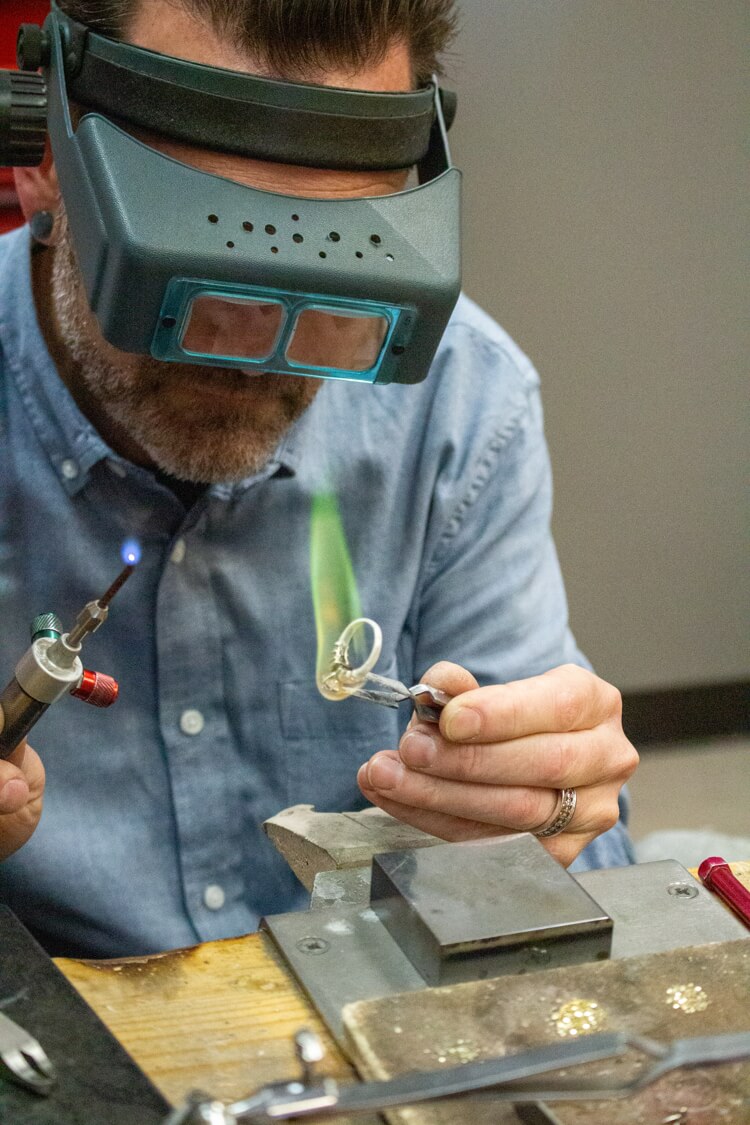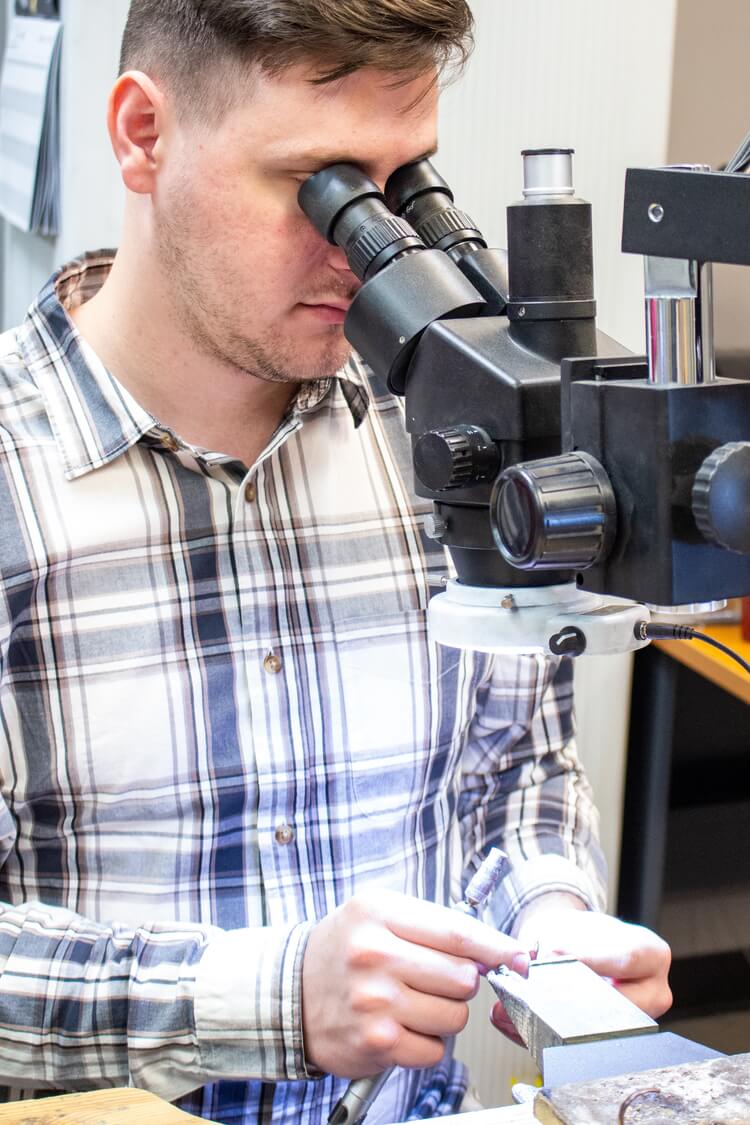 We have 58 years of experience in repairing fine jewelry. Our business started as a repair facility in 1965, and we take pride in our reputation of our quality workmanship. We will assess any repair and make our best recommendations as to what will be the next step to getting your jewelry in wearing condition. We have a full-service repair department that would be happy to fix any kind of jewelry problem you might have.
We have two full-time in-house jewelers:
- Aaron Ulrich has been with Mitchum Jewelers since 2006. Aaron is a Graduate Jeweler and Gemologist who completed his education with the Gemological Institute of America (GIA).
- Brady Jackson has been with Mitchum Jewelers since 2022, and has an extensive background in jewelry repair services.
Both of our jewelers are perfectionists and produce quality jewelry repairs and designs.
Mitchum Jewelers is happy to help you with any of your jewelry repair needs.