Michael M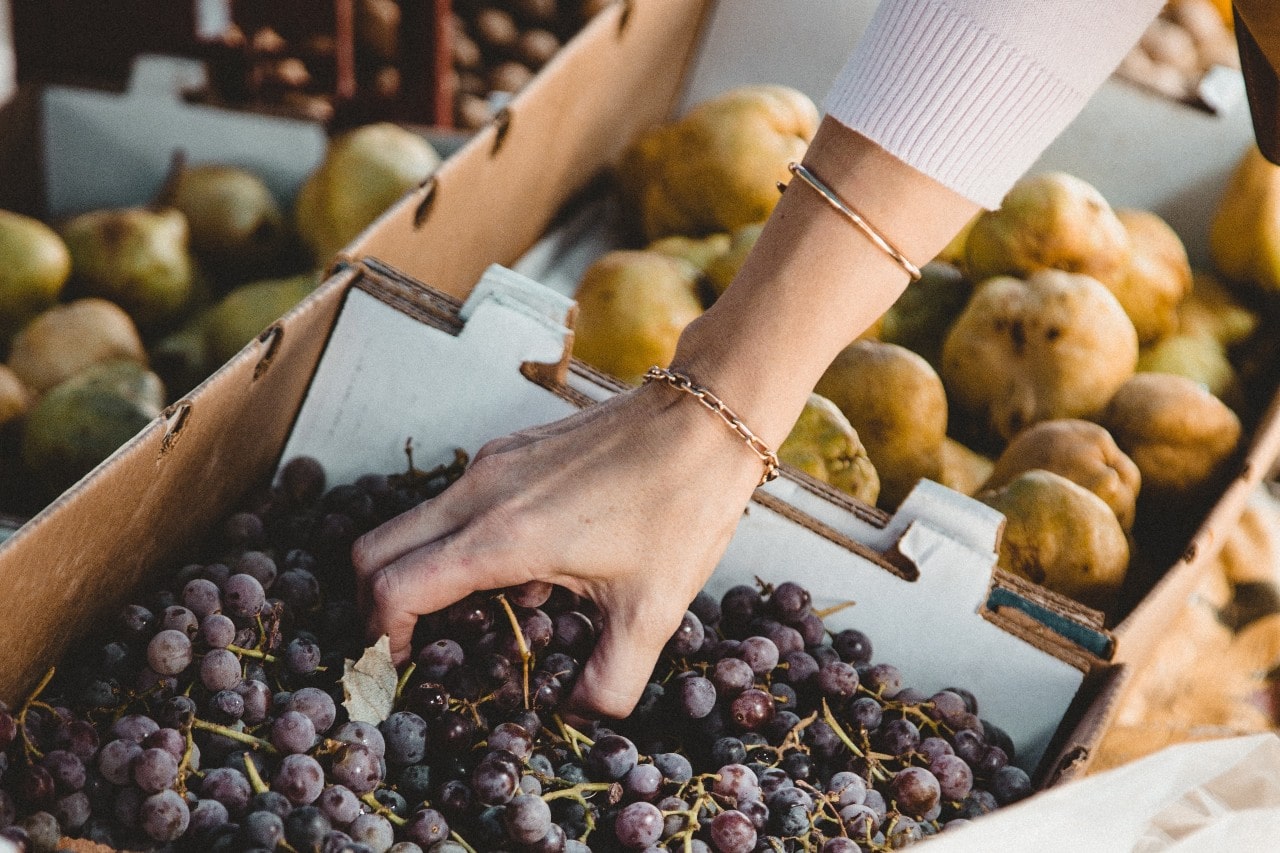 About Michael M
Michael M is a luxury jewelry brand known for its bold and innovative designs. Founded by designer Michael Meksian, the brand aims to bring European-style sophistication to American fashion. Michael M's signature collections showcase a distinct design aesthetic that is both bold and timeless. The brand is also known for its bespoke pieces, allowing customers to work with the designers to create unique and personalized accessories that reflect their individual style. With a commitment to quality and innovation, Michael M has become a sought-after brand among discerning jewelry collectors and fashion-forward individuals alike.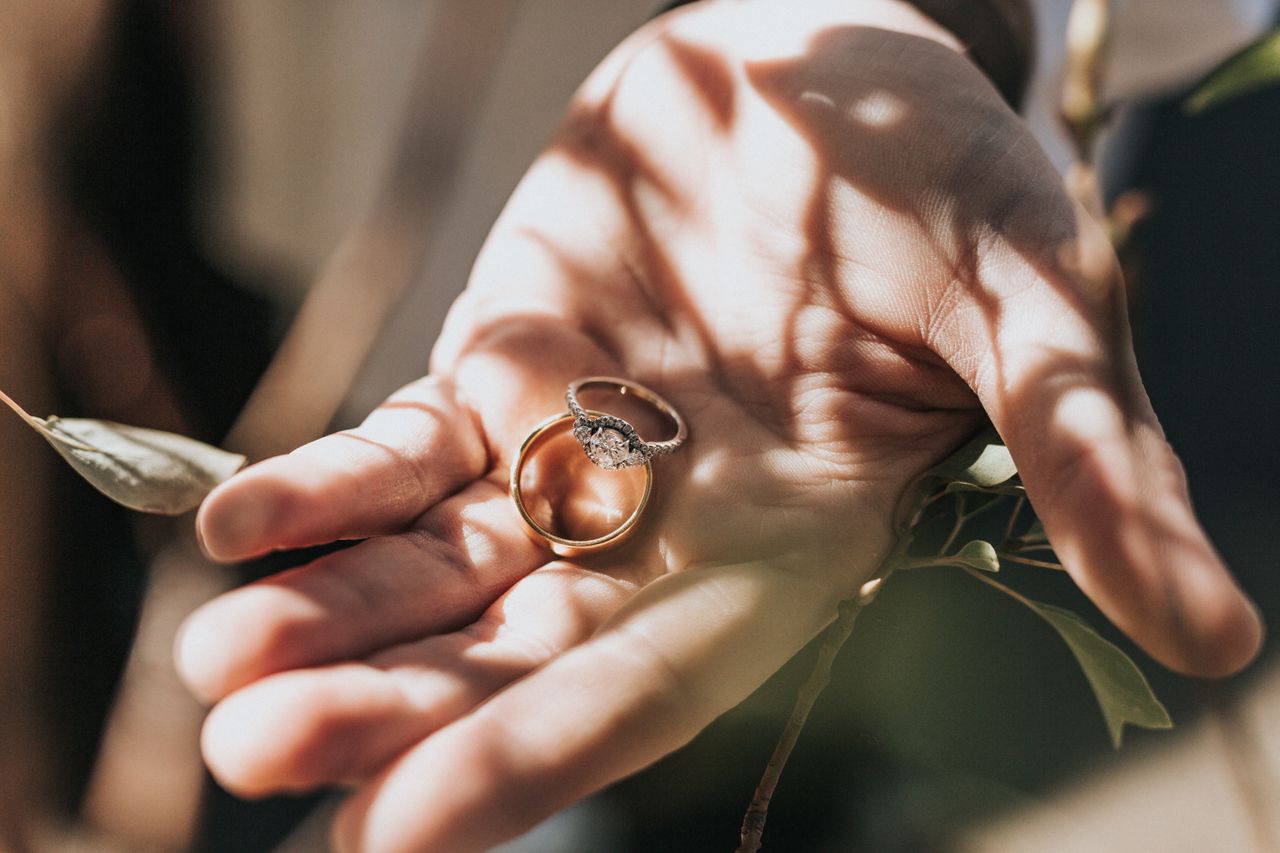 Popular Michael M Bridal Jewelry Collections
Michael M's bridal jewelry collection features a range of exquisite engagement rings and wedding bands that are designed to last a lifetime. The collection includes classic solitaire engagement rings, three-stone rings, halo rings, and more, each crafted with precision. The brand is known for its intricate designs that incorporate delicate details such as pave settings and filigree work. Michael M's wedding bands are equally stunning, with designs that complement and enhance the engagement rings. With a commitment to exceptional quality and artisanship, Michael M's bridal jewelry collection offers a range of options for couples looking for the perfect symbol of their love and commitment.
Popular Michael M Fashion Jewelry Collections
In addition to its exquisite bridal jewelry, Michael M also offers a range of fashion jewelry that is excellent for adding a glimmer of luxury to any outfit. The collection includes an array of rings, from delicate stackable bands to bold cocktail rings adorned with rare gemstones. The brand's earrings range from elegant studs to dramatic drop earrings, each crafted with attention to detail and featuring the signature Michael M style. Necklaces are also a highlight of the collection, with designs ranging from simple and understated to bold and eye-catching. Finally, Michael M's bracelets showcase the brand's expertise in creating versatile pieces that can be worn alone or layered for a more statement look.
Discover Michael M at Mitchum Jewelers
At Mitchum Jewelers, we are proud to offer a wide selection of Michael M jewelry in Missouri. Our experienced staff are passionate about fine jewelry and are dedicated to helping our customers find the perfect Michael M piece to suit their style and needs. Whether you're looking for a special occasion piece or an everyday accessory, our showroom provides a luxurious environment to explore the beauty of Michael M's collections. In addition, we offer a range of after-sales jewelry services to ensure that our customers can enjoy their luxury pieces for years to come. Schedule an appointment at our Ozark showroom to experience the luxury of Michael M jewelry.