Find the Perfect Valentine?s Day Gift at Mitchum Jewelers
January 31st, 2022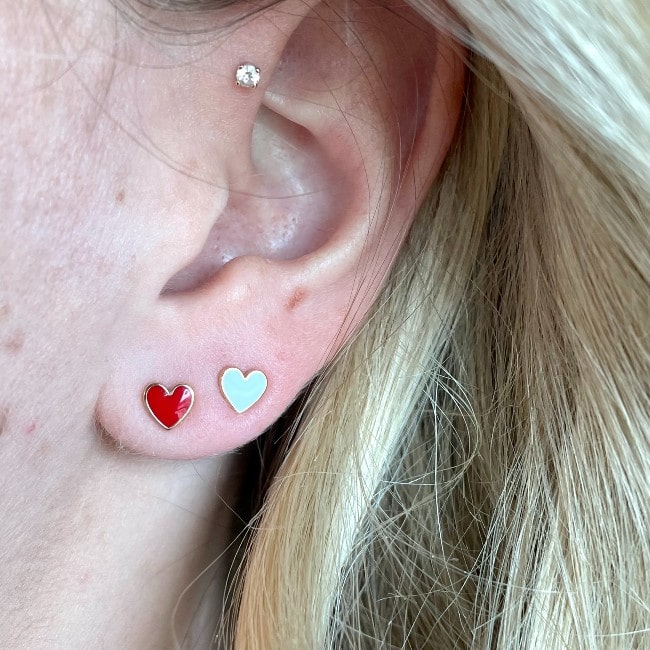 Visit Mitchum Jewelers to discover a romantic gift for a loved one for Valentine's Day. Their Ozark jewelry showroom has an expansive inventory filled with only the most luxurious jewelry and watches. A plethora of new products are in stock with prices ranging from $100-$1000! So there's bound to be an item to fit within any budget.
Browse through fine necklaces, bracelets, rings, and earrings from renowned designers in the industry such as Allison Kaufman and TACORI. Discover a diverse range of jewelry styles from glistening diamond studs to heart-shaped necklaces and gemstone fashion rings, the options are endless!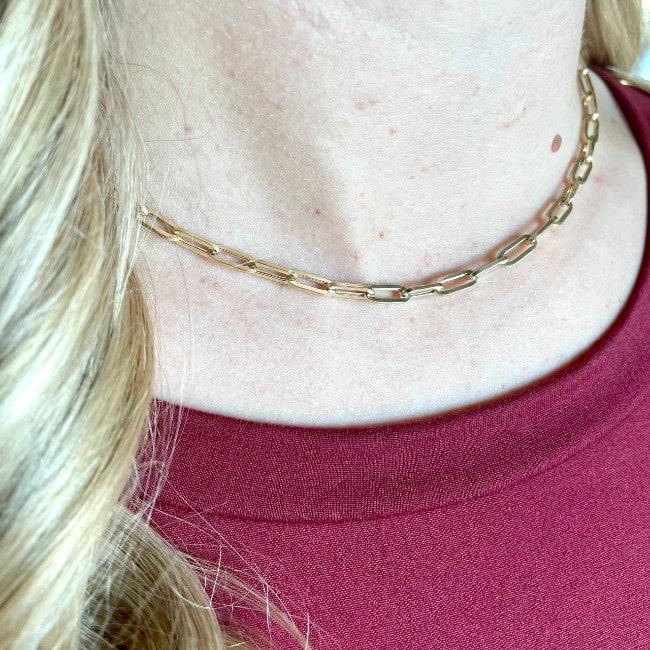 In addition to jewelry, Mitchum Jewelers also has a range of timepieces in store! Shinola is one designer that delivers exceptional watches crafted from the finest of materials and equipped with the most advanced technology. This brand's timepiece collections are made to accompany anyone from enthusiastic adventurers to stylish go-getters.
Be sure to stop by Mitchum Jewelers today! Expert associates are available to assist with any questions about their accessories and help with searching through their inventory. For more information, give them a call at (417) 581-2415.
About Mitchum Jewelers
Mitchum Jewelers is the jewelry store destination of the Ozark region and nearby Springfield for exceptional bridal jewelry from the latest designers, as well as fashion jewelry and timepieces. A favorite in the area for excellent customer service, the family-owned business is known for its friendly, expert staff and large, renovated showroom where customers can browse the curated selection of jewelry and diamonds, handpicked to meet the highest standards in the industry. Beloved brands such as Pandora, TACORI, and Shinola are available, along with custom design services to create any piece imaginable. Come find out why Mitchum is award-winning for customer satisfaction and product selection.