When to Start Shopping for Wedding Bands?
October 15th, 2021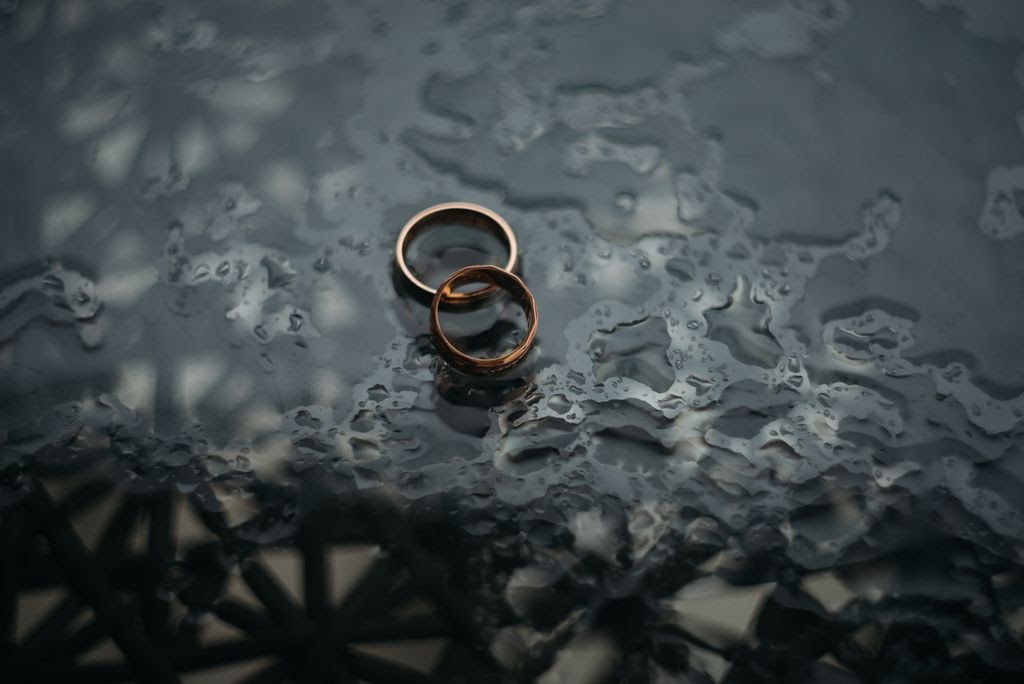 When it comes to bridal jewelry, engagement rings tend to take center stage. However, wedding bands are just as important, if not more so. Not only do most people wear their wedding ring every single day, but both members of the couple have one—leaving you with two rings you need to choose before you tie the knot. At Mitchum Jewelers, we're passionate about helping our couples choose the perfect bridal pieces to celebrate their love. Keep reading for some of our top tips for picking out rings you'll love for a lifetime.
Time to Start Looking
The biggest mistake couples make is waiting too long to order their wedding bands. Between resizing to customizing through added stones or engravings, you'll want to give yourself a minimum of three to four months to ensure your wedding rings are ready before the big day. Starting early also gives you plenty of time to browse a wide range of ladies' rings and men's bands to find the ones that suit your style and budget.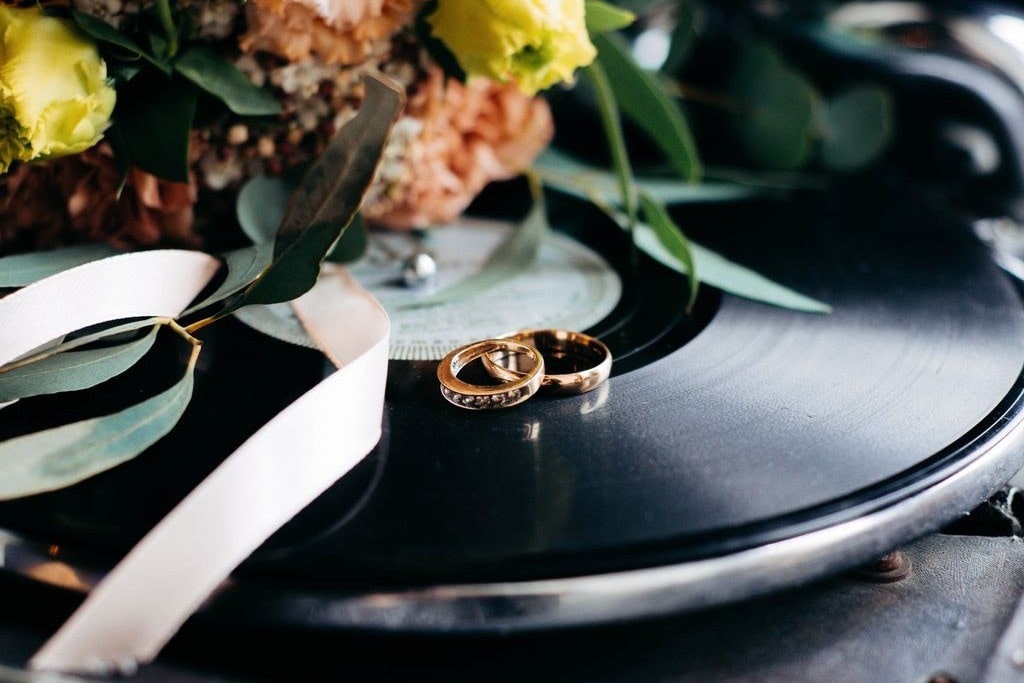 Who Should Buy the Wedding Bands?
In the past, men typically took the lead when buying rings. Fortunately, times have changed, and it's perfectly acceptable for couples to shop for and purchase their rings together. Decide what makes the most sense for you as a partnership, whether you'll buy your own rings or maybe buy them for each other!
Take Your Time
There's no reason to feel rushed when shopping for a ring. While there are no hard and fast rules for a successful wedding band buying expedition, we tend to suggest that couples make a day out of this experience. Plan a charming brunch where the two of you can talk excitedly about the upcoming big day, and then visit the jewelry store to find timeless wedding bands to celebrate your love. Prefer to keep your ring selection a surprise? Feel free to shop individually, or with guidance from close friends and family. You can present each other with your beautiful purchases at the altar.
Opt for Engravings
Couples often like to customize their rings to include special messages or designs. You might want to have a jeweler engrave initials or a special date on the band. Other times, couples opt to have a meaningful quote engraved on their rings. If you think you might want a custom engraving, make sure to leave space on the band and plenty of time for the jeweler to deliver.
Look to the Future
With such a vast variety of wedding bands out there, you may be tempted by a rather distinctive design that stands out against the crowd. While there's nothing wrong with a wedding ring as unique as your love, consider if the style will still suit your needs in 10 or 20 years. Style and taste may change, as may your career, lifestyle, or home life. When in doubt, search for an elegant, timeless design that will mold to your life as it grows and changes.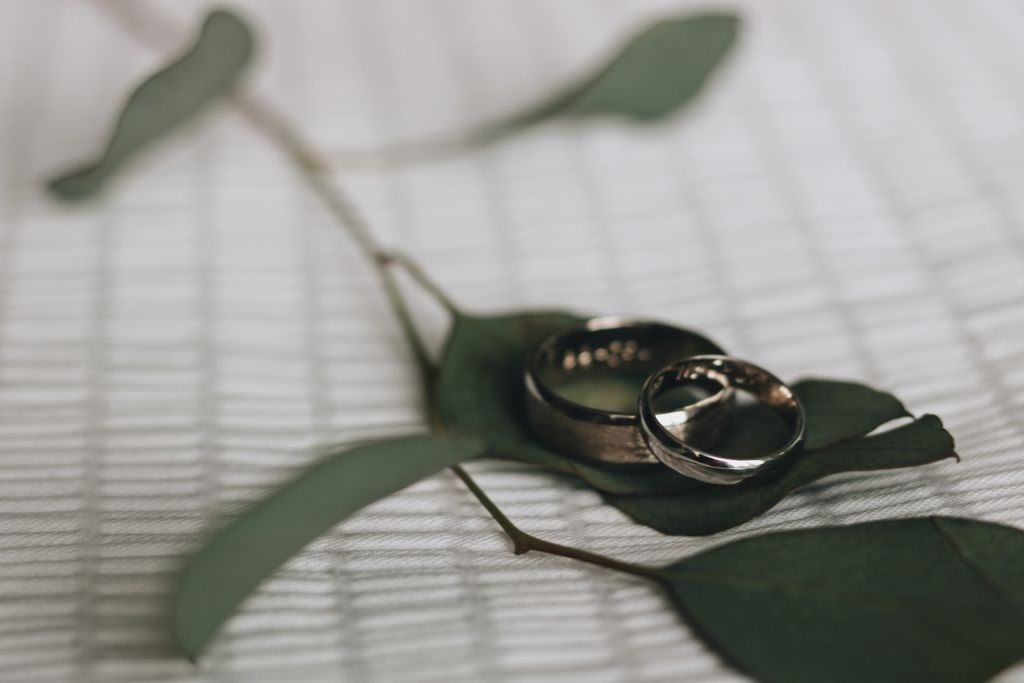 Find a Trusted Local Jeweler
Your wedding bands represent your undying commitment and love for one another, not to mention a significant investment, and you want to make sure they will last for years to come. Before buying a ring, take time to check the jeweler's policy with regards to warranties, cleaning, repairs, and resizing. Find a jeweler who will graciously walk you through these massive decisions, without putting an unnecessary timetable or financial pressure on your choice.
Browse Exceptional Wedding Bands at Mitchum Jewelers
Located in Ozark, Missouri, Mitchum Jewelers is the Midwest's choice for bridal jewelry and more. We offer an outstanding collection of his and hers wedding bands from a wide range of designers. With options at every price point, you don't have to worry about finding something you love. Need recommendations? Stop by today to let our staff of expert jewelers guide you through your options. Call us at (417) 581-2415 to make an appointment, or email us with any and all of your wedding band questions.