Try the Engagement Ring Before the Sale
August 15th, 2022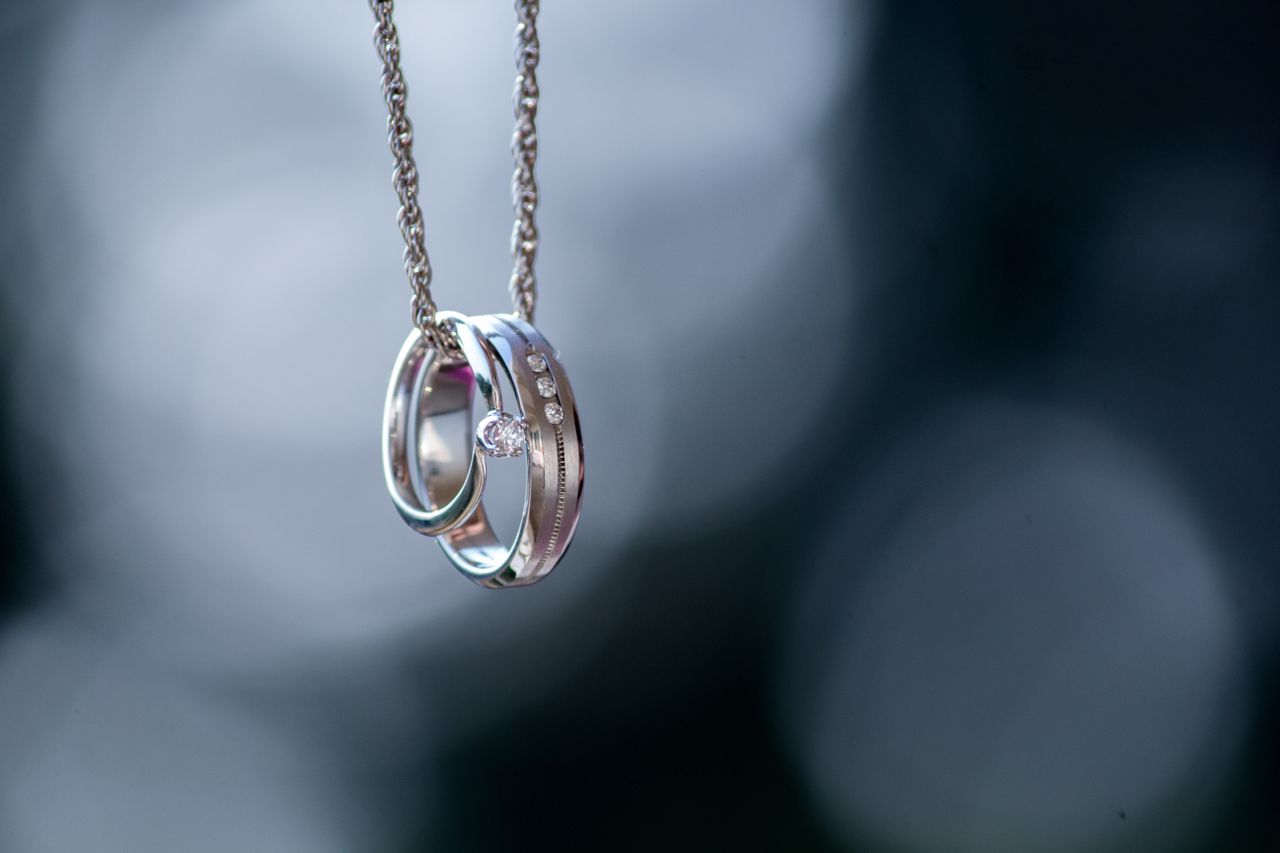 Couples are shopping for engagement rings together before the proposal with increasing frequency. Though some may prefer the traditional method of surprising their partner with a ring they've chosen, this involved process of choosing a ring together could bring you even closer, ending up with a ring both of you are happy about. Our team at Mitchum Jewelers put together a guide on why trying on engagement rings beforehand is a great idea.
Relationship Goals
Couples who have been together for any length of time inevitably have conversations about marriage. This lets the two discuss where they see the relationship going and how they see their futures together.
A couple just beginning to have these types of talks may try on rings for the hopeful visions of a beautiful wedding and married life even if they both know that may be a few more years down the road. Couples ready to get married can make the occasion into a fun weekend activity that may help build the anticipation for the actual proposal.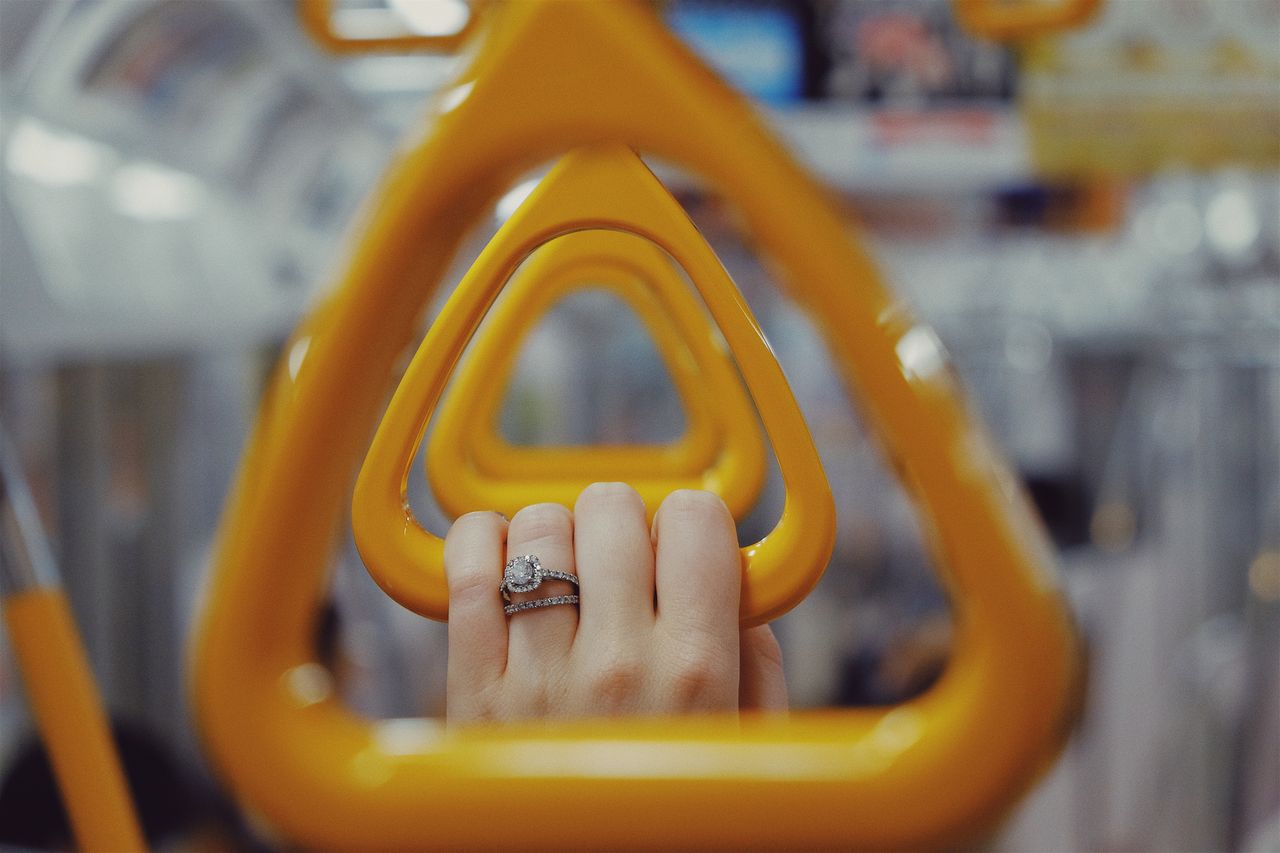 No Guessing the Size
The main worry when you buy a ring without someone trying it on first is that it will not fit them. While resizing from a professional can remedy this problem, you still want the ring to fit when you propose. The romantic feeling of completeness that comes from wearing the engagement ring without worrying about it falling off or hurting your finger will make the moment even more special.
They may think they know their ring size, and then when the jeweler measures, it could be completely different. Ring sizes change over time with weight fluctuations and environmental temperature changes. Each hand can also have different size fingers, so if they know the size of their right hand's ring finger, it could still vary from the left hand.
Engagement Ring Style Best for Them
Choosing a ring by yourself can be difficult as you want to ensure that it will have a timeless style to the last while also being a symbol of your love. Learning more about your significant other as they browse through the many kinds of engagement rings available will help you, later on, to pick out one you know they will like. The day of shopping for a ring could culminate with the proposal at one of your favorite spots to be together.
Jewelers Assistance
Professional jewelers know their inventories. They can answer any questions and help guide you to bridal jewelry designers with similar styles you like that are within your price range. Especially if neither of you knows much about diamonds or engagement rings in general, having a skilled person help you make the best choice will be more helpful than you think. However, so many features and aspects go into choosing a ring that someone with experience within the jewelry industry will make the decision more stress-free.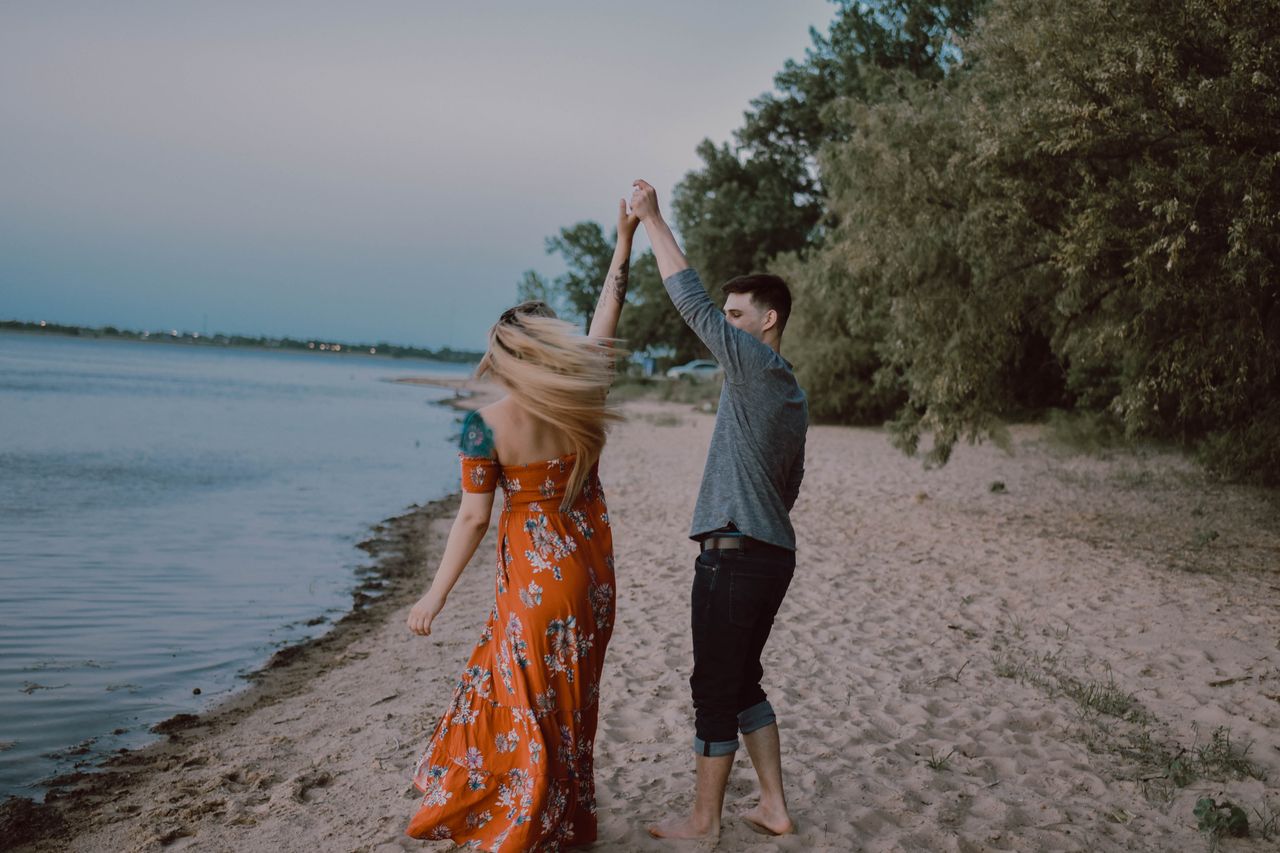 Find Engagement Rings at Mitchum Jewelers
We encourage you to try on engagement rings in our Mitchum Jewelers showroom before you make a purchase. Our incredible customer service will assist you with the process and ensure that the experience enhances the proposal.
We are the oldest family-owned jewelry store in Ozark, and our dedication has always been focused on quality jewelry and care for our customers. Visit our lovely location in Missouri for an incredible atmosphere to start the next chapter of your lives together.