Trendiest Jewelry for the Holiday Season 2022
October 15th, 2022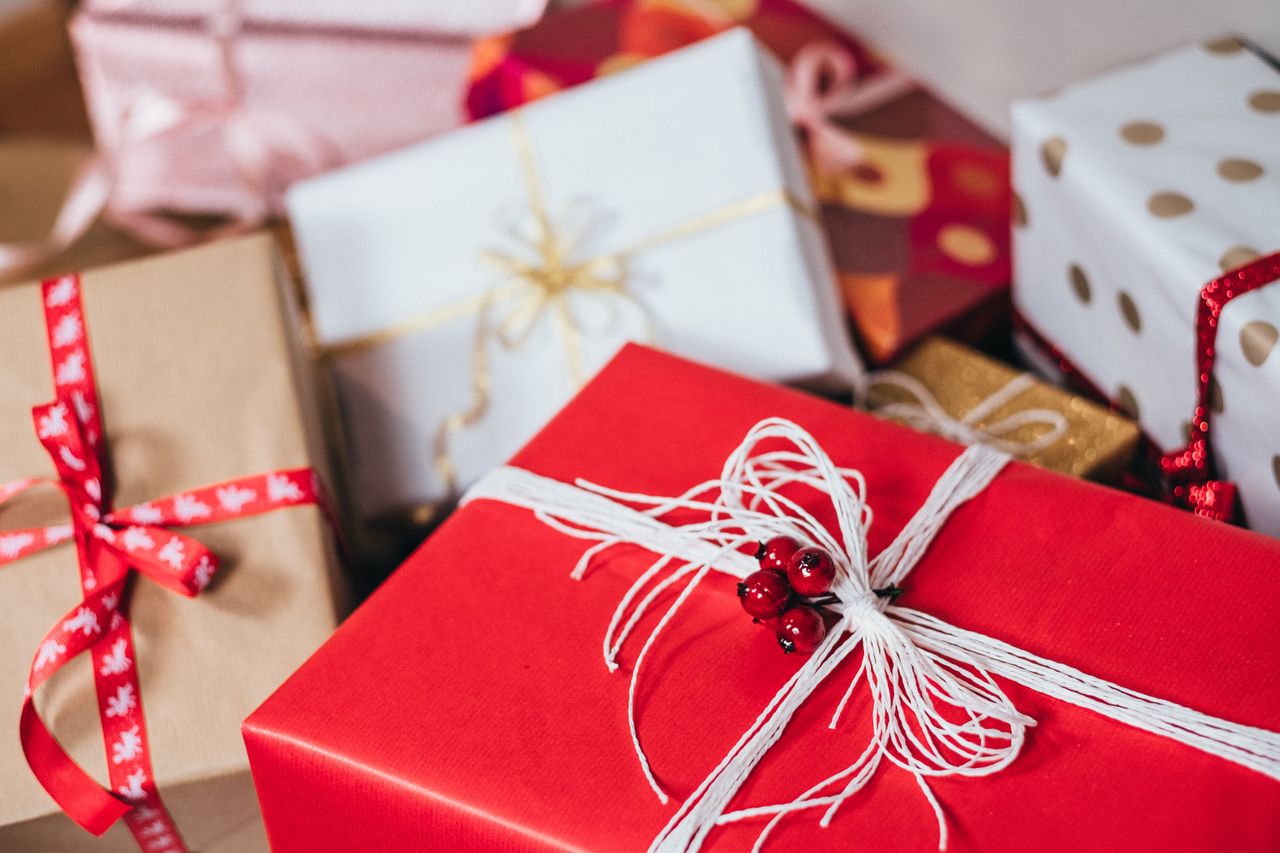 The holiday season is just around the corner, and with it comes the most popular jewelry trends. Whether you're attending a holiday outing or buying a sentimental gift for your family member or friend, our team at Mitchum Jewelers created a comprehensive list of trends we've observed for the 2022 holiday season to help you choose the best piece of jewelry.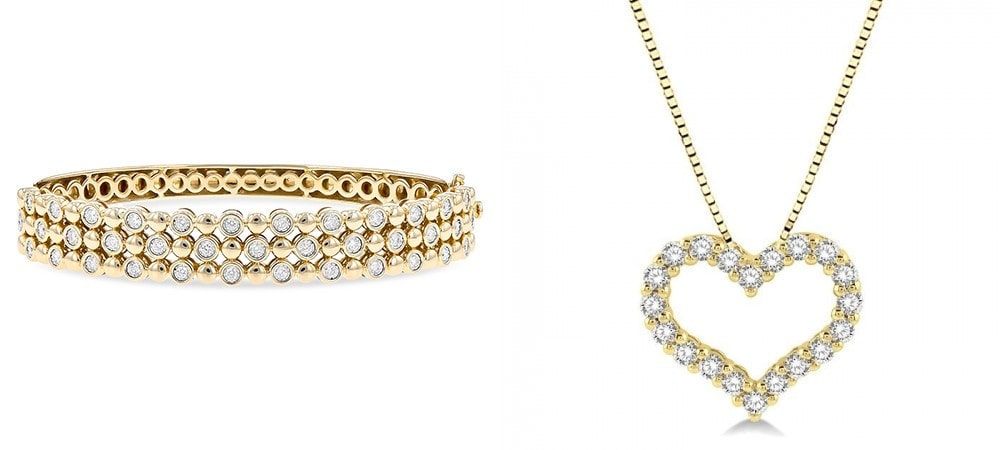 Chunky and Oversized Jewelry
This season, it's all about making a statement with your jewelry. Whether you're purchasing for yourself or a loved one, chunky necklaces, bracelets, and rings are popular choices that will help you do just that. Consider this beautiful chunky 14k gold bracelet from designer Allison Kaufman.
Try pairing them both with a flowy sweater dress and booties. These will surely turn heads at your holiday event regardless of how you wear them.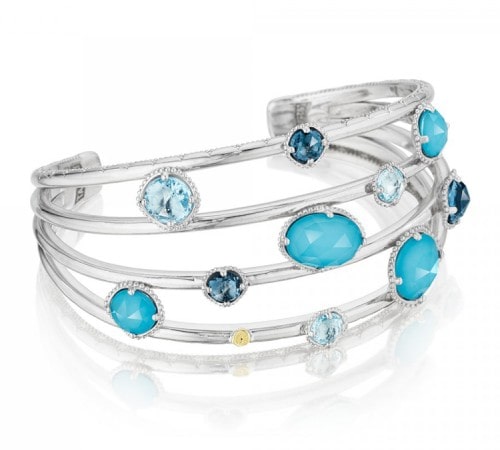 Layering
Layering jewelry is another trend that is becoming increasingly popular this season. Whether it's layering multiple necklaces or bracelets, this trend is all about mixing and matching different pieces to create a unique look. It's an all-in-one layered look that'll add the perfect hues of blue and green to any outfit. This color would look beautiful with a black sweater or turtleneck and a big-brim hat.
Dainty Jewelry
If you're not into the chunky jewelry trend, don't worry. Dainty and delicate jewelry is also popular this season. This is an excellent option if you're looking for something more subtle. This beautiful rose gold cuff is the perfect example of dainty jewelry. It's a great piece to wear on its own or to layer with other bracelet styles. This would look perfect with a sweater that cuts just above the wrist. Pair it with a rose gold necklace like this one to complete the look.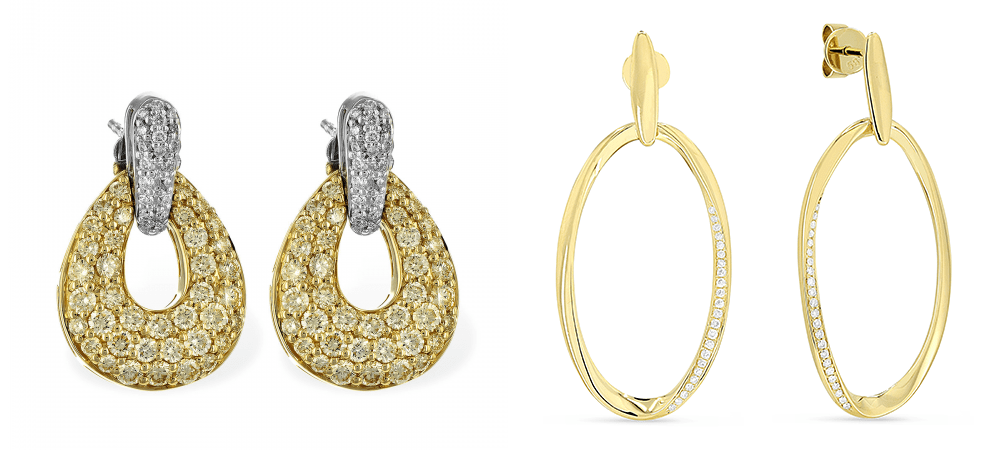 Statement Earrings
If you want to make a statement, then statement earrings are the way to go. These can be anything from big and bold to small and delicate. No matter what your style is, there's a pair of statement earrings out there for you. Check out these gorgeous diamond earrings if you're looking for something with a little more edge. Or these gold hoop drop earrings if you're going for a more classic look.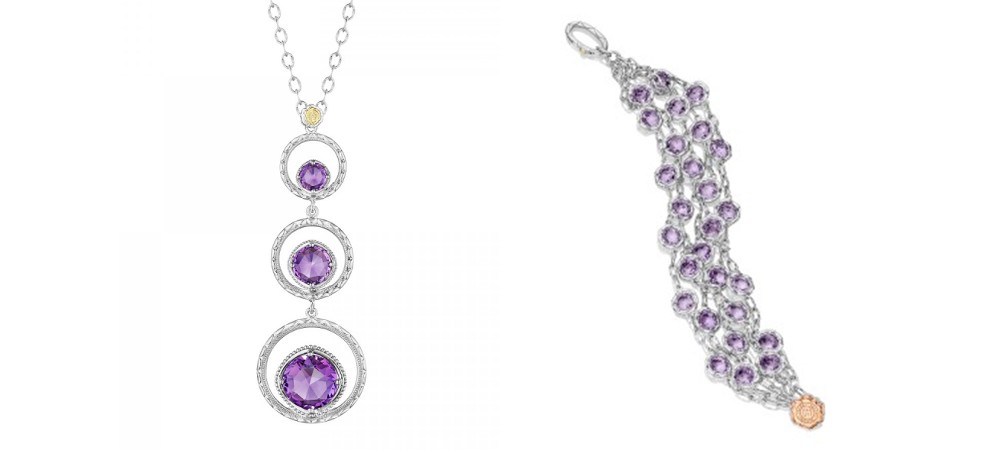 Colorful Gemstones
If you're looking for something different, colorful gemstones are a great option. Colorful bracelets and necklaces are growing increasingly popular for the upcoming holiday season. This round-cut gemstone bracelet is an excellent example of a piece that features colorful gemstones. It's the perfect addition to any outfit, whether you're dressing up or dressing down.
Gold
Gold is always a popular choice for holiday jewelry. It's classic and elegant, and it goes with everything. Plus, it matches the essence of seasonal decor. Consider sporting this stunning gold necklace with a cozy black turtleneck and your favorite pair of jeans.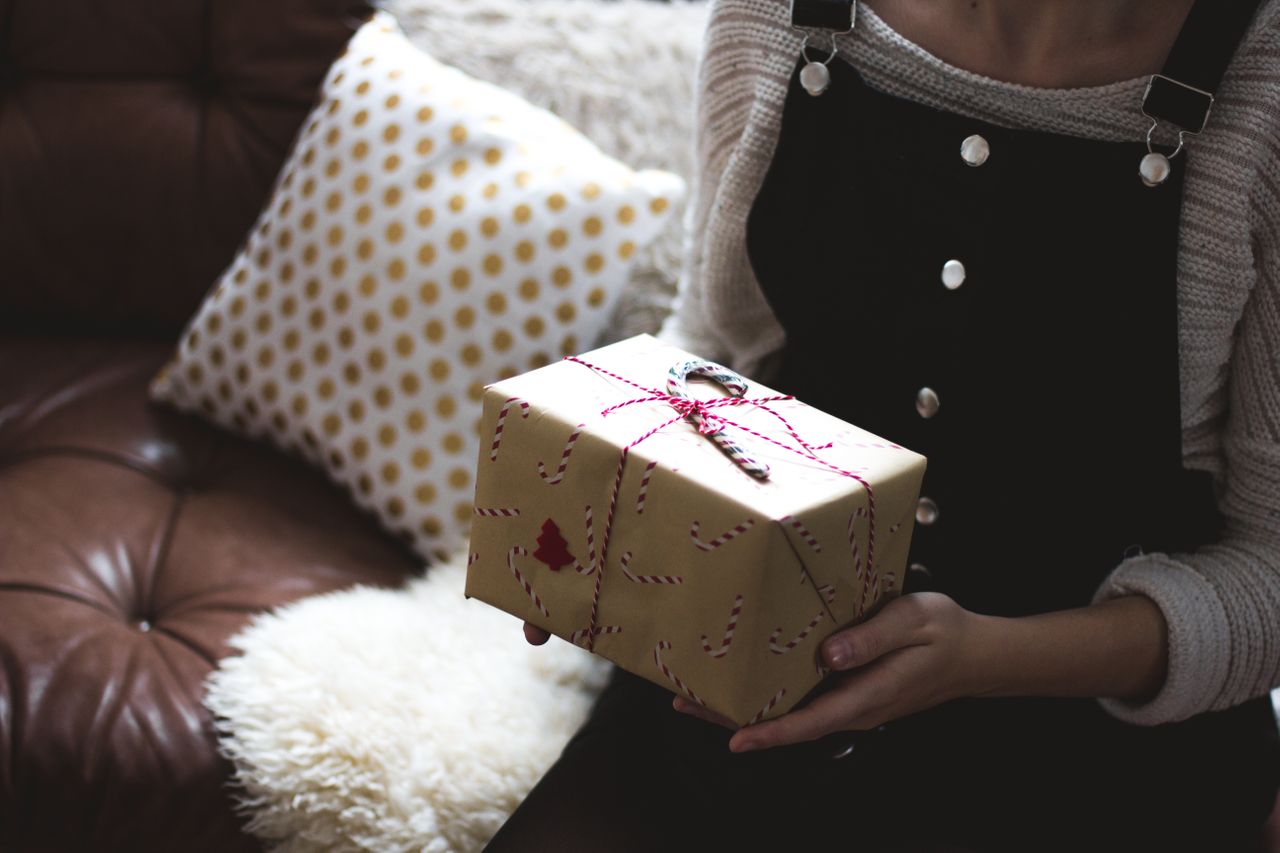 Shop Holiday Jewelry at Mitchum Jewelers
No matter whether you are looking for the perfect gift or the latest trends, Mitchum Jewelers in Ozark, Missouri has everything you need. Our knowledgeable staff is always happy to help you find the perfect piece of jewelry for your holiday needs. Learn more about how we can help you get a kickstart on jewelry shopping for the holidays. Contact our store today to make this holiday one to remember forever.