Top Styles For Every Mother in 2023
April 15th, 2023
Mother's Day is a special occasion to celebrate the love and appreciation we have for the women who have shaped and inspired us throughout our lives. Gifting jewelry is a thoughtful and timeless way to show our gratitude and affection. At Mitchum Jewelers, we understand the importance of finding the perfect gift to honor the unique and special bond between mother and child. With our wide selection of stunning jewelry, we have a piece for every mother, whether it's a classic and elegant necklace, a sparkling pair of earrings, or a sentimental charm bracelet. Discover jewelry for every type of mother this holiday.
The Refined Mom
When selecting jewelry for a mother with a refined taste, it's essential to consider classic designs with clean lines and understated elegance. Pieces with high-quality materials such as 18K gold and glittering diamonds are always a safe choice. Look for brands that specialize in timeless and polished designs. The key is to find a piece that reflects her distinct style while remaining versatile enough to be worn on various occasions.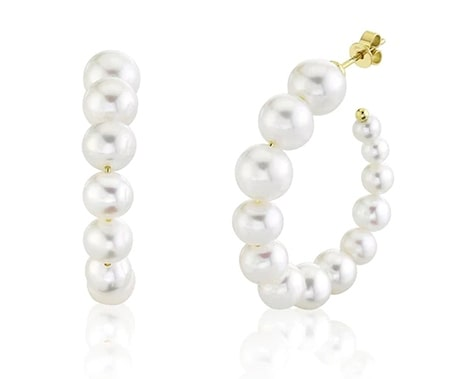 The Traditional Mom
If your mother has a more old-fashioned aesthetic, it's essential to consider classic pieces that have stood the test of time. Pearls have long been associated with traditional elegance and sophistication, making them a perfect choice. Look for simple and modest designs, such as pearl stud earrings or a pearl necklace with a simple gold or silver clasp.
The earrings feature a delicate hoop design crafted from 14K white gold and adorned with lustrous pearls. The simple yet elegant design makes these earrings versatile enough to be worn with both formal and casual outfits. These classic pearl earrings are a timeless piece that any mother is sure to love.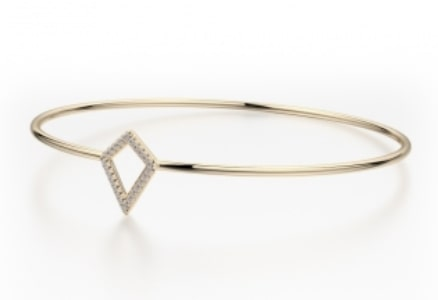 The Understated Mom
Consider designs with clean lines and simple silhouettes for a mother who gravitates towards minimalistic jewelry. Look for pieces with minimal embellishments and understated elegance. Consider delicate bracelets, chain necklaces with a simple pendant, or stud earrings in high-quality materials.
This modest bangle from Michael M is a perfect choice for a mother who prefers minimalistic jewelry. The bangle features a sleek and streamlined aesthetic with clean lines and geometric shapes. Crafted from high-quality 14k gold, this bracelet is adorned with tiny diamonds for just the right amount of sparkle. The simple yet striking design of this bangle can be worn alone or stacked with her other favorite bracelets.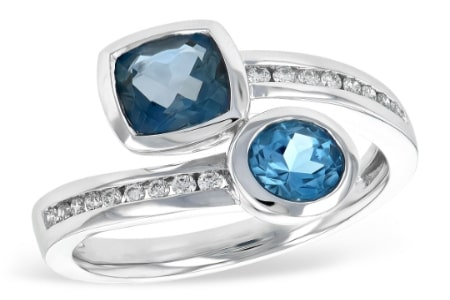 The Trendy Mom
When shopping for a mother who stays on the cutting edge of trends, look for jewelry that is fashion-forward and voguish. Seek pieces with unique shapes, textures, and unconventional materials such as acrylic or resin. Statement earrings, layered necklaces, and bold cuffs are all great choices. Consider designers known for their avant-garde designs and experimental use of materials. With these options, you're sure to find the perfect piece that satisfies any trendsetter mother's fashion cravings.
This stunning gemstone fashion ring from Allison-Kaufman features two blue topaz gems set in a unique and eye-catching design. The ring appears to snake around the finger, creating a sense of movement and fluidity. The blue topaz stones add a pop of color and playfulness to the piece, making it perfect for a mother who loves to stay on-trend and showcase her individual style.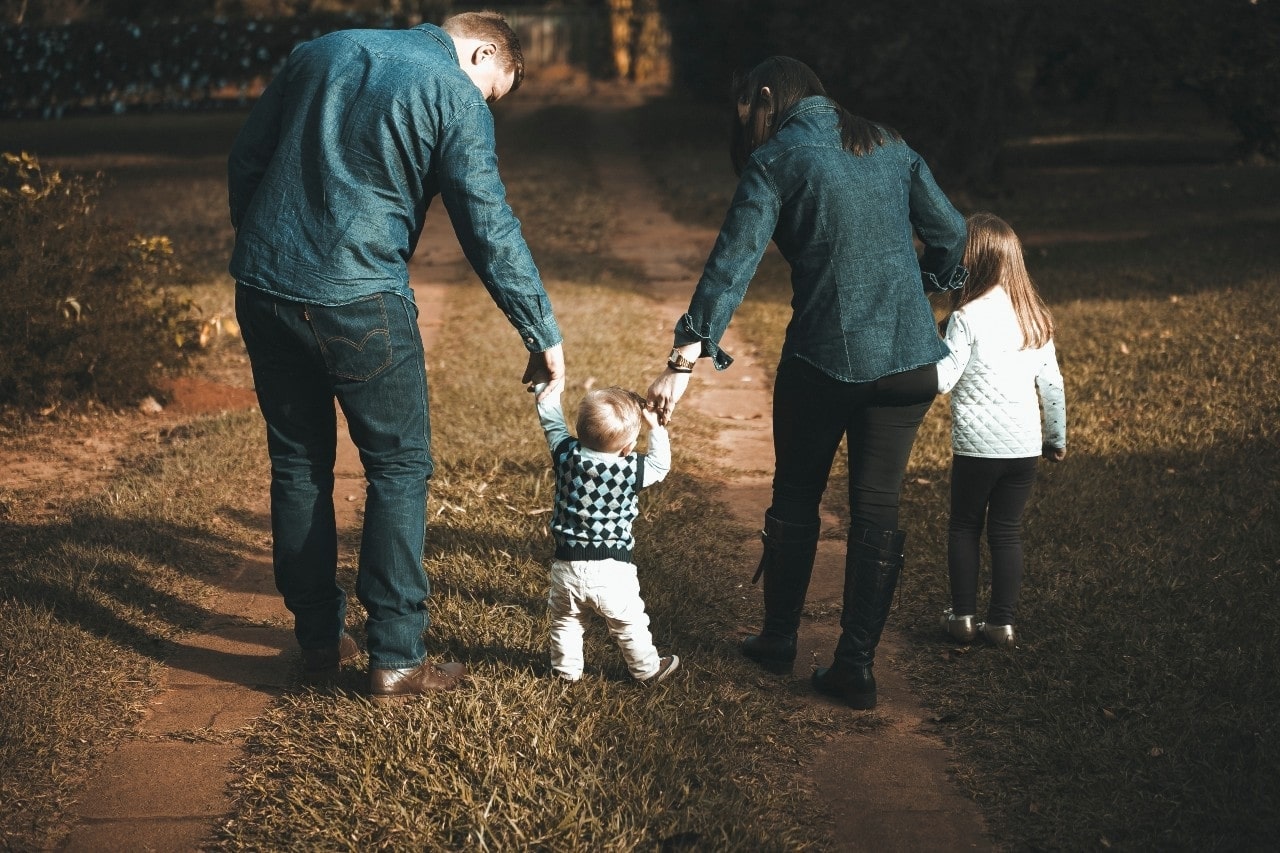 Discover Mother's Day Gifts at Mitchum Jewelers
At Mitchum Jewelers, we offer a wide selection of fine jewelry to suit every mother, from timeless pieces to on-trend designs. Our knowledgeable and friendly staff is always available to guide you through the selection process and help you find the perfect gift. We take pride in our exceptional customer service, quality craftsmanship, and unparalleled selection of fine jewelry, ensuring that every purchase is a memorable experience. View our full inventory at our Ozark, Missouri showroom, or call (417) 581-2415 to speak to our jewelry experts today.