Top 10 Fashion Jewelry Gift Ideas at Mitchum Jewelers
December 10th, 2020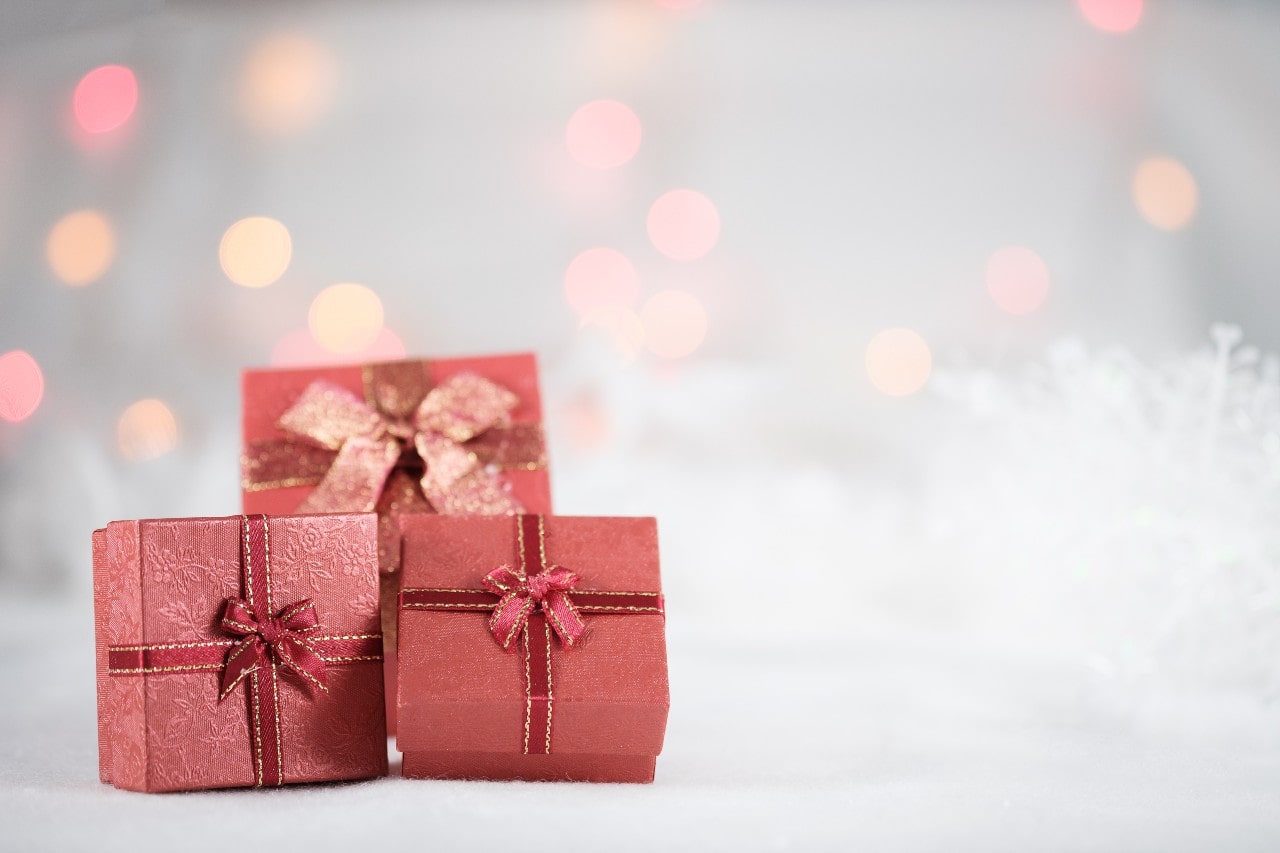 You have already gathered an impressive gift list for this holiday season, featuring the latest tech, toys, charity gifts, and holiday treats. Finish the list with holiday fashion jewelry gifts for your loved ones to add a little extra magic to the season.
This winter's fashion jewelry is all about bold styles, bold hues, and celebrating individuality. Find a mix of delicate and daring necklaces, rings, bracelets, and earrings. Think distinctive pavé, glimmering gold, and the creative fun of layering bracelets and necklaces. Explore trending styles and vivid jewelry for winter 2020.
Trending Necklaces
Prominent pendants, with yellow gold or white gold chains, are some of this season's trending holiday fashion jewelry gifts. For the extroverted gemstone lover, shop these colorful Allison Kaufman pendant necklaces. Big gemstones and asymmetrical pendants are trending this winter.
If you are shopping for a woman who considers herself modern and contemporary, consider geometric designs. If you want to stay on-trend and yet play it safe with a classic style, make her gift a stunning gold link necklace.
Trending Fashion Rings
Vintage designs are trending this holiday season. Discover a unique, old-world shine with fashion rings by Armenta. This stunning rose gold gemstone ring stands on its own and will also blend perfectly with other gold fashion rings and jewelry. More akin to a gemstone crown, this ring brings a delicate, romantic flair to its vintage stylings.
If you like this style and want more options for fine jewelry that leaves a strong impression, look no further than Armenta's New World collection. The fashion rings feature wide width bands with milgrain detailing and other gemstones including mother of pearl. Every piece is fit for royalty.
Trending Bracelets
When it comes to buying a bracelet, it is always important to offer options, so stay on trend and consider stackability. For stackability, cuffs and bangles are the best way to go.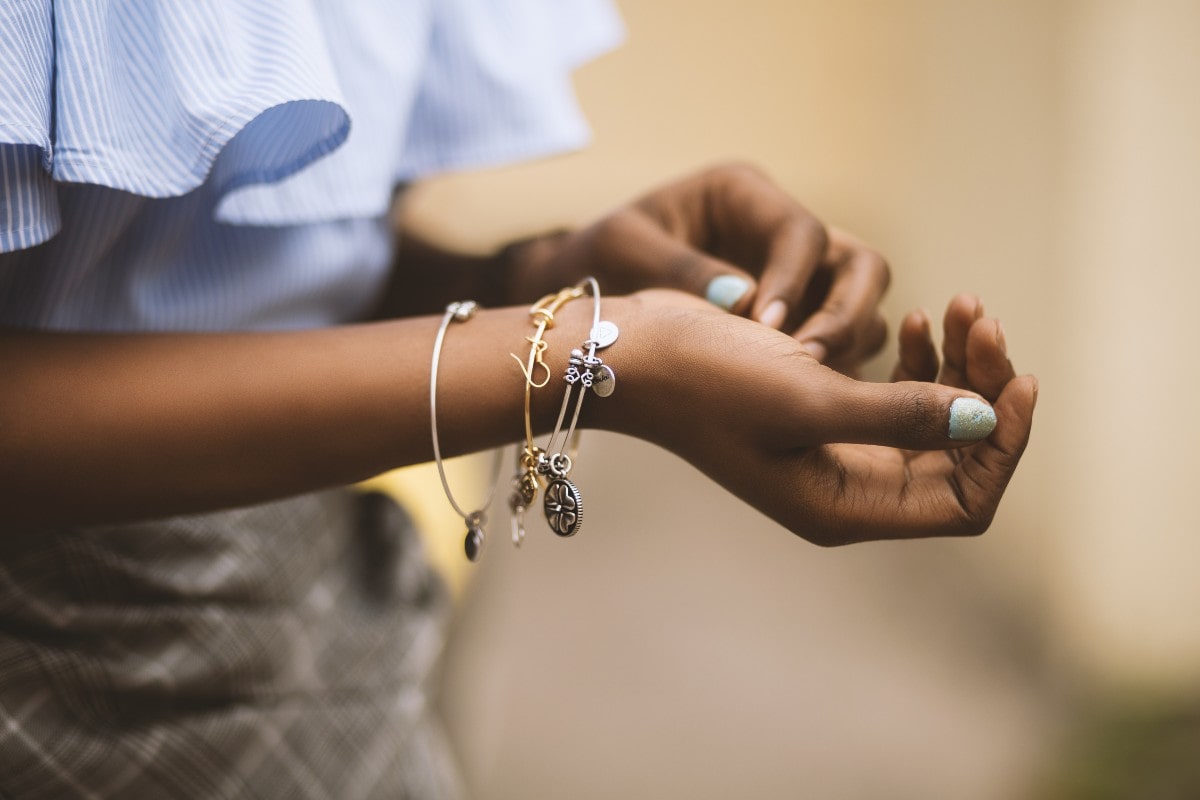 If you are looking to give something with just a bit more shine, pavé is the fashion-forward style to offer.
Trending Earrings
The bold motif of holiday fashion jewelry gift trends is not exclusive to size or color. For earrings, the boldness also comes from dramatic designs and mismatched earrings.
These opal stud earrings from Madison L draw attention from their cosmic appearance. For a more dramatic look, shop these diamond mother of pearl drop earrings. Buy her both earring sets and she can mix and match them to stay on-trend. Both earrings come in 14 karat yellow gold allowing for a match, while both the gemstones and structure of the earrings differ for a mixed effect.
Holiday Fashion Jewelry Gifts at Mitchum Jewelers
Now that you understand all the popular holiday fashion jewelry gift trends, buy your loved one a piece of jewelry that will be cherished forever. Learn more about the styles mentioned and all we have to offer at Mitchum Jewelers.
Mitchum Jewelers is committed to providing our customers with a connected, informative, and above-and-beyond experience shopping for luxury jewelry. Our staff is reputable, helpful, and full of enthusiasm for matching our community with ideal options. In the southwest Missouri area, we are the leading jewelry store specializing in bridal and diamond fashion jewelry. Expect unparalleled service and selection at Mitchum Jewelers.