Tips to Buy Your Best Friend Beautiful Jewelry that They Will Love
July 15th, 2022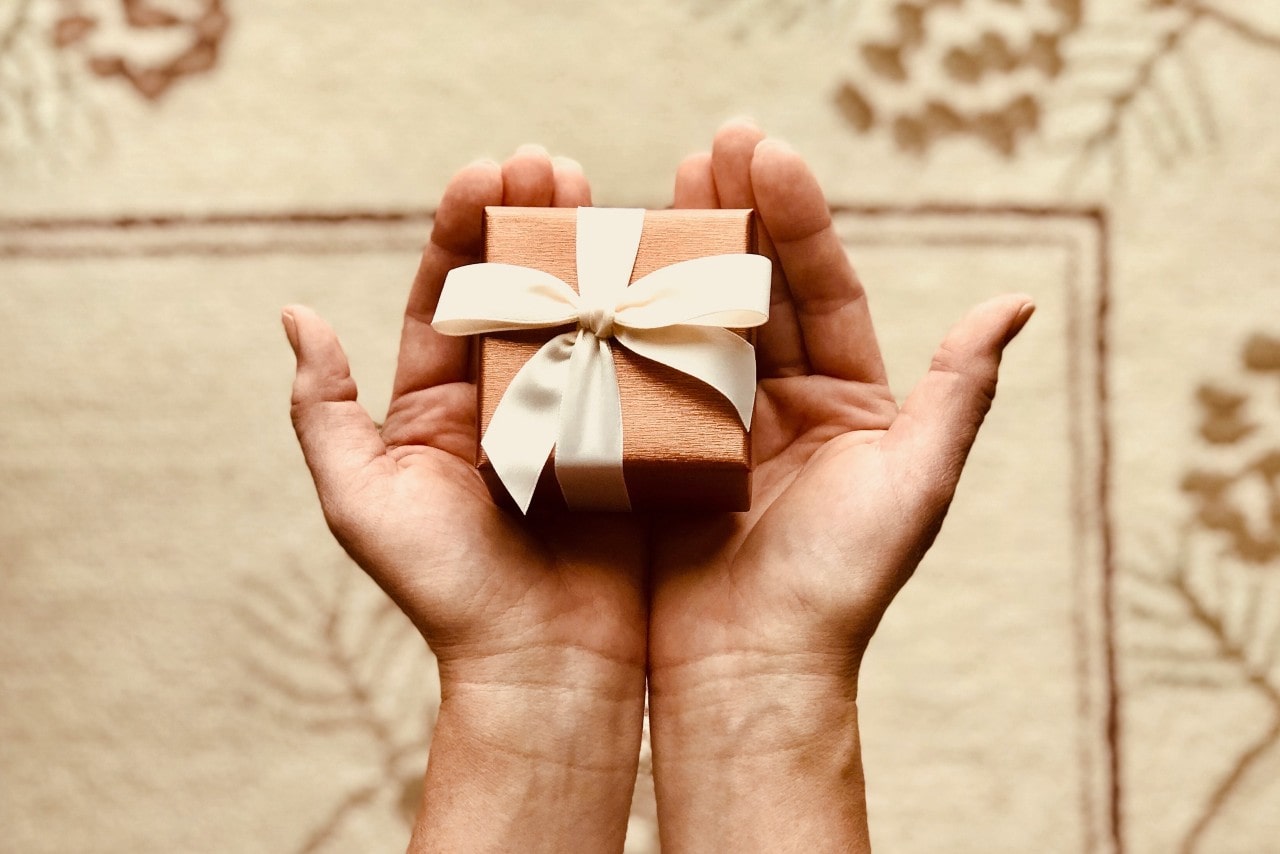 Having a best friend you can talk with and be comfortable around is a significant part of life as you go through both happy and sad times. Sometimes an extra thank you or celebration of success or a birthday needs a valuable present to show them how much you truly appreciate having them as a friend. Like when shopping for anyone, specific tips will help you make the best purchase. Our team at Mitchum Jewelers has put together a guide to some of the most important things to consider as you shop for a piece of jewelry for your best friend.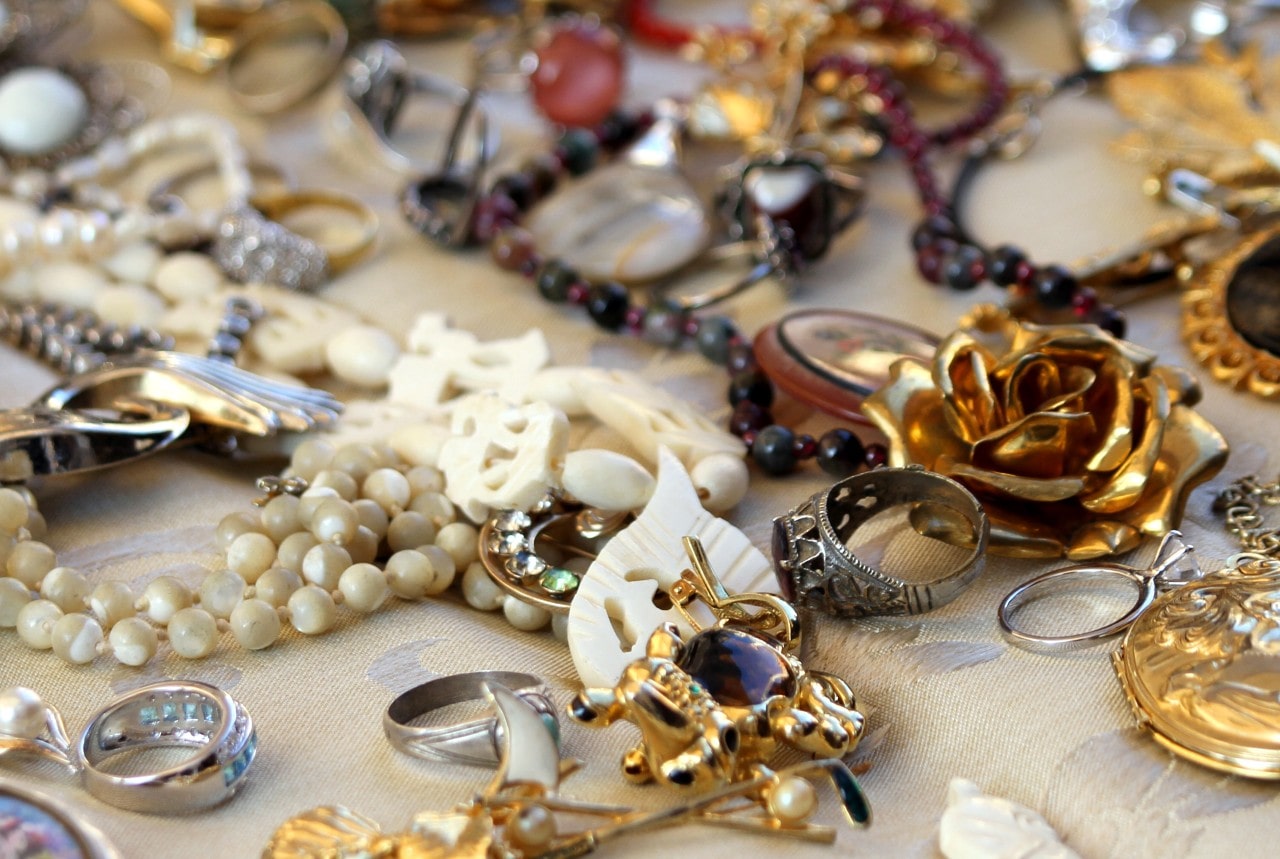 Pay Attention to Personal Style
Your best friend's unique style sets them apart. As their best friend, you have been around them enough to know whether they like white gold or yellow, diamonds or gemstones and if they are more minimalistic or eccentric in the way they dress. Pick out a piece that suits their daily outfits. If possible, check out their closet and take notes when they're not looking. Choosing an item that matches their aesthetic will show your friend that you truly understand them.
Choose When to Surprise Them
Life is full of beautiful moments, whether they are weddings, birthdays, or promotions. Highlight these events with an incredible gift that they can wear and feel both stylish and appreciated. It shows that you are their biggest cheerleader. Giving a surprise such as a luxurious piece of jewelry requires the proper setting and timing for the item to feel appropriate.
Talk with Family and Spouses
If you are planning on getting them a present around a time when others will be getting them a gift, then it is wise to see if they are getting them something similar. Although having multiple pairs of diamond earrings is not a bad thing, it does help make sure that gifts are somewhat varied. Family and spouses may also have specific suggestions, especially if your best friend has mentioned a piece they want.
Stay within Your Budget
Your best friend wants you to succeed just like you want them to, so buying them a present that you cannot afford comfortably is not a good idea. When shopping for a luxurious item, you should always have a price range within which you plan on shopping.
Several marvelous designers create phenomenal jewelry pieces at a multitude of price points that are more accessible to people. Some jewelers, such as Mitchum Jewelers, offer financing so that you can slowly make payments over time instead of paying everything upfront.
No Need to Rush
Never rush and buy the first piece you think someone will like when shopping for another person or with yourself. Consideration and comparing styles, prices, and types of jewelry will ensure you make an informed decision that your best friend will love.
After choosing a local jeweler you trust, explore their selection and figure out what items you believe they will love, and then weigh your options until you decide you will buy.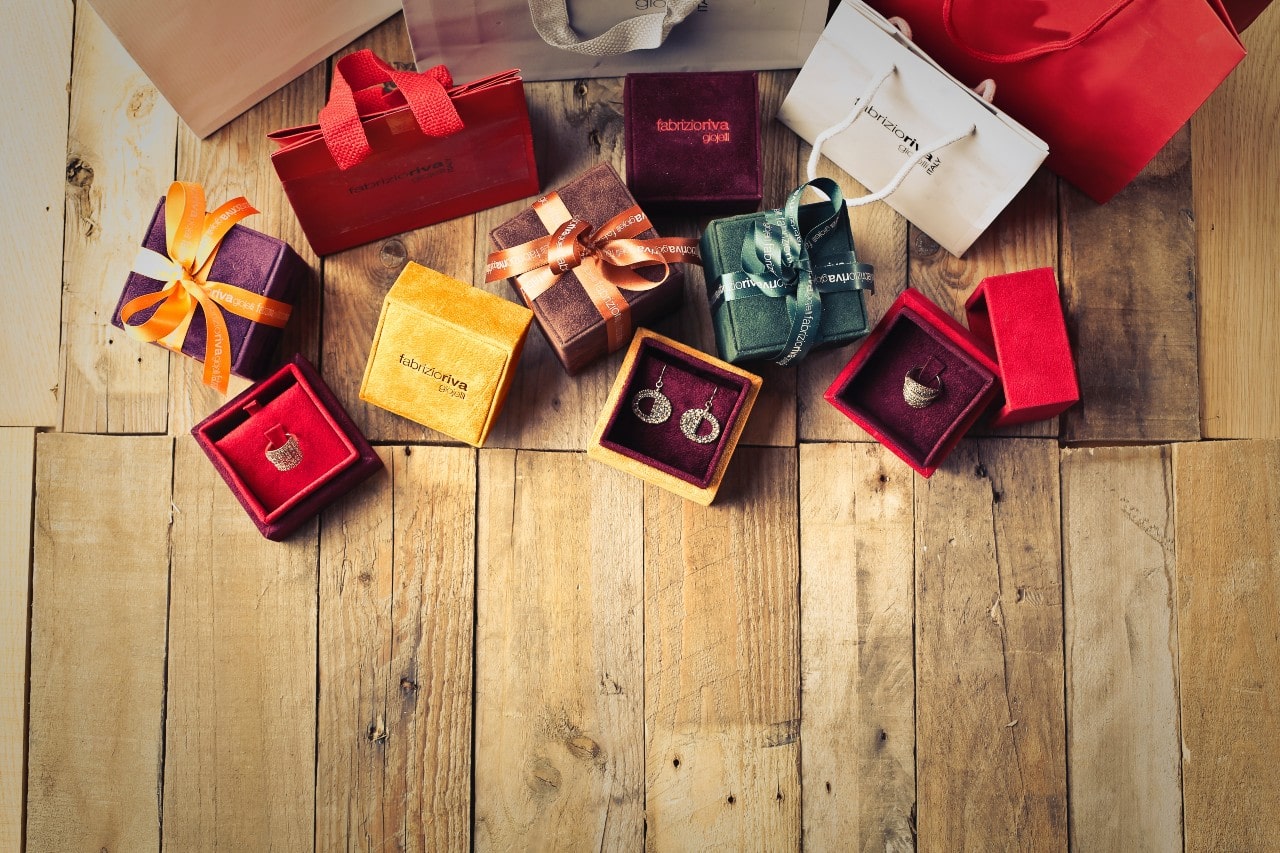 Your Best Friend's Next Piece of Jewelry is at Mitchum Jewelers
We know you will find a fantastic piece of jewelry for your best friend in our Mitchum Jewelers showroom. Close to Springfield, our Ozark jewelry store is the destination for the region to purchase exceptional pieces of jewelry and finely crafted timepieces.
We look forward to helping you find the gift you want to buy and will carefully answer every question you may have during the process. Contact us so that we can begin the search for the best present for your best friend.