This Father's Day, Give Dad the Gift of Time
June 7th, 2021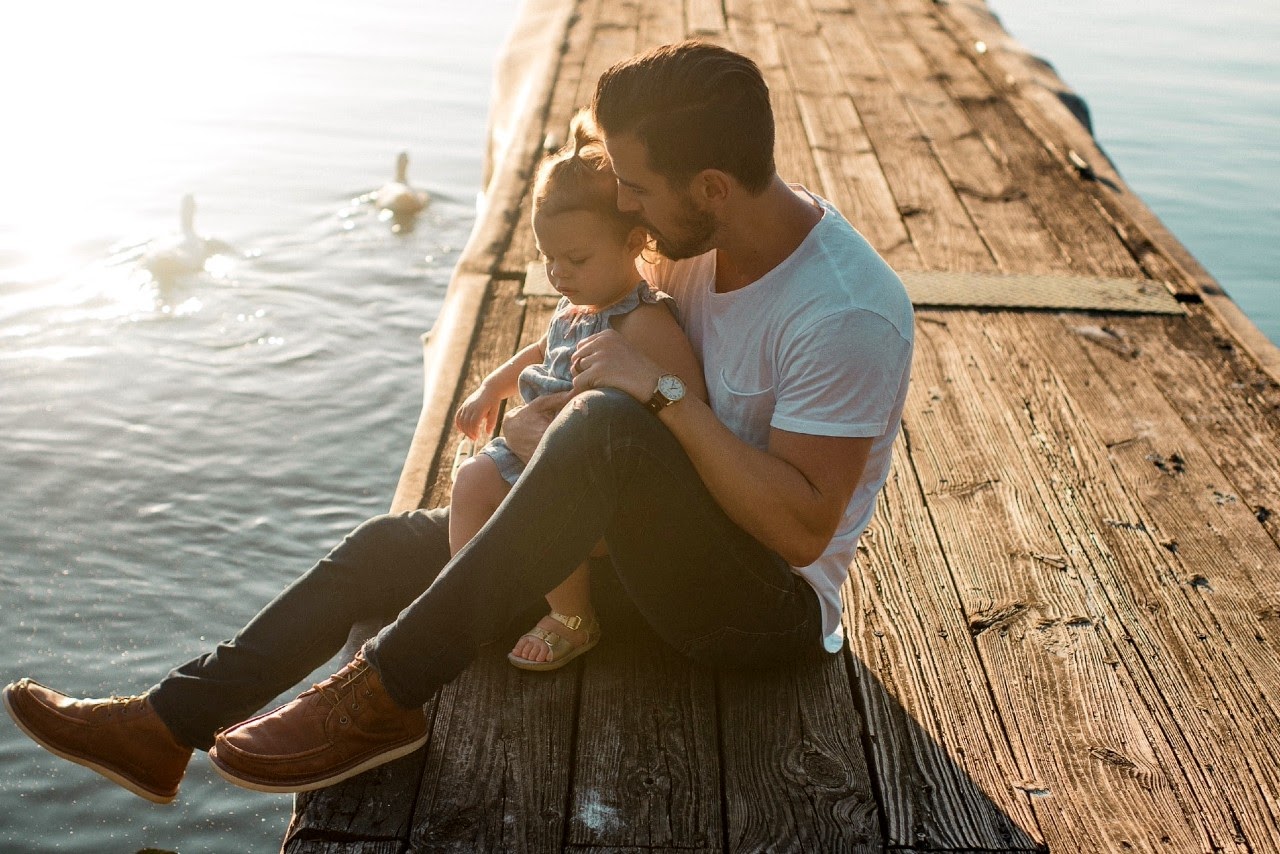 Our fathers are our rocks, our mentors, our role models, and our heroes. Whenever we need them, they are there for us, and it's important that their support never goes unrecognized. Whether he is your father, the father of your children, or a new dad-to-be, it's time he gets a gift that embodies the structure he brings to the family.
Our Father's Day timepiece gift guide, curated for dads of all types, will explore the designer trends for 2021. We have watches that are perfect for all types of dads and that suit every type of lifestyle. Read on to discover the gorgeous timepiece to give that special man in your life this year.
Explore Our Father's Day Timepiece Gift Guide to Find the Perfect Gift
A huge trend for 2021 is the all-black watch. These monochromatic pieces are sleek, stylish, and make a serious statement. The look is modern and edgy, fitting for the dad who isn't afraid to take a chance on a trend – especially one that gives him a fresh, modern look. Ideal for business, a casual event, or a night out, these 'blackout' timepieces are the perfect pairing for a fashion-forward man who embraces the latest styles.
A Splash of Color for the Father in Your Life
The blue dial watch is another style to shop for this Father's Day as it tops many of the trend lists for 2021. This eye-catching design is extremely sleek and refined, bringing a tough-yet-stylish persona to any look. The bold aesthetic is perfect for summer and will transition smoothly from day to night and from office to party.
Watches Made for Superhero Dads
Sports and active lifestyle watches are great options, as this style is perfectly on-trend with what men are looking for in 2021. With rubber watch straps, durable movements, and thick crystals, these pieces are built to survive the demands of the great outdoors.
Today's dads are looking for dive watches, surf watches, and watches that are ideal for hiking and climbing. An added bonus is that these watches are also designed with stylish looks that allow them to double as fashion watches for the weekend warrior who spends his weekdays in an office.
Watch Straps that Maximize Personalization
Luxury watch straps are also big for 2021. Brands offer great options to give your timepieces trendy upgrades, like a perforated leather band that gives the traditional leather band an eye-catching texture or a vulcanized rubber band that gives your watch a pop of color and is resistant to dirt, dust, water, UV rays, excessive temperatures, and stretching. These stylish bands allow you to adapt any timepiece to fit your look or your lifestyle.
Mitchum Jewelers Is Your One-Stop Shop for Father's Day
At Mitchum Jewelers, we know the importance of finding an enduring timepiece. We have been turning customers into friends for over fifty years and are proud of our reputation as the finest jeweler in Southern Missouri. We are proud to welcome you into our Ozark showroom where our entire team is committed to your shopping experience. Call us today at (417) 581-2415 for more information about how we can help you find the perfect watch for the man in your life this Father's Day.