Summer Fun with Stylish Earrings
June 15th, 2022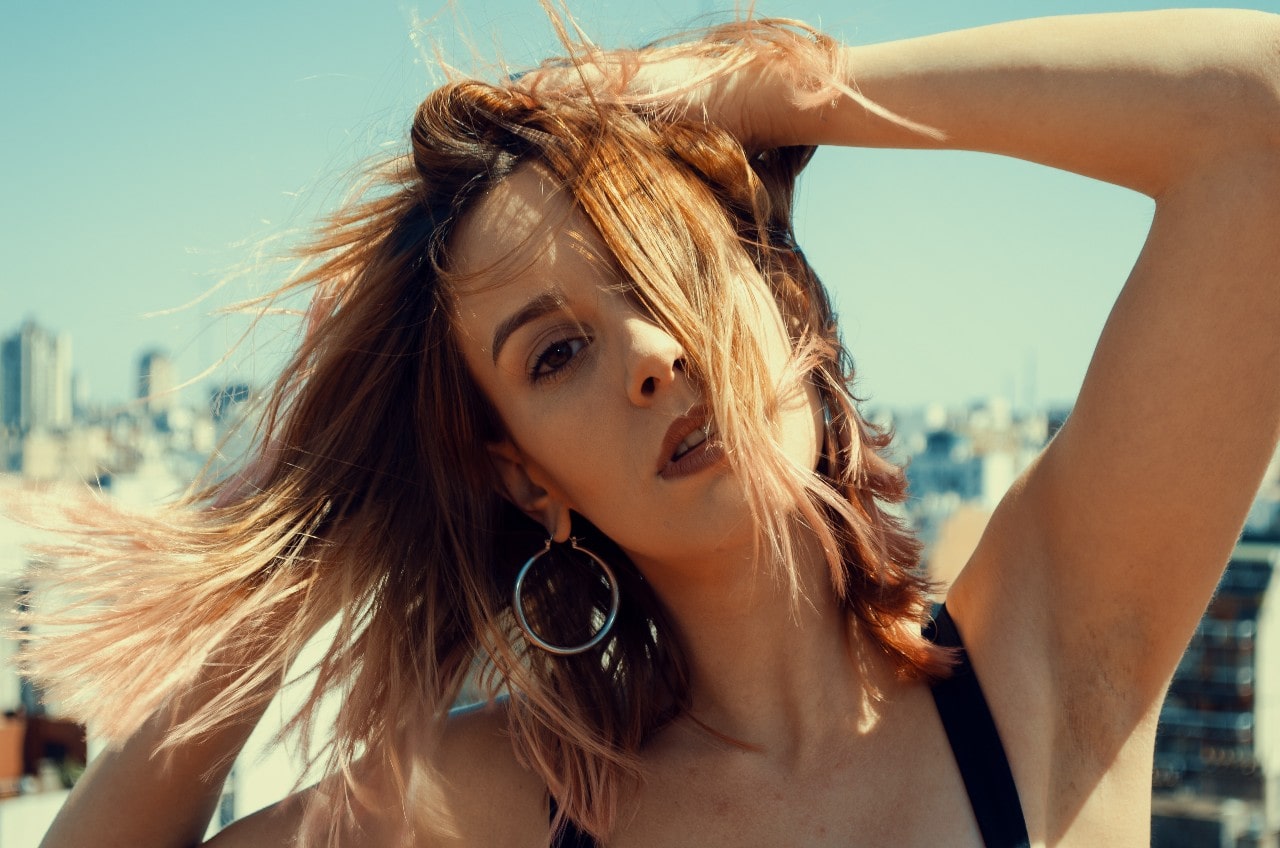 After the long winter that can drag into spring, summertime is a beautiful time to relax and have fun. Look your best with lovely earrings that highlight your personality and fit any activity you get into this summer. Go for a hike, explore a new city, or just have a great time spending quality time with friends. Our team at Mitchum Jewelers put together a guide to some of our favorite summer activities within our beautiful Ozark community and earrings that will look stunning all the while.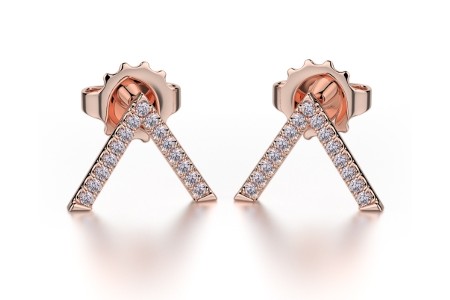 Lake of the Ozarks
A reservoir created by the impounding of the Osage River, the Lake of the Ozarks provides a breathtaking natural environment with several tributaries. This beloved and scenic area is a great place to enjoy the beauties of summer.
Look stylish without fearing your accessories snagging with these minimalistic diamond earrings by Michael M. The linear design of these earrings allows for plenty of sparkle from a subtle setting that will look excellent with activewear and hiking attire. Take a picture at The Swinging Bridges of Brumley within the Lake area; Grand Auglaize bridge is 414 feet tall, while Miller Creek Bridge is 134-foot tall.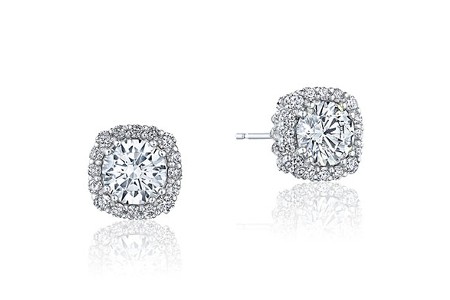 Bridal Cave
South of the Lake of the Ozarks and near the city of Camdenton lies the natural wonder Bridal Cave and Thunder Mountain Park. Take a tour through the caves in a comfortable 60-degree temperature even when it is hot outside.
Sparkle at any depth with the halo diamond stud earrings from TACORI. The cushion cut center stone of these earrings is surrounded by brilliant round cut diamonds for added shine. Have a blast learning the history behind this area and enjoying all that summer offers the mountain.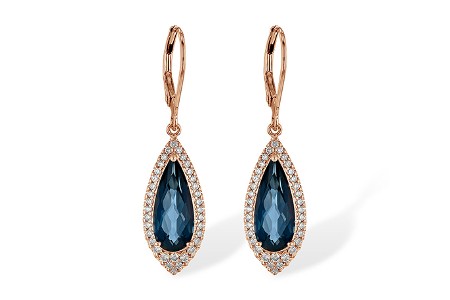 Antique Shopping
Our Ozark community and surrounding areas are proud of the fantastic craft and antique stores we have around our state. Dress in your most comfortable yet stylish outfit and enjoy a day of admiring unique pieces from years past.
These gemstone drop earrings by Allison-Kaufman have lovely, pear shaped blue topaz set in prongs of yellow gold with diamond halos. Long enough to gently graze your shoulders but subtle enough to go with a t-shirt and jeans, these earrings will be great for an antiquing trip by yourself or with friends and family.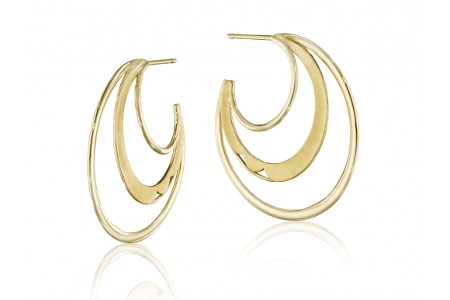 Spend a Day in Springfield
Road trips are best for a long summer, but sometimes they are not practical enough for your life. Take a short day trip to Springfield to explore a nearby city. With loads of interactive science exhibits, aquariums, and historical sites, there will be many options for fun.
The yellow gold and gentle swirls sculpted into the classic hoop design give this style a contemporary twist that is sure to perfectly accent any look.
Find Stunning Summer Earrings at Mitchum Jewelers
We look forward to helping you find the earrings and fashion jewelry in our Mitchum Jewelers showroom that will go great with your summer adventures. As one of the top jewelers in the Ozark and Springfield area, our team will happily assist you with your jewelry needs.
Ask about our professional jewelry services such as jewelry cleaning, jewelry repairs, and custom engraving. Along with the incredible designers we house, we can even custom design a piece of jewelry based on your ideas. Visit our Ozark jewelry store for a wonderful atmosphere that will make shopping stress free and enjoyable.