Stay Trendy on Your Next Zoom Call
March 16th, 2021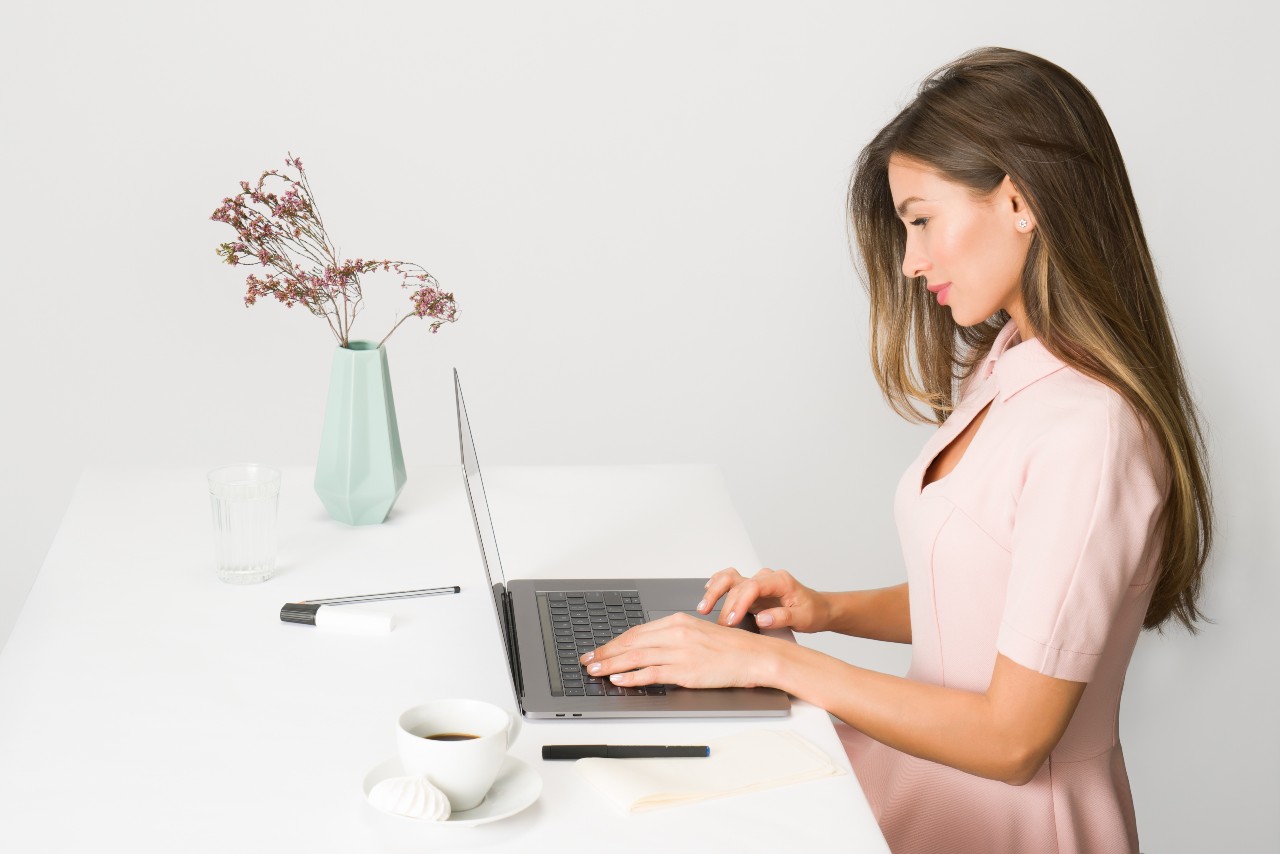 Are you tired of wearing the same handful of blouses and rotating jackets every day? If your work-from-home wardrobe is starting to feel dull, it might be time to find ways to liven up your look. The good news is there are easy ways to improve your online presence. Wearing fashion jewelry for Zoom calls is a fun, simple way to stay in style. As a bonus, adding accessories is far more comfortable than throwing on a pair of skinny jeans and heels. Keep reading for some of Mitchum Jewelers' tips on finding the right jewelry piece for every occasion.
The Perfect Look for Every Occasion
These days, people are turning to Zoom for multiple occasions and events that used to take place in person. Whether you're prepping for a presentation or planning for a date, one of these styles is sure to make the perfect impression:
Business Professional
Striking the right balance between stylish and professional can be a challenge. However, you don't have to abandon your sense of fashion just because you have an important job interview or business presentation. On the contrary, the right jewelry will enhance your look while enabling you to make the statement you want.
Home Office Chic
Layering is a fun, easy way to spice up your daily look when you're working from home. For a style that's intriguing and sleek, nothing beats a layered look. A top trend for 2021, this jewelry option comes in a wide range of metals with plenty of embellishments. We recommend layering thin drop earrings and chain necklaces for a cohesive style.
Romantic Night In
Of course, we're not just getting on Zoom for business meetings. Many of us use this software to keep in touch with friends and loved ones. If you have a long-distance date planned, use the opportunity to showcase your more romantic side. Fashion-forward gemstone earrings are a great way to dress up from the neck up. Try on this showstopping pair by Allison Kaufman, which gets added flair from the diamond and sapphire accents.
Happy Hour With the Gals
Zoom is also a great platform for happy hours with your pals or work crew. This more relaxed setting is perfect for trying something new with your routine. Try a bold statement necklace or shake things up with a bold lip color. Hair wraps and barrettes are also fun for those days when you don't have time to grab a shower after work.
Find Chic Fashion Pieces at Mitchum Jewelers
Whether you're searching for exceptional engagement rings or striking fashion jewelry, stylish watches or statement necklaces, Mitchum Jewelers offers an unbeatable combination of service and selection. In business for more than half a century, we're proud to carry all your favorite brands, including TACORI, Pandora, Beny Sofer, and more. Stop by today to see our collections firsthand or shop for something special online.