Shop for an Engagement Ring with Helpful Guidance
February 15th, 2022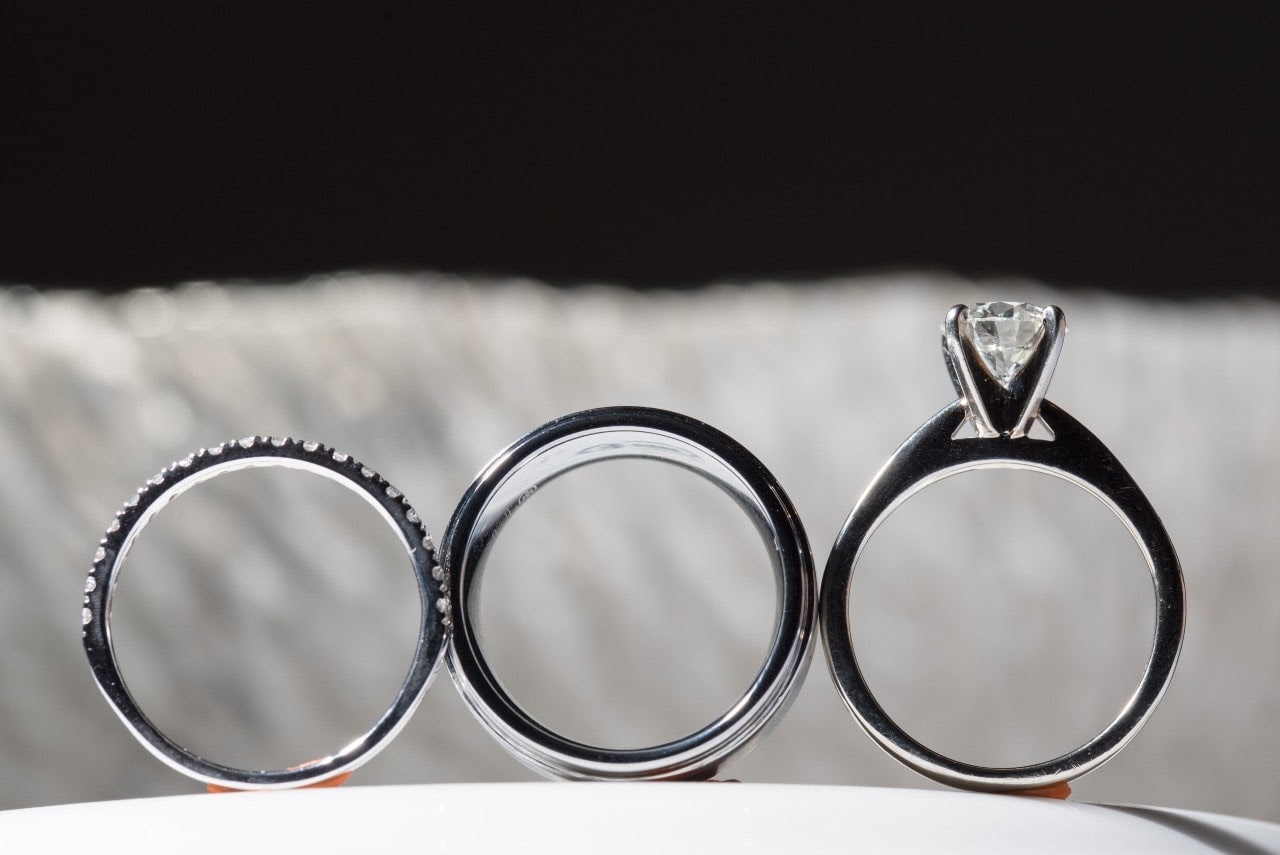 Making the decision to propose is just step one to the engagement process. You still need to purchase the engagement ring before you can pop the question. Although you may want to surprise your love, you also may both want to share the shopping experience together. Regardless of whether you plan to go alone or as a couple, there are certain aspects you should consider before purchasing.
Create a Budget and Prioritize
Although it is an antiquated idea that an engagement ring should cost the equivalent of three months' salary, some rings will be more expensive than others depending on what features and qualities are most important to you. Higher quality diamonds for the center stone will cost more. The same goes with certain metals or accent features.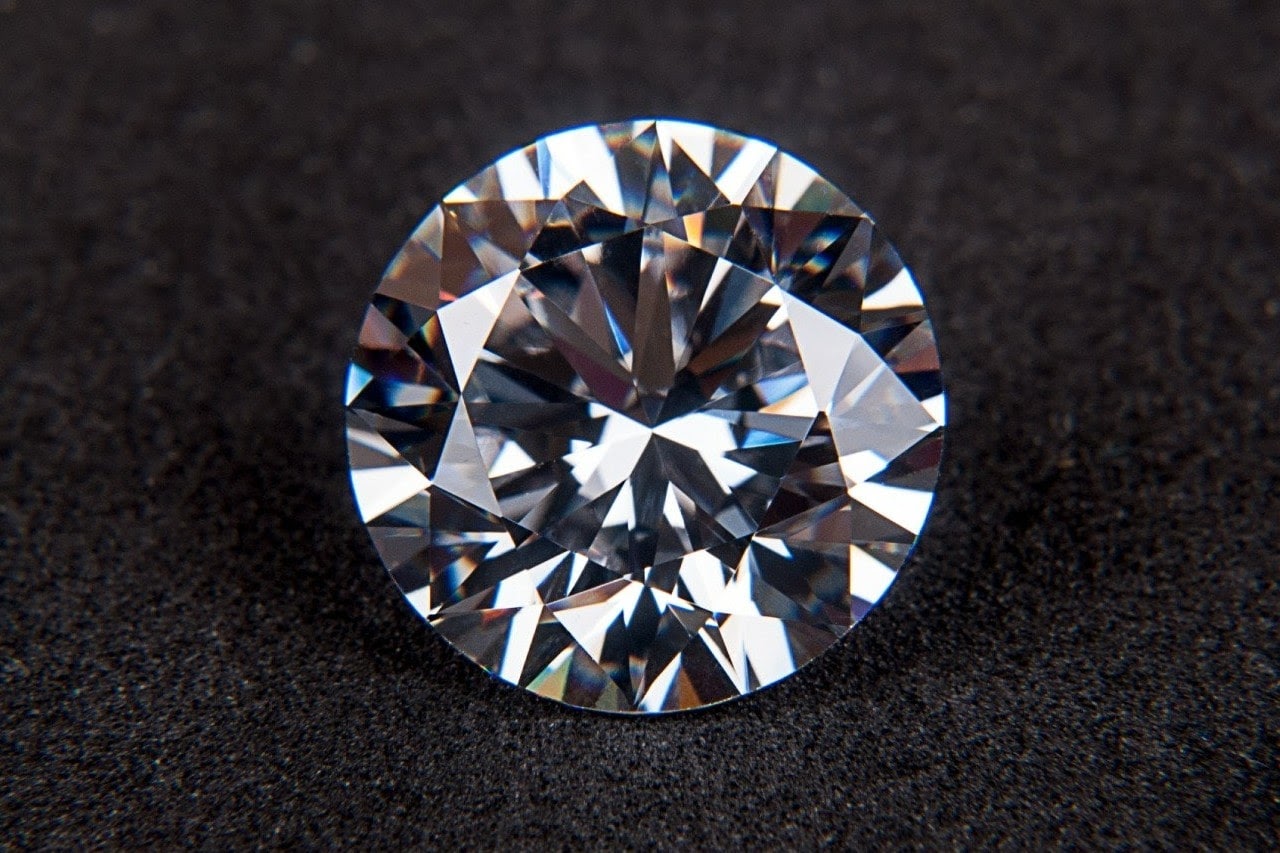 Spotlight on the Center Stone Shape
The cut and shape of the center stone diamond on the engagement ring will be the star of the piece. There are many different styles that you can go with that will make a unique look with the setting and metal that the gems are then used on. Before we can get to the settings, first we need to make sure how each shape will influence the design.
Round: With brilliant facets that highlight the best things about diamonds, this cut is the most sought-after.
Oval: Elongated round with many facets and complements long fingers. Romantic and reflects light on a wider surface area.
Emerald:Longer parallel facets in this rectangular cut that shows off the clarity of the stone.
Cushion:A square cut with rounded edges, this cut from the 1800s appears like a soft pillow with its brilliant facets and slightly billowed curves.
Princess: A square pyramidal shape with brilliant facets that reflect light and make the stone look larger..
Marquise:An elongated, tapered style with two pointed sides and curved middle for a dramatic effect that maximizes the carat size.
Pear: A hybrid of the round and marquise, this cut has a vintage flair that looks delicate and unique.
An important note is to make sure you are purchasing a certified diamond that has been inspected by a gemologist with GIA certifications so that you can make sure that your money is well spent.
Set the Tone with Top Quality Designers
The top designers explore fantastic techniques and styles to create marvelous designs that are anywhere from contemporary to vintage with many choices in between. A couple examples of the brands we are proud to house:
A. Jaffe uses their 120 years of experience to continue a standard of exceptional quality of bridal luxury jewelry with artistic flair.
TACORI is inspired by the landscapes of California to create sustainable luxury bridal rings that are beautiful for every aesthetic.
Listen to Their Style, Not a Trend
An engagement ring is a piece of jewelry that they will wear everyday, so choosing one based on their style is imperative. Being inspired by trends is one thing, but does not dictate what they will like. Look at the jewelry that they already wear. If they love yellow gold and have expressed how much they adore pear-shaped stones, then look to buy a ring that will have them smiling at how much you know them.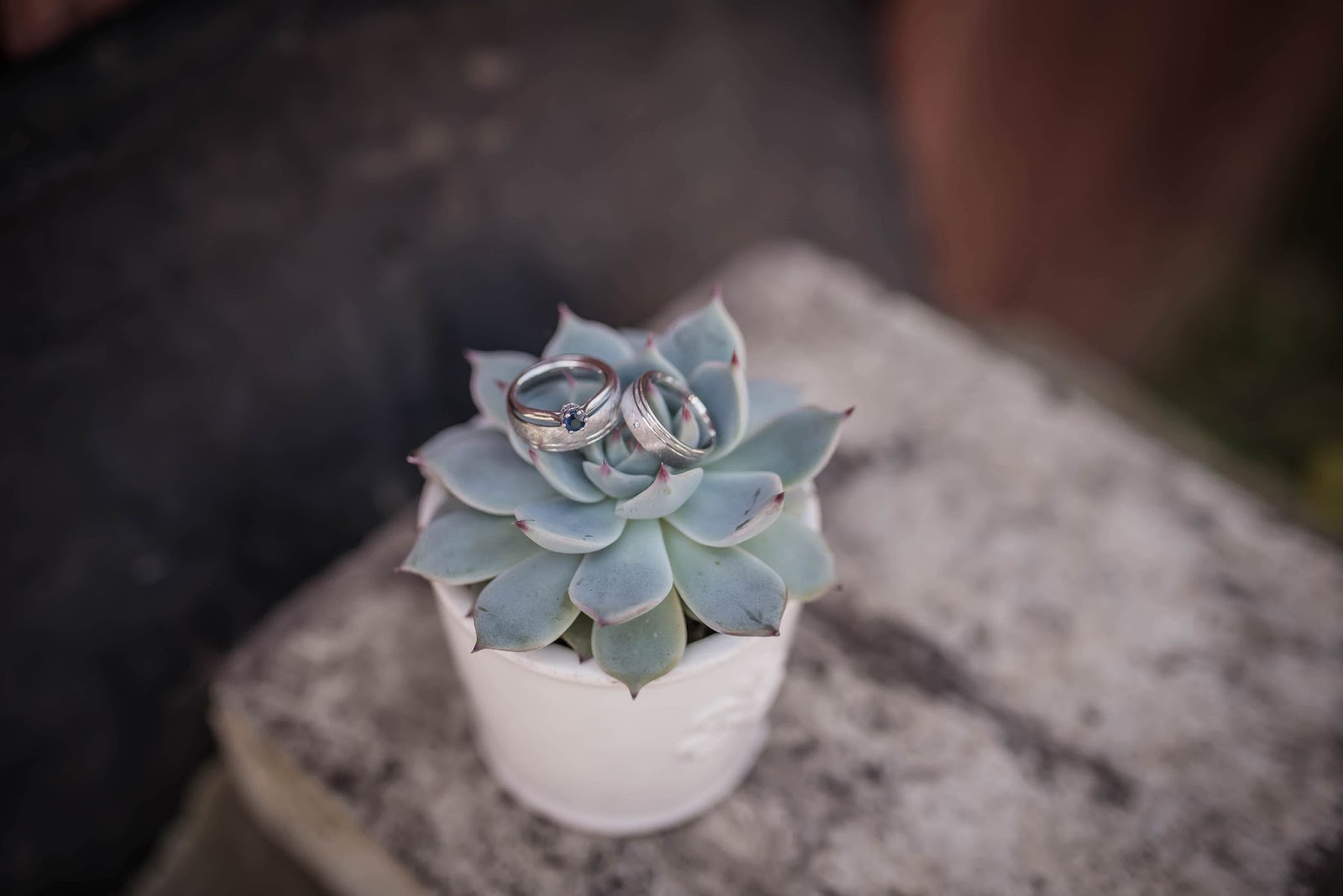 Make Sure It Fits
Learn their ring size from a ring that fits perfectly. Another option is to take them to get their ring size measured if you are planning on shopping alone. It is a way to let them know you are ready for the next step of your relationship while also ensuring the ring fits immediately as well. Ask for help from friends and family if you want to surprise your significant other as well.
Choosing a Trusted Jeweler to Buy the Engagement Ring
Mitchum Jewelers is a trusted source for incredible luxury bridal jewelry in the Ozark area. Our knowledgeable staff will be able to help you decide on the features you would like best for the engagement ring you want to buy from our fantastic selection of the world's top designers. We offer custom jewelry design along with custom engravings for that special touch for the one you love. Browse our wonderful collections online and contact us with any questions.