Outdoor-Ready Watches
March 15th, 2023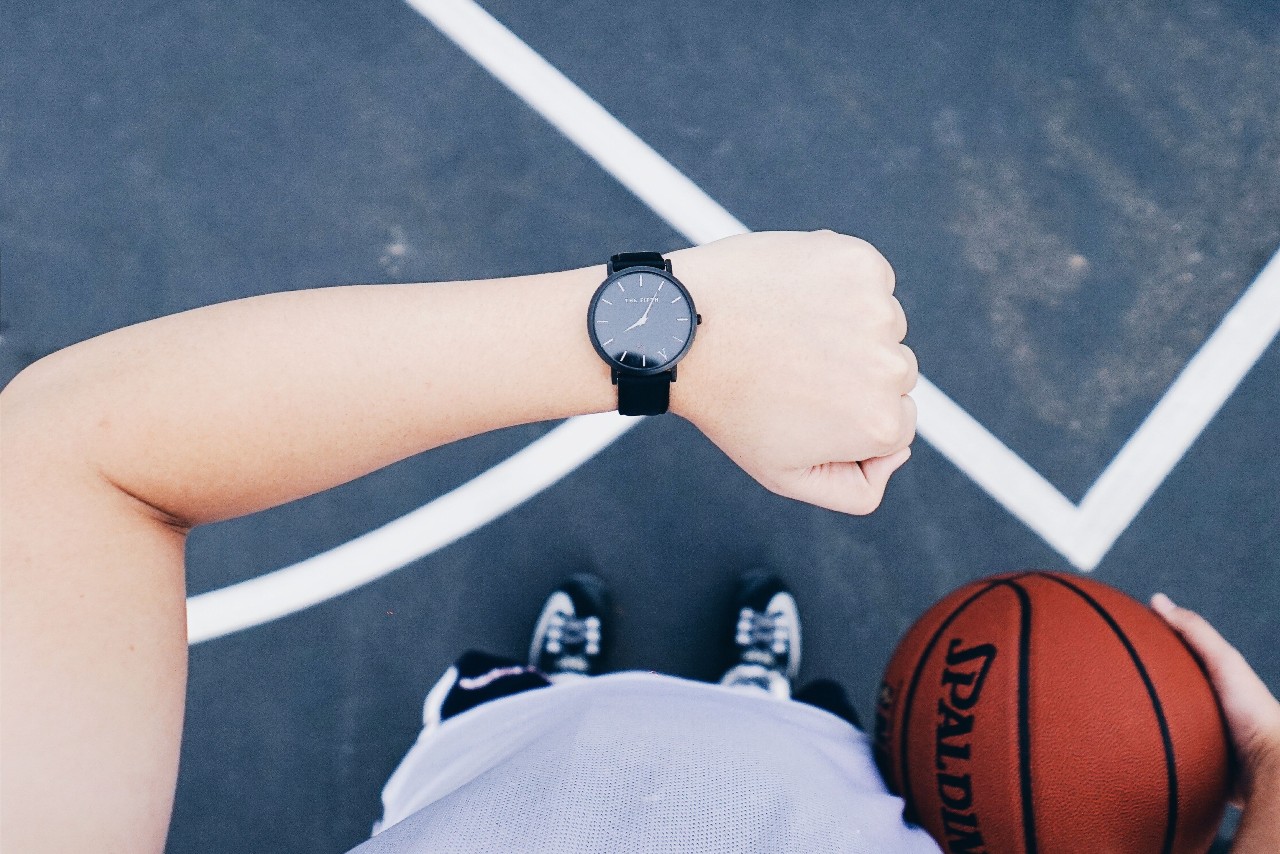 An outdoor excursion is a sublime way to experience nature. A breath of fresh air can enliven and rejuvenate, allowing one to return to life refreshed. To best prepare for the elements, bring a watch with you. These accessories offer a blend of essential functionality and high-end style. There are many timepieces out there, each exhibiting its own unique qualities. Find a watch that suits you well and can withstand the elements with ease at Mitchum Jewelers.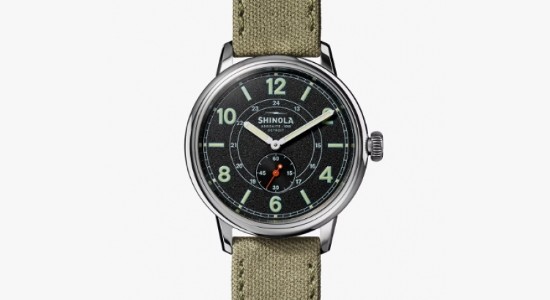 Comfortable Straps
When traveling through the wilderness, it's important to wear comfortable clothing. It shouldn't hinder the wearer's movement or distract from the surroundings. To achieve this, we recommend a watch with a leather, textile, or rubber strap. They are comfy, easy to wear, and have an adventurous chic.
The Shinola Traveler Subsecond watch is rugged but elegant. It sports a distinctive canvas strap, a bold paper vellum dial, and an unusual complication that tells the time in 24-hour increments. The indices are quick to read, featuring outlined numerals.
Practical Chronographs
The chronograph complication is helpful for any lifestyle. It allows the piece to track time like a stopwatch. For athletes, chronographs let the wearer track their progress in racing, swimming, and other activities. Other outdoor adventurers can use them for many purposes, such as cooking. Most contemporary chronographs have two pushers (or buttons) on the crown, one of which resets and starts the timer while the other pauses and resumes the timer.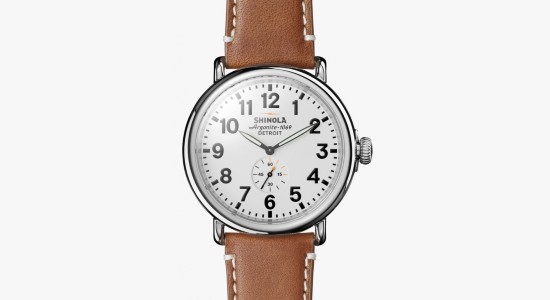 Reliable Quartz
On outdoor excursions, quartz movement is essential. While mechanical movements like manual and automatic are beautiful, they are delicate and prone to damage. Battery-powered watches are precise, reliable, and robust. They don't need to be wound and won't lose accuracy because of gravity changes or humidity. All they require is an occasional battery replacement.
Find Fantastic Rugged Watches at Mitchum Jewelers
Mitchum Jewelers is Ozark's favorite source for adventure-oriented timepieces and other high-end accessories. Ever since we opened our doors in 1965, we've devoted ourselves to providing our community with the finest jewelry and timepieces by top designer brands. Discover the best at our Ozark, Missouri jewelry store. No matter your tastes, we will do everything we can to fulfill your wildest dreams. Want to learn more about our selection and services? Email Info@MitchumJewelers.com or call (417) 581-2415 to speak with our exceptional staff.