New Year Watch Trends of 2023
January 15th, 2023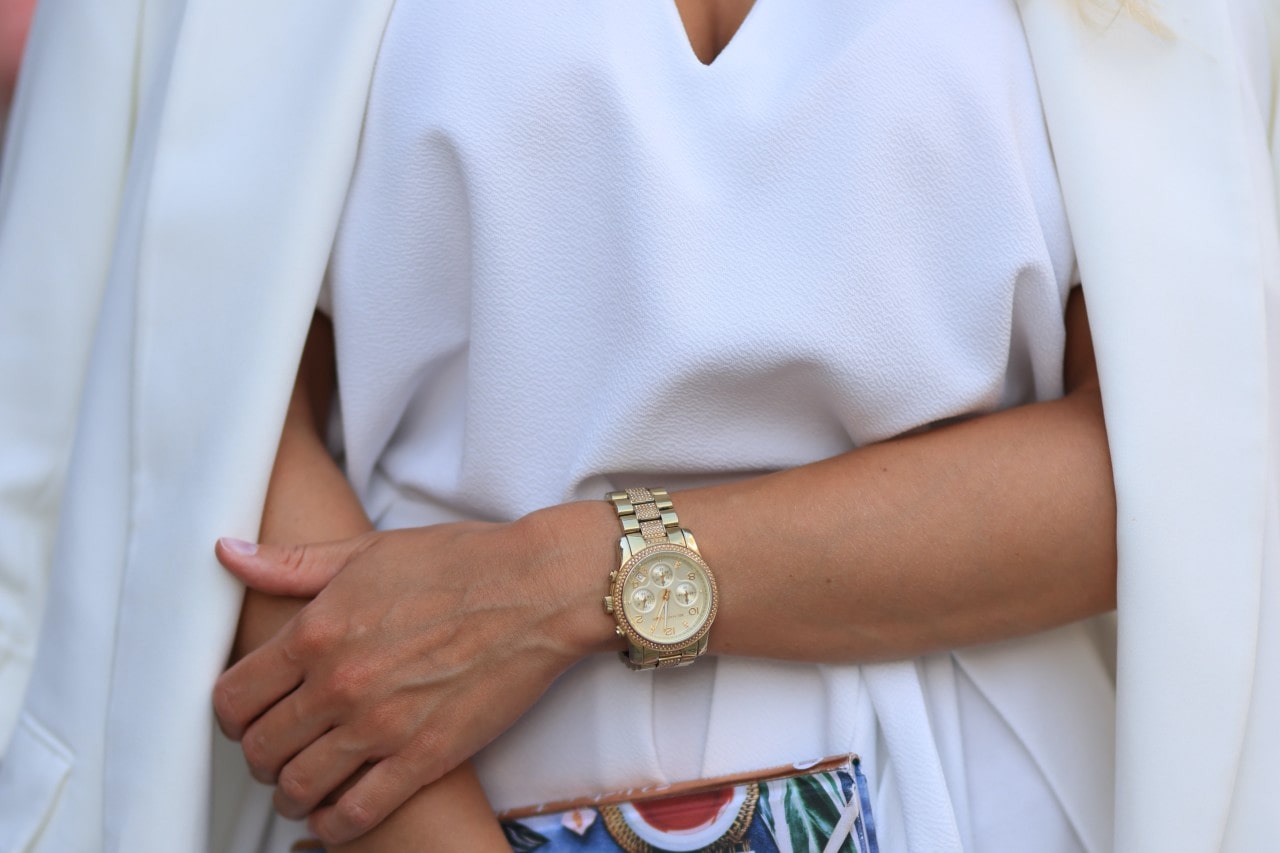 Timepieces are incredible accessories that offer both functionality and fashionability. There is a boundless variety of beautiful and unique watches, each perfect for someone. Due to the differences in aesthetics, what is and isn't popular fluctuates over time. As the new year arrives, some looks will be more desirable than others, while last year's favorites may be pushed aside. Stay fashion-forward in 2023 by adhering to this guide crafted by our experts here at Mitchum Jewelers.
Green Dials
Watches with green dials have a bold, vintage look. Eccentric and eye-catching, they offer a distinctive style that attracts attention. From elegant emerald green to electric lime, plenty of green dials are available. When paired with silver-hued materials like stainless steel and sterling silver, they create a verdant vibrance. With yellow and rose gold, they embody a more spectacular style.
Automatic movement and sapphire crystal instill a high-end quality to the piece, while high water resistance ensures they'll survive all the elements.
Minimalism
This trend never seems to end, having kicked off years ago. Never losing steam, minimalist timepieces are beloved by watchmakers, fashion enthusiasts, and artists alike. They have understated dials with few complications. Minimalist watches' versatility makes them essential and contributes to their popularity.
Only a thin white outline makes the indices visible. It is certainly easy to pair with an ensemble, making it desirable for an everyday companion.
Gold Tone
While pure gold is often too delicate for watches, gold accents allow for a luxurious and opulent aesthetic. This year is all about spectacular, bold, and eye-catching accessories, so the popularity of gold-tone is destined this year. Gold is often used in conjunction with stainless steel to evoke a stunning metallic shine.
The gold-tone accents pair beautifully with the stainless steel case and bracelet, plus the accenting lettering on the indices.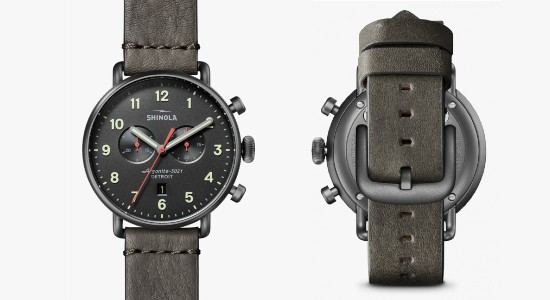 Fabric Strap
Fabric straps like NATO textiles and certain leathers are certain to trend this upcoming year. They have a casual, rustic aesthetic that meshes well with bright and colorful outfits. Available in a myriad of colors, including beige, tan, blue, and beyond, they make great accessories. Fabric is also robust and durable. Better yet, these straps can be easily replaced, allowing the wearer to fix broken straps or even mix and match straps.
Uniquely, it also has a chronograph that adds much more functionality to the timepiece, especially in conjunction with the subdial. The watch also has a subtle leather strap that offers both comfort and a luxurious feel.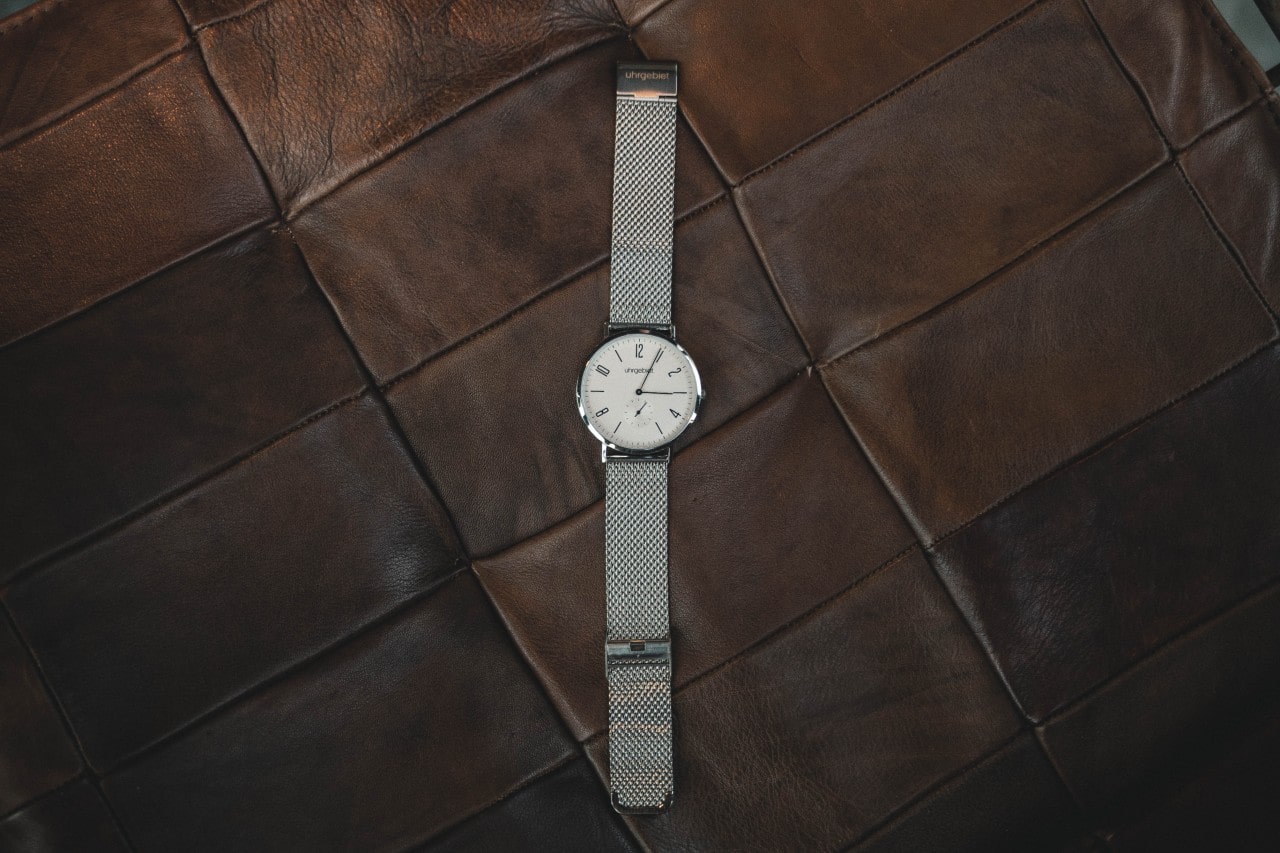 Find the New Year's Best Timepieces at Mitchum Jewelers
Mitchum Jewelers is the best source for top tier quality accessories in Missouri. Our Ozark jewelry store offers fine timepieces, jewelry, and more by highly esteemed designer brands. Since 1965, we've been giving our brilliant ideas to visitors, clients, and friends. Our highest mission is to ensure that our town is fashionable and beautiful. Want to know more? Call (417) 581-2415 or email Info@MitchumJewelers.com for all the information.