Mix And Match Select Jewelry Pieces For Your Summer Vacation
July 15th, 2021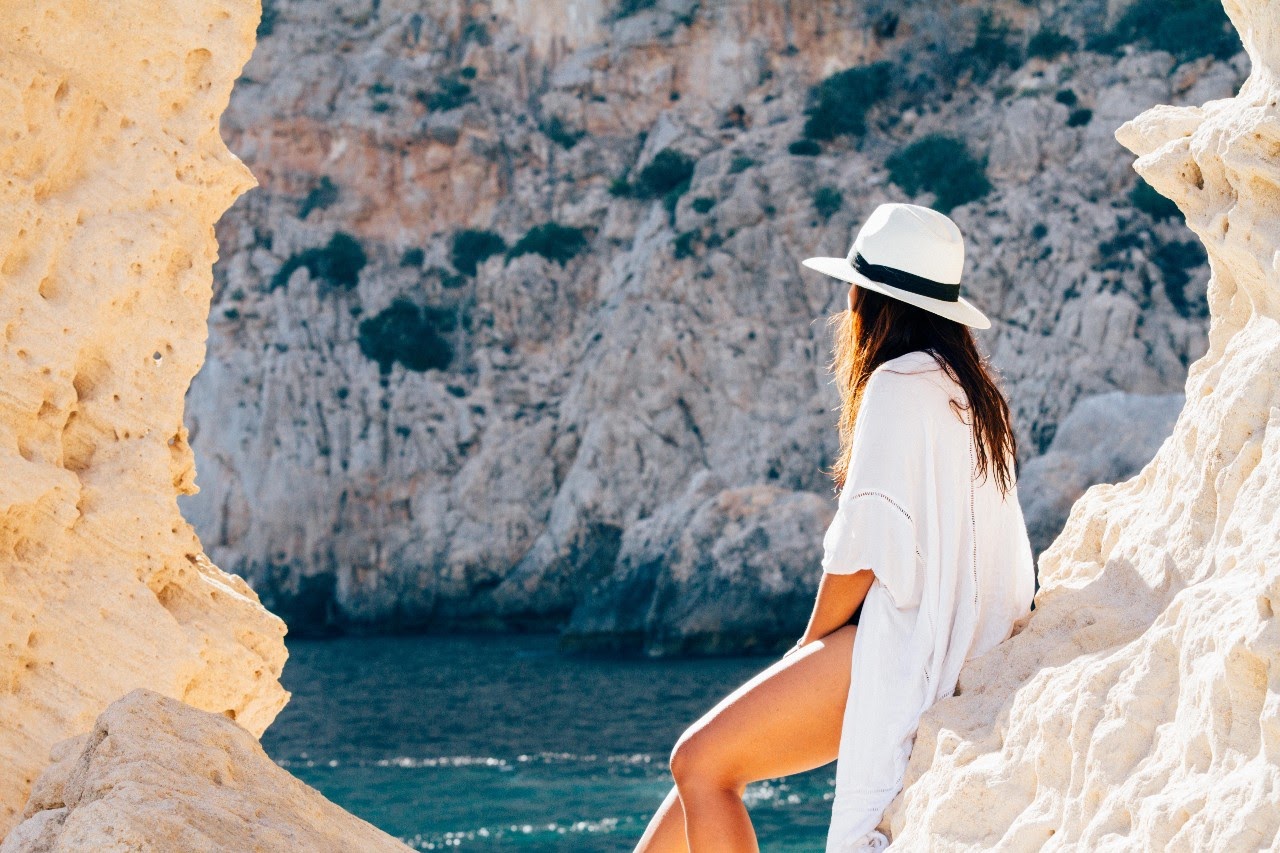 Summer vacation is the perfect time to relax and renew. And, it doesn't hurt to look good while you're doing it! Before you jet off, find out the styles of the season like luxe layers, sleek metal forward designs, and bright, colorful gemstones.
Packing for a vacation often means limited space, which is why bringing styles that mix and match with other pieces as well as your wardrobe are essential. Read on to explore summer jewelry, grasp the importance of versatile styles, and learn how to protect your jewelry on vacation!
FEEL TROPICAL IN TURQUOISE
Vibrant gemstones of all kinds are trending for summer, but none more than turquoise. This gemstone has an almost neon-fluorescent quality. Similar to the lapping shore of a tropical island getaway, this bright blue gem is wonderfully alluring.
TACORI's petite gemstone design highlights just the right amount of color with added texture from milgrain accents. Pairing turquoise with other cyan gemstones is lush and relaxing—a sign for your upcoming vacation.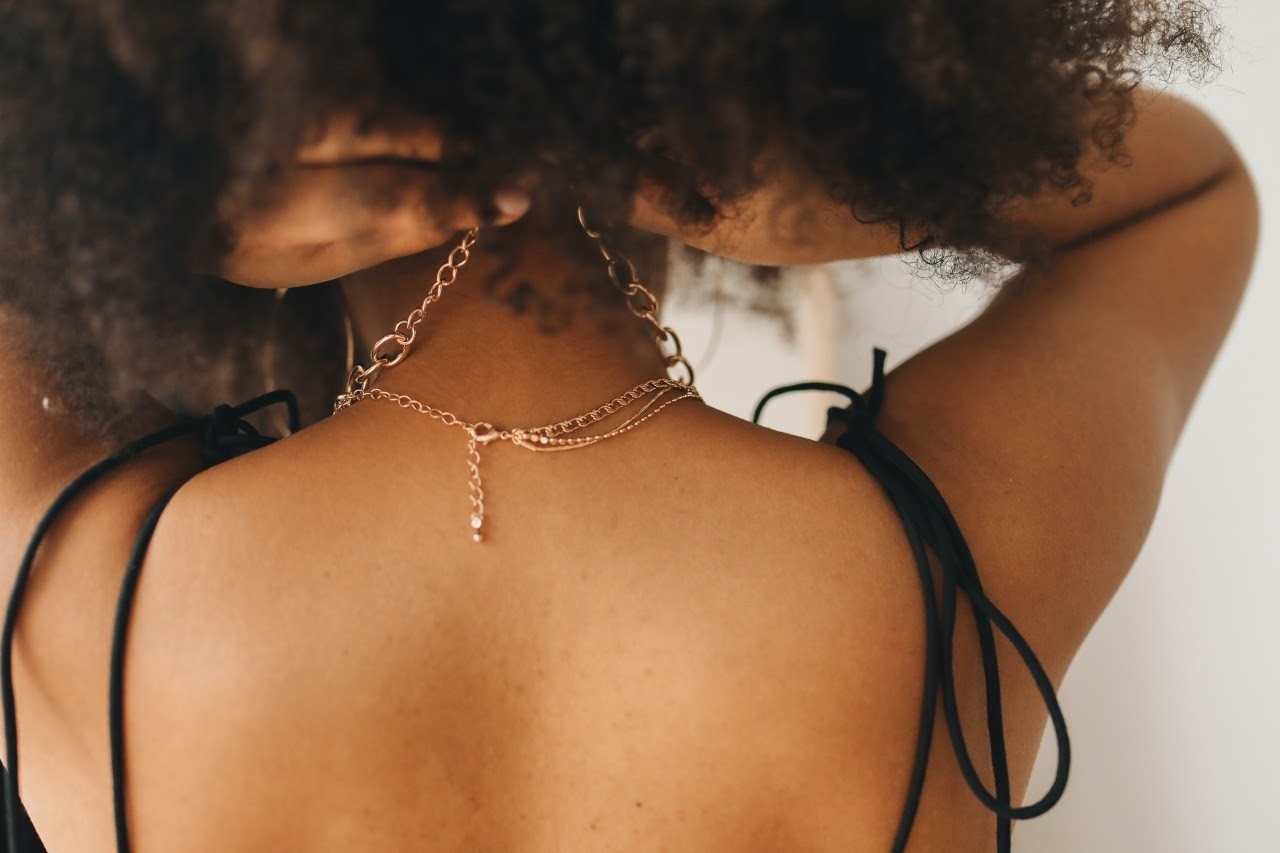 THE LAYERED LOOK
Take a few gold chain necklaces with you on your trip and layer them. The layered chain style is a luxe yet relaxed look. Pair a few different styles together to keep it intriguing. We're talking styles like Figaro, Valentino, and Cuban link chains.
Crafted from 14k gold, each necklace varies in length from 18 inches to 24 inches, ideal for layering. You'll shine in this trending style.
IRRESISTIBLE STACKING RINGS
Feel divine in metal forward, yellow gold stacking rings. There's just something about stacking rings that makes you feel like you have created something special. Match subtle variations in design like crossover rings, chevron rings, and wave rings.
Consider knotted rings for a modern, functional style. Look out for wide, overlapping rings for a sculptural mode. Handpick stunning chain link rings to craft your perfect stack.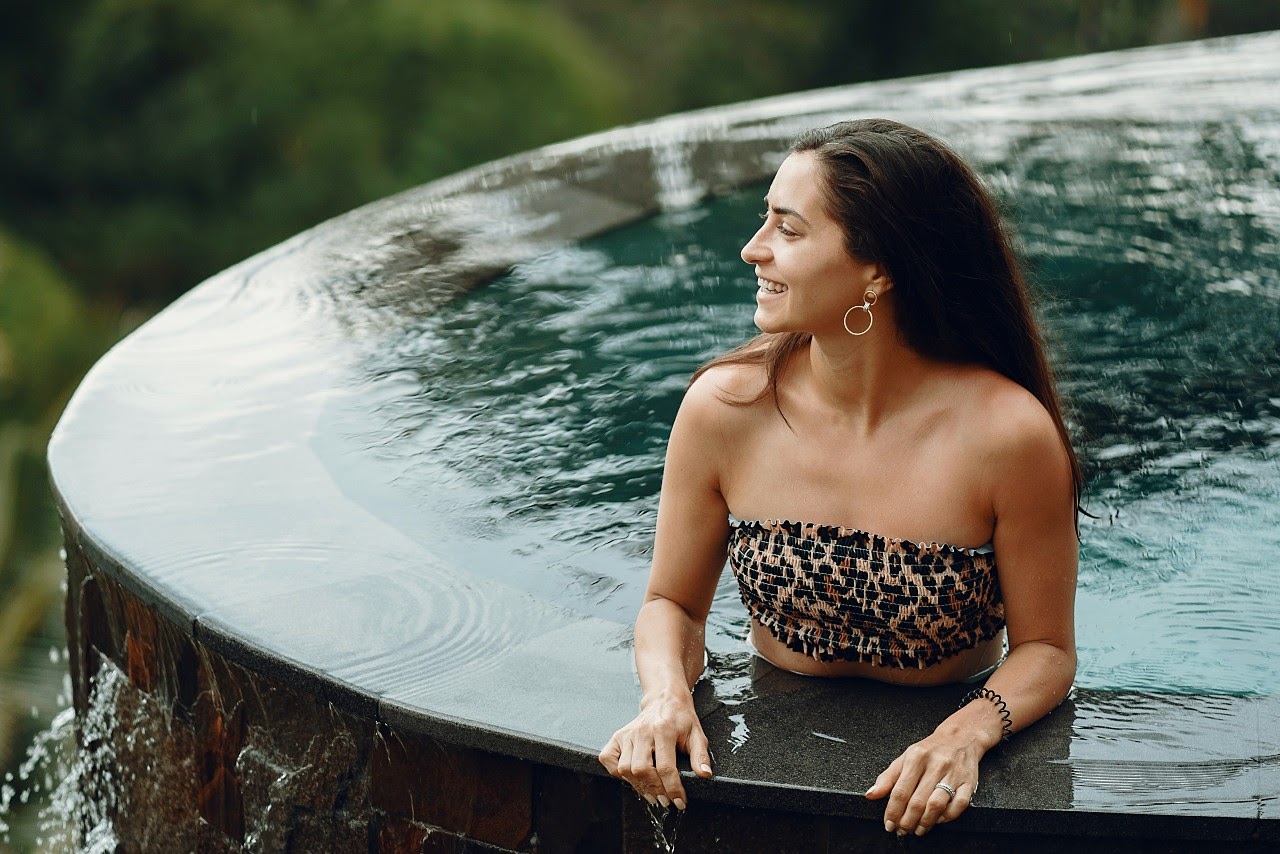 ORNAMENTAL HOOPS
Stand out this summer with ornamental hoops. While you might want to pack a classic pair of hoops—a wardrobe staple—try out something new this summer with a pair of fringe hoops. These hoops are carefree and bohemian, they will bring a playful look to any outfit.
This simple style is emblematic of the sun, the perfect vibe to bring into this season. Plus, this style pairs excellently with the previously mentioned turquoise bracelets.
SUMMER JEWELRY CARE TIPS
There are a few rules you can't skip when it comes to jewelry and vacation. Firstly, do not wear jewelry while applying sunscreen, lotion, or bug spray. These products will cause unsightly build-up that dulls its vibrancy. While you can put on the jewelry after these products are applied, the best thing to do is to wait for it to dry completely.
Secondly, saltwater and chlorine should not come in contact with your jewelry. Both can discolor and damage your beautiful jewelry. Take them off before you jump in. Thirdly, remove your jewelry before playing in the sand. The sand can get lodged in and scratch the surface for an overall dulling effect. With these three tips, you can keep your jewelry safe all summer!
SUMMER VACATION, MEET STELLAR SUMMER JEWELRY
Peruse all the above designs and more stunning summer jewelry at Mitchum Jewelers in Ozark, Missouri. Explore our extensive fashion jewelry selection online or stop by our showroom to receive recommendations from our experienced staff. We can help you find trending styles within any budget. Make this summer one you'll never forget with scintillating fashion jewelry from Mitchum Jewelers.