Learn to Layer Jewelry this Summer
May 15th, 2023
Summer is a season often associated with light and breezy outfits, and what better way to add some pizzazz to your look than by layering jewelry? Layering is about creating a harmonious balance between different jewelry pieces to create a cohesive and fashionable look. This styling technique is not limited to just necklaces and bracelets - you can also experiment with rings and earrings. Mixing and matching different jewelry pieces can create a unique and interesting look that's sure to turn heads. Whether you're going for a minimalist and understated look or a bold and daring one, layering is a trend anyone can try.
NECKLACE
Necklace layering is a great way to add a touch of elegance and sophistication to any outfit. To achieve the perfect look, choosing necklaces of varying lengths is important so they don't get tangled. For example, a choker necklace paired with a longer pendant necklace creates a beautiful and balanced look. Mix and match styles and textures, such as a delicate chain with a thicker one with larger links.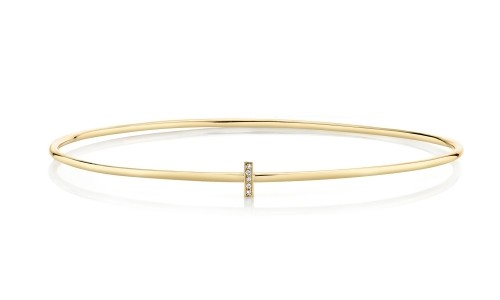 BRACELETS
Wearing multiple bracelets is another great way to layer jewelry during the summer months. Bangle bracelets like this Michael M bangle are especially great for layering, with their sleek and minimalist silhouette. You can mix and match different metals and textures, such as combining gold bangles with silver or incorporating beaded bracelets for a touch of color. The key is to create a cohesive and balanced look while also showcasing your personal style.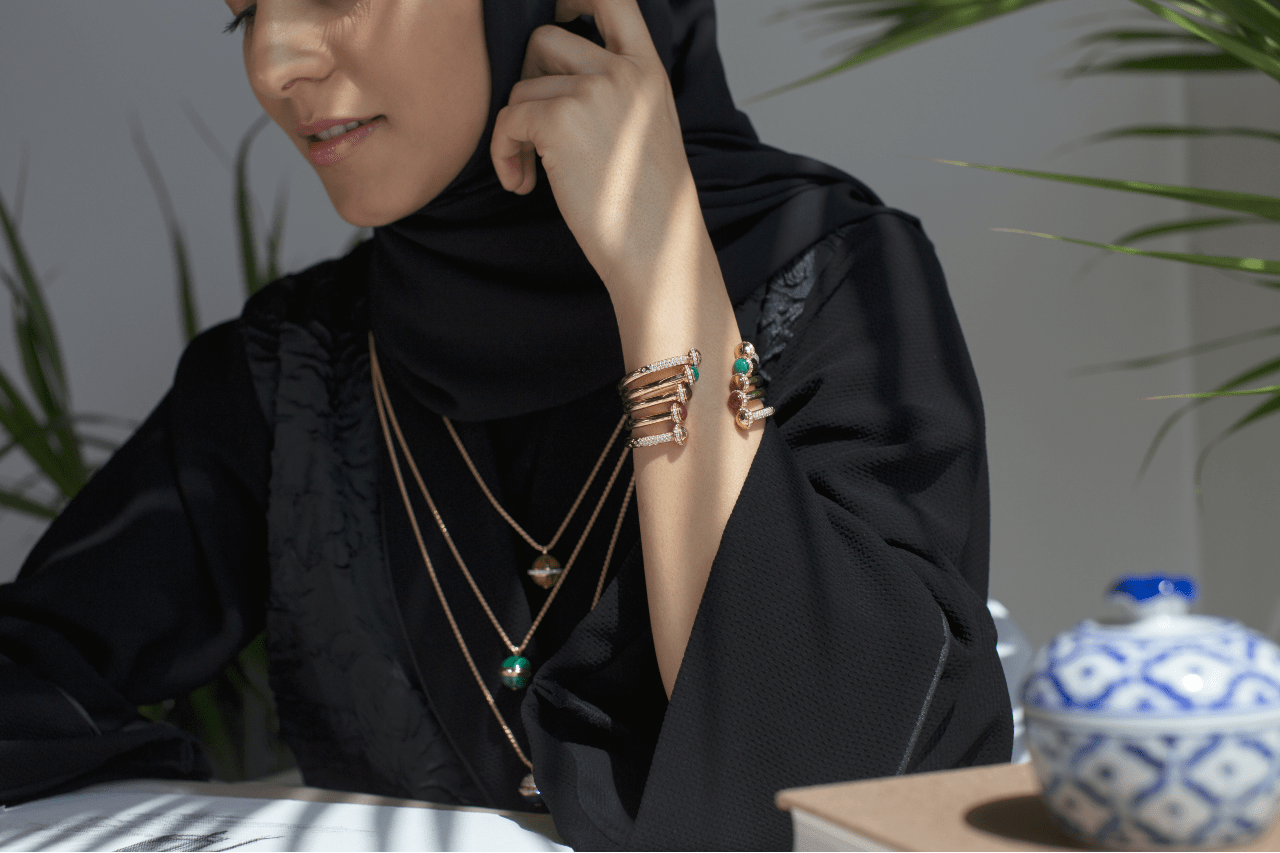 DISCOVER SUMMERTIME FASHION JEWELRY AT MITCHUM JEWELERS
At Mitchum Jewelers, we believe summer is the perfect time to experiment with new jewelry trends and styles. We offer a wide range of fashion jewelry that's perfect for adding a touch of glamor to any outfit. Our collection includes everything from delicate and understated pieces to bold and statement-making designs, so there's something for everyone. We also offer personalized styling services to help you create the perfect look for any occasion. Contact us today to learn more about jewelry stacking.