Halo Rings: The Hottest Trend for Bridal Jewelry
October 21st, 2020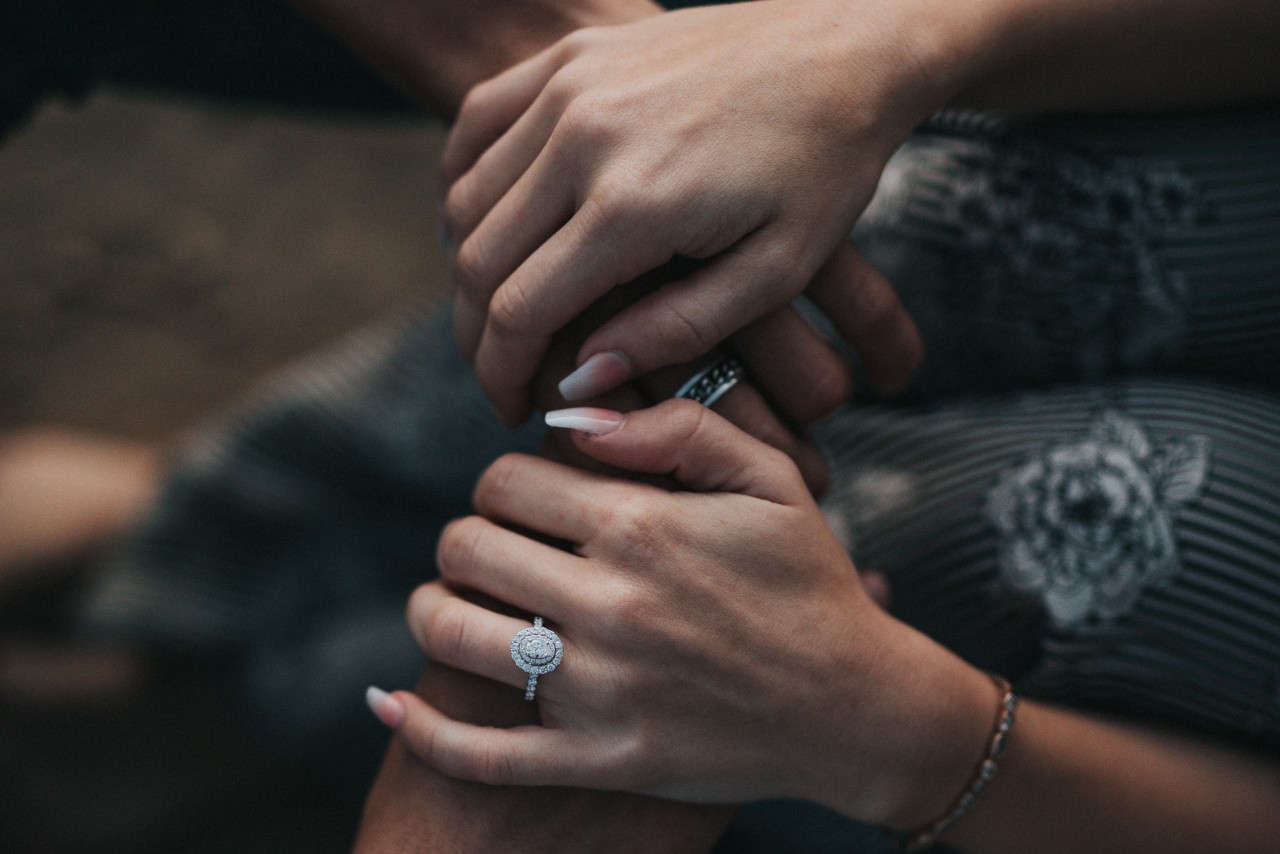 Are you considering a halo ring? If you aren't now, you soon will be! With each different design, you have the ability to find a ring that suits not only your personality but represents the unique love story you share with your special someone. With multiple different halo designs, you are sure to find one that fits your personal style with Mitchum Jewelers.
Characteristics of Halo Rings
Halo rings are beautiful, brilliant, and glamorous. One of the most popular characteristics of this style of engagement ring is that it enhances the visual impact of your center stone.
The rings of diamonds that make up this setting's "halo" adds a stunning shimmer effect and tricks the eye into thinking your center diamond is quite a bit larger than it actually is. Enhance a modest center stone or emphasize a large one with this intricate and glamorous design.
Regular Halos
Regular halo rings consist of a single halo, typically wrapped around a diamond cut with rigid edges, such as a cushion, pear, or marquise. The halo wrapping softens the look and adds an additional shine.
This classic look continues to be a popular on-trend design. It enhances high-carat center diamonds and can make a smaller carat appear much bigger. Find a large selection of timeless regular halo engagement rings in TACORI's Dantela collection.

Hidden Halos
For a more understated halo effect, opt for the hidden halo style. This secretly stunning design features a hidden halo of diamonds that wraps around the center stone.
The Michael M Crown collection has an array of beautiful hidden halo rings to choose from for a sleek sophisticated look. These rings are perfect for the bride that wants a classic style with a modern twist.
Double Halos
For a look that is twice as stunning, consider engagement rings that have not one, but two halos surrounding the center stone. If your motto is "the bigger the better," this is just the style for you.
Double halos will have an intense magnifying effect on your ring by flashing light and focusing attention back on the center stone. Find these dynamic styles in the Europa collection from Michael M.

Unique Halos
Brides who aren't afraid to try out something a little bolder should look into a uniquely shaped halo ring. For a feminine and delicate look, consider a floral-inspired halo.
Each ring is handcrafted with details to create a timeless piece that will be trending for many years to come.
Shop Stunning Halo Rings at Mitchum Jewelers
Altogether, shopping for your engagement ring with Mitchum Jewelers is the only place to go this year. They feature all of these trending styles and so much more. Each person on their team is dedicated to helping you find the right engagement ring that will represent your love story in the most beautiful way.
Located in Ozark, Missouri, stopping by their store in person is going to create an exceptional and memorable experience on your journey to finding your forever ring. With an expansive collection of engagement rings, you're guaranteed to find a halo style you love.