Get Inspired for an October Wedding
September 15th, 2022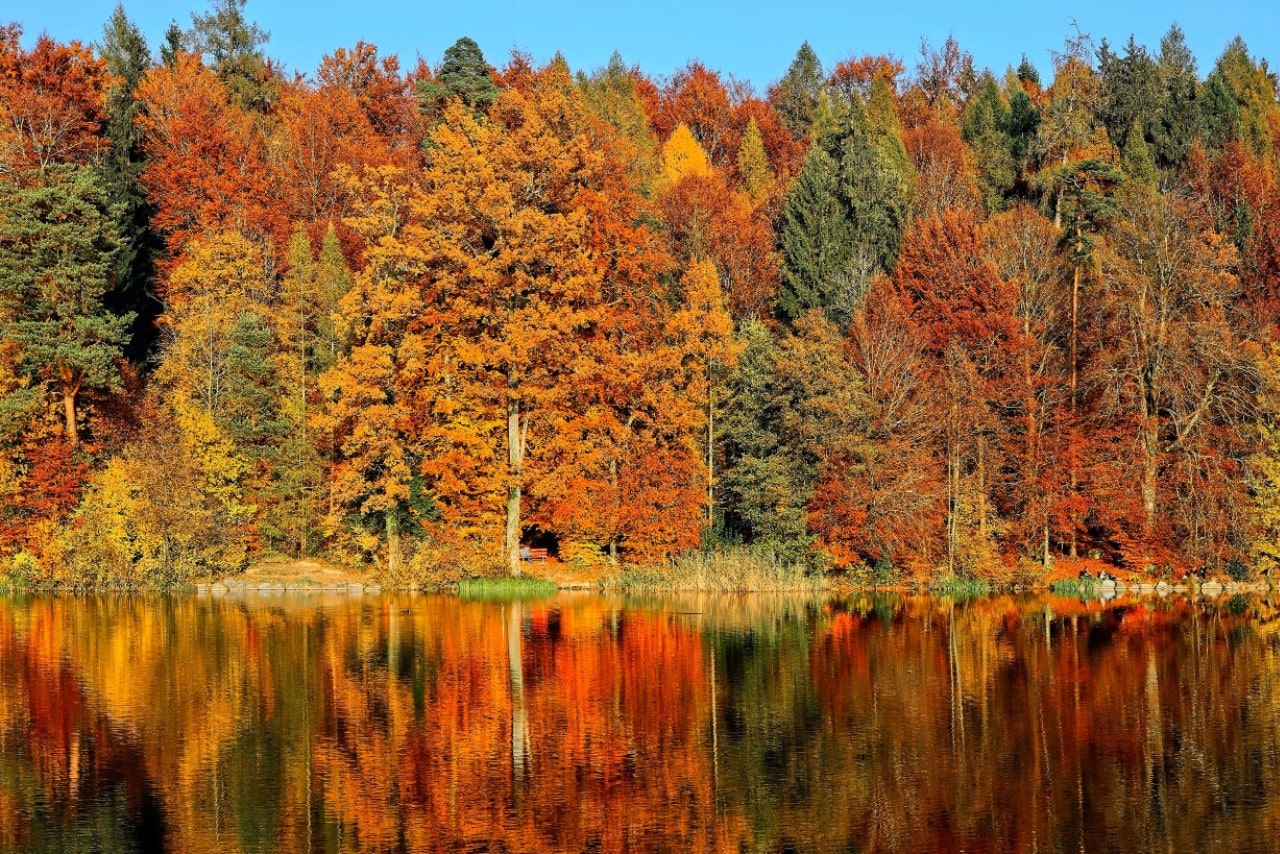 October is the beautiful culmination of fall right before winter begins to set in. With the changing of the season and the lovely, cool weather, an October wedding can be the exact setting for the enchanting ceremony and reception you have always pictured. Finding the person you want to spend the rest of your life with is a special feeling that deserves to be celebrated. Our team at Mitchum Jewelers has put together some ideas to create a wonderful October wedding that will remain a fantastic memory for many years.
Fall Deeper in Love
The rich oranges, yellows, and reds of fall transcend nature for such a short amount of time. Planning your wedding around the changing seasons is in harmony with the transition to married life. The different shades of fall can play a role in your color scheme or just be the backdrop for a phenomenal outdoor wedding. Have a backup location or solution in case the weather worsens. The photographs will look lovely, and fall time will hold a new reason to be loved by you.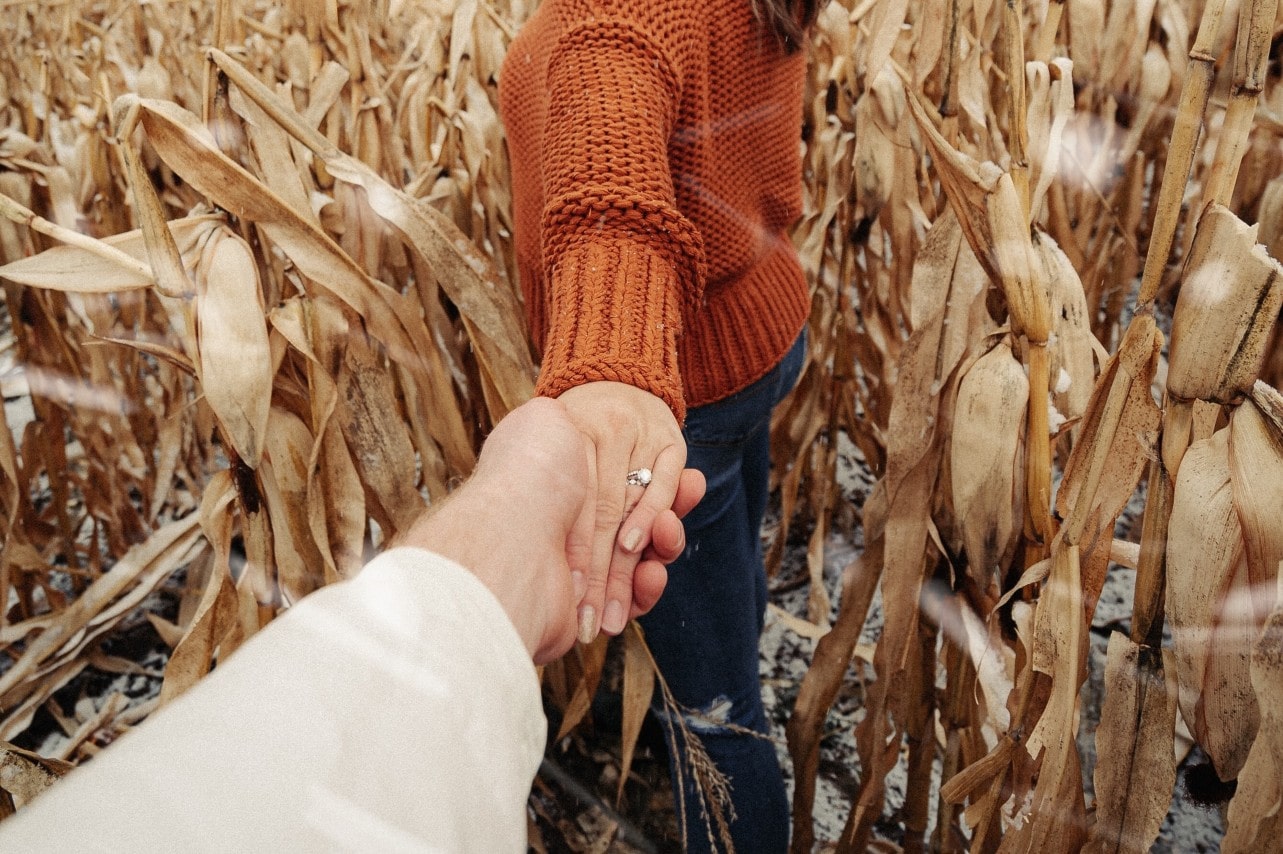 Harvest the Love for Your Wedding
Along with the changing leaves, many crops are harvested and enjoyed around this time period. Farmhouse wedding venues are famous for their beautiful aesthetic and amenities. An October wedding in an outside dining hall made especially for those special moments will allow you to relax and truly enjoy the evening. Local and seasonally selected foods will help you celebrate the time of the year as the two of you come together in matrimony. There are so many possibilities for plants for decorations, and it will be a wonderful wedding.
Spooky Nuptials
At the end of October is Halloween, but the whole month is celebrated. Many people consider this their favorite holiday and want to incorporate the day into their wedding. There are many ways to achieve your ideal Halloween-related wedding that depend on your and your partner's aesthetics. A costumed wedding with all your guests in random or themed costumes would be a fun way to start the next chapter of your life. Dark colors and spookier decorations can be utilized, and a black wedding dress may want to consider. Nighttime or daytime, you could have a lot of fun with this idea for an October wedding.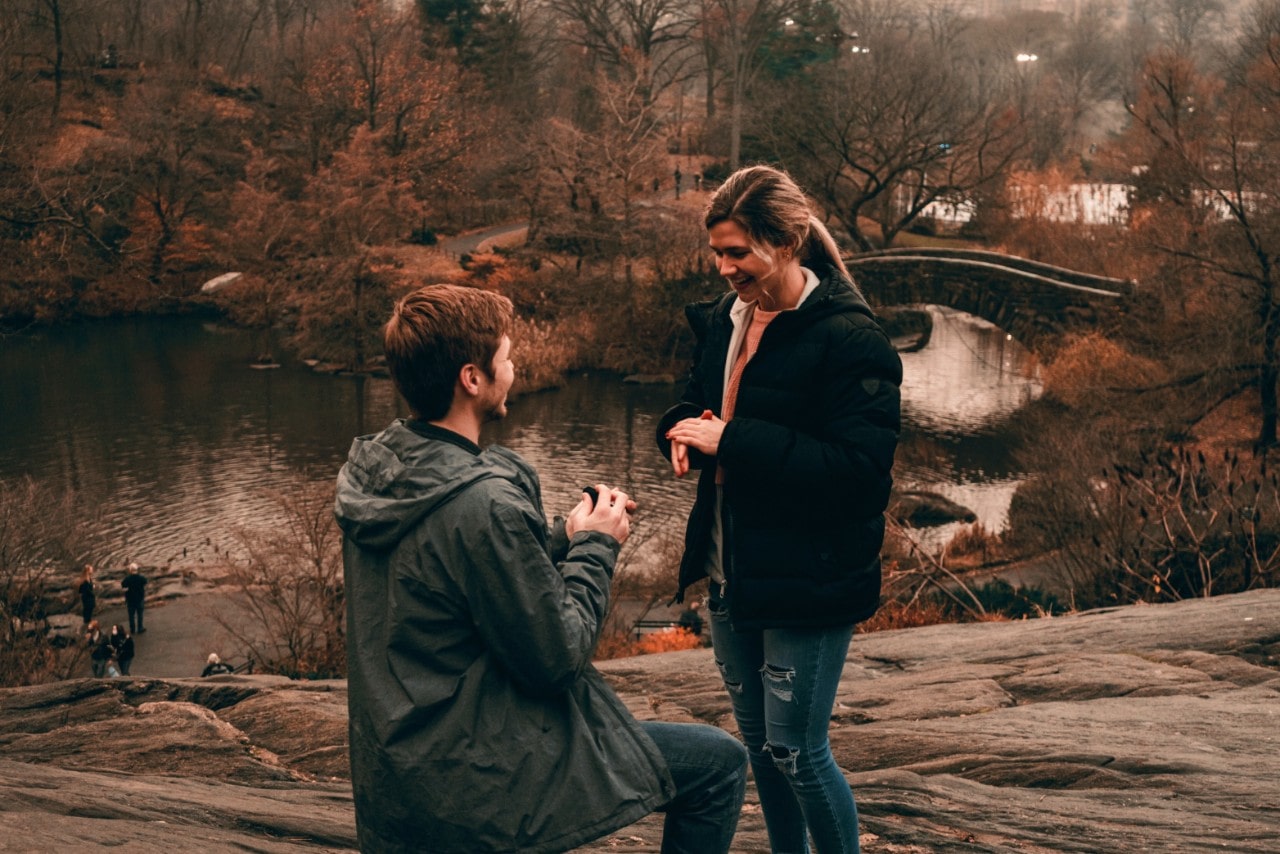 Embrace Your October Wedding
Your October wedding can have whatever theme or color scheme that you may desire. The critical thing to remember when planning your wedding is that it is still your wedding. Make decisions based on something you and your partner will want, not your guests. If October is when you want to have your wedding, then build your most beautiful experience within the budget you decide.
Find Bridal and Fashion Jewelry at Mitchum Jewelers
We welcome you to explore our fantastic selection within our Mitchum Jewelers showroom. Our family-owned business is one of the oldest in the area, and we remain dedicated to the best in customer care and luxury jewelry designers we display. We know our team of professionals will be able to assist you in finding the engagement ring, wedding band, or fashion jewelry that will highlight the rest of your beautiful October wedding. Visit our Ozark jewelry store for an atmosphere of luxury and relaxation to shopping for the finer things in life.