First Look at New Fashion Jewelry Trends for 2021
January 15th, 2021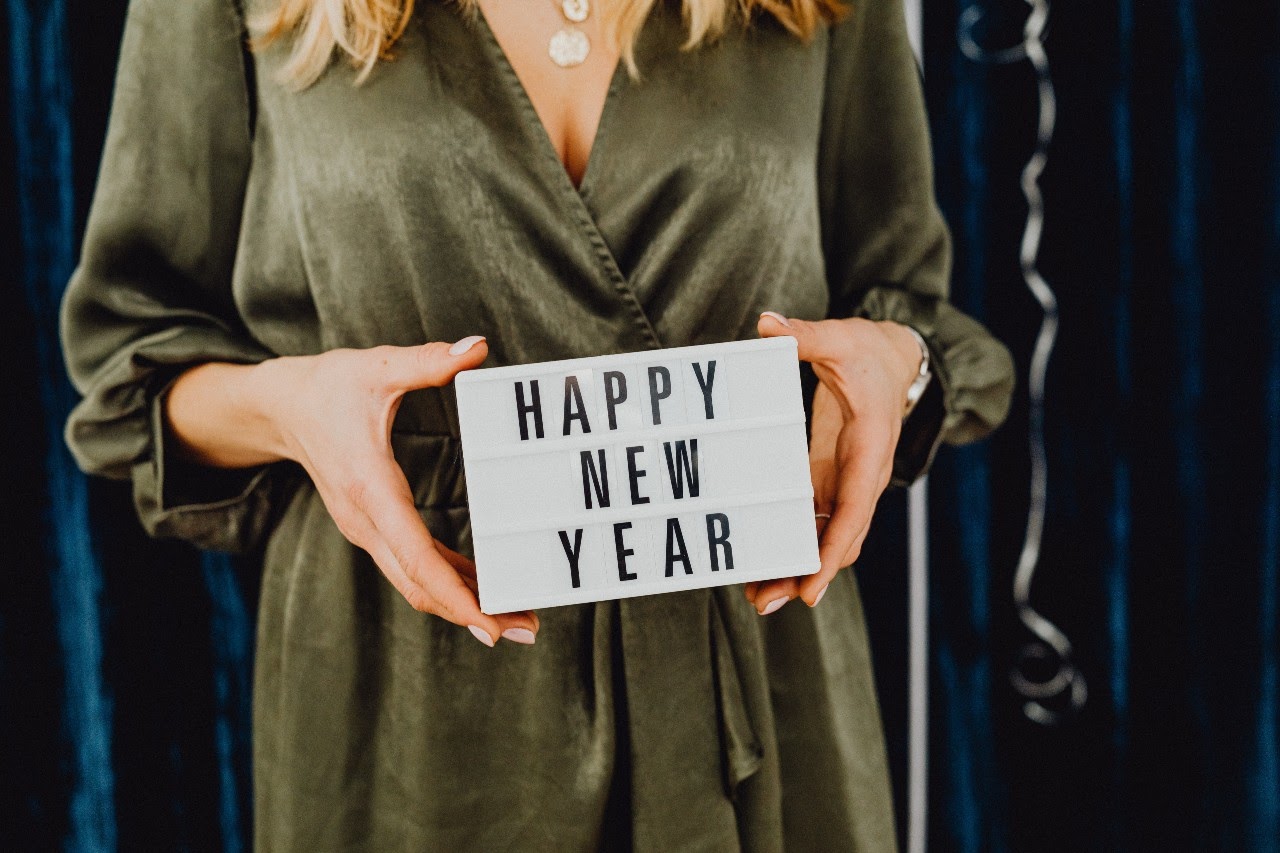 At Mitchum Jewelers, we're intrigued to see the blossoming trends that are clearly beautiful evolutions of trending styles from last year. In addition, we've seen some completely new, expressive designs that have already sparked our excitement for the new year.
Relish your chain links, pick up trending sterling silver, and embrace cascading necklaces and earrings. Your guide to 2021 fashion jewelry trends is just beginning.
Interlocking Bracelets
Similar to the cherished chain link style, find yourself this year in interlocking bracelets. They are prized for their versatile application and luxurious metals.
The mixed metal, interlocking bracelet can be paired with any outfit. Be daring and pair a pink gold, white gold link bracelet with a mid sleeve burnt orange jumpsuit. Wear it with a navy blue silk blouse for work. A vintage movie poster t-shirt can be complemented by this bracelet design.
Shop this pink gold, white gold interlocking bracelet for a sophisticated look. For a studier appearance, keep the mixed metal look going with a pink gold, white gold interlocking bangle with diamond accents.
Flirty Earrings
Earring design is where we've seen the most innovation on the runways between 2020 and 2021. Asymmetrical designs and bold gemstones are being sported by those in the know.
Drop earrings are destined to be the top earring style for 2021. Designers and trendsetters are accessorizing with huggies and studs, but typically by pairing them with a drop earring, creatively revitalizing old favorites by combining them with the fashion of the moment.
With over 45 designs to choose from, TACORI boasts numerous inventive drop earring designs. Increase the color in your life with convex topaz drop earrings.
Amply Designed
Wide band fashion rings are what's trending! Paired with a long pendant necklace, these will help you create an impressive and beautiful aura. Saddle rings, convex designs, signets: they're all ways to show you're on top of your fashion game.
Maximize your shine with a white gold, pavé fashion ring from Michael M. The wide band is elegant and modern, perfect for an extravagant night out or to create memorable photos on the 'Gram to show off via social media.
For a contemporary look, shop this glittering dome design. To heighten the elegance and drama, shop wide band rings that endeavor to stretch from knuckle to knuckle.
A Sterling Dream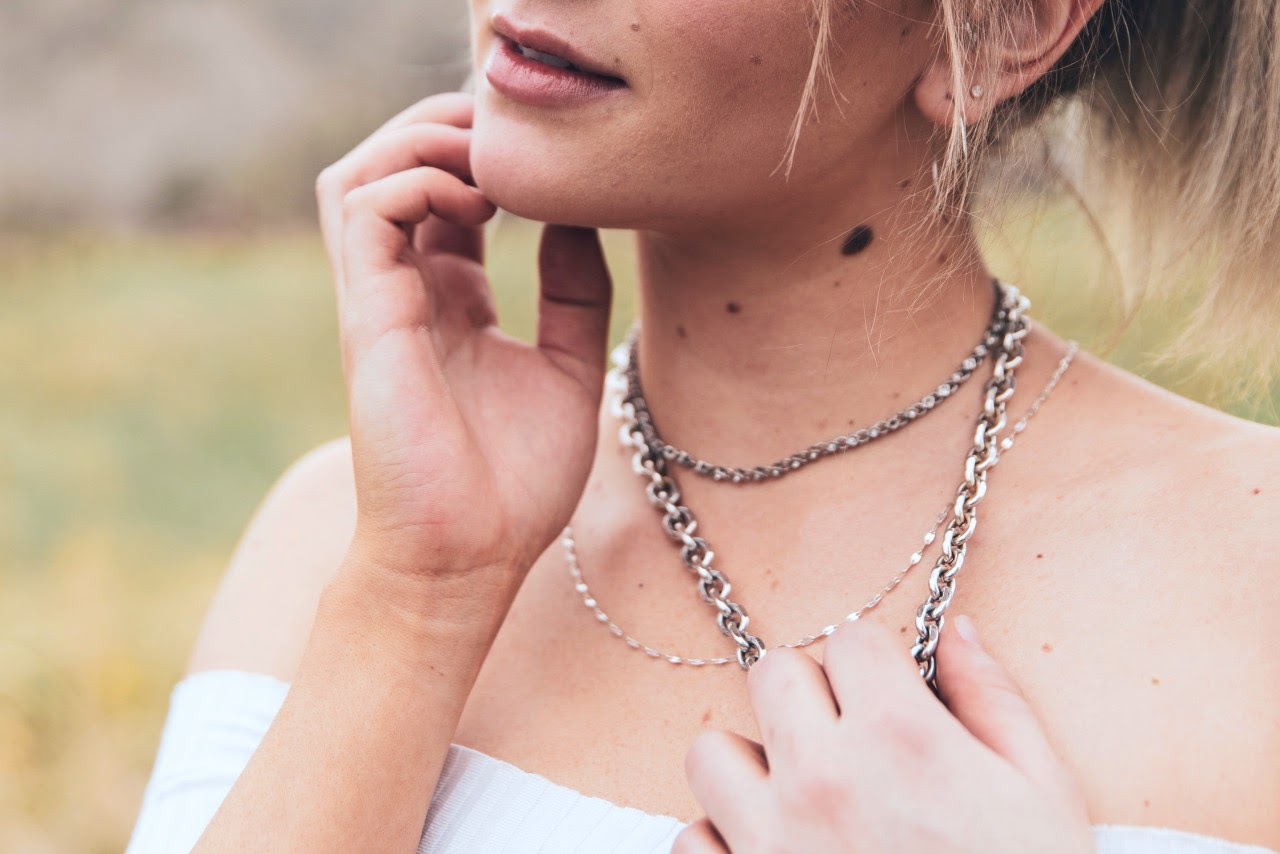 With a small change to a more updated fashion, the reliable chunky chain link necklace maintains its status as a trending style in 2021. The small change is in the metal alloy. For the past several years, designers and trendsetters have been realizing their golden vision by accessorizing with yellow gold.
What we are seeing is a transition from yellow gold to sterling silver. Don't fret! And don't immediately rid yourself of all your yellow gold jewelry. It's too stylish, classic, and beautiful to abandon.
Update your yellow gold chains by jumping on the mixed metal trend—simply incorporate more sterling silver into your jewelry valet. Shop this modern and versatile sterling silver Ivy Lane necklace. It can be worn alone or draped with gold versions as a lively and creative contrast.
Shop All Trending Styles at Mitchum Jewelers
You can find the 2021 fashion jewelry trends mentioned above and even more fashion jewelry at Mitchum Jewelers. We're excited to help you find the perfect pieces to stay in style!
Whether it's fashion jewelry, bridal jewelry, or timepieces, you can find exactly what you're looking for at Mitchum Jewelers. Our knowledgeable and personable staff can help guide you to the perfect piece. We pride ourselves on our expansive, quality inventory. For unparalleled selection and service, shop for jewelry at Mitchum Jewelers.