Explore The Top Engagement Ring Trends for 2021
January 10th, 2021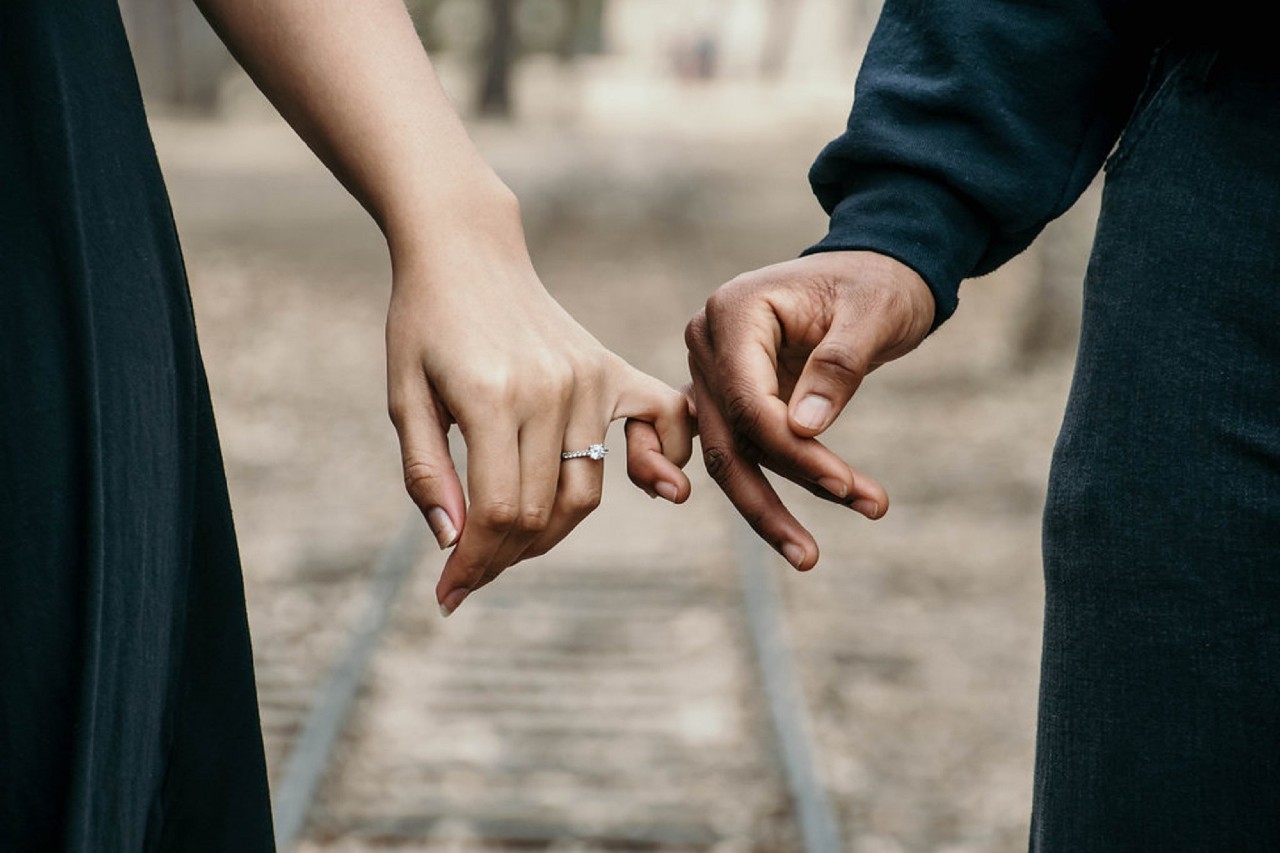 After a tumultuous year, 2021 is a chance for hope and love to prevail. If the promise of forever with your special someone is a guiding light calling you to propose in the new year, let us help you pop the question with a stunning engagement ring that will take her breath away—mask or no mask.
Finding the right engagement ring for your loved one doesn't happen overnight, so it's essential to start browsing designs early. The predictions for 2021? Classic styles with subtle twists. Explore the trending engagement ring styles below, but keep in mind your partner's personal style. A combination of both will leave you with the perfect proposal ring.
The Dynamic Solitaire
Despite its name, the solitaire engagement ring is quite dynamic. Classic solitaire designs feature one diamond positioned atop an unadorned band. However, modern updates have refreshed the silhouette with decorative accents, intricate metalwork, and inventive prongs.
Deciding on a solitaire ring puts you in the unique position to allocate a majority of your budget to the center stone—cue the applause. Let a large rock do the talking when it sits upon its refined throne. If unsure what cut to choose as the center stone, round cut and oval cut diamonds are soaring in popularity for 2021.
It's all in the details with the Simply TACORI collection, which transforms the solitaire setting into an effortlessly chic ring bursting with hidden features. An elevated gallery cradles the center stone and leaves room for structured designs marked with milgrain beading and diamond accents just beneath.
A Trilogy of Time
A lifetime of love is expressed beautifully in a three stone engagement ring. The trio of stones hold symbolic meaning, signifying the past, present, and future with the one you love. Some couples believe the center stone remains the largest as a reminder to stay present and enjoy every moment with gratitude and grace.

Regarding design, the three stone engagement ring is characterized by a prominent center diamond accentuated by two side stones. In the past, three stone engagement rings were designed with consistent diamond cuts, usually featuring round cut diamonds. Modern variations include unique cut side stones, halos, and colored gemstones. Contemporary three stone rings are bold, redefining the classic yet keeping all of the sentimentality.
Golden Enchantment
While white gold seemed to be topping the charts for decades, yellow gold is officially making a comeback! This lustrous metal is warm, inviting, and romantic. Harkening back to traditional engagement rings, yellow gold feels both familiar and divinely unique in a sea of similarities, which is a characteristic seen throughout 2021 trends.
You can peruse yellow gold engagement rings in every setting, but they look best in vintage styles. Shop yellow gold rings dotted with milgrain detailing. Fall in love with filigree cutouts. Cherish the feminine style of floral engraving.
Reclaimed, Renewed, Refreshed
Sustainability is one of the top engagement ring trends for 2021 and beyond. In the modern era, It's getting easier to shop sustainably. Many bridal jewelry brands are committed to ethically sourcing all of their diamonds and gemstones, reducing their environmental impact, and even using reclaimed metals. Explore these eco-conscious bridal jewelry brands like TACORI and Michael M available at Mitchum Jewelers.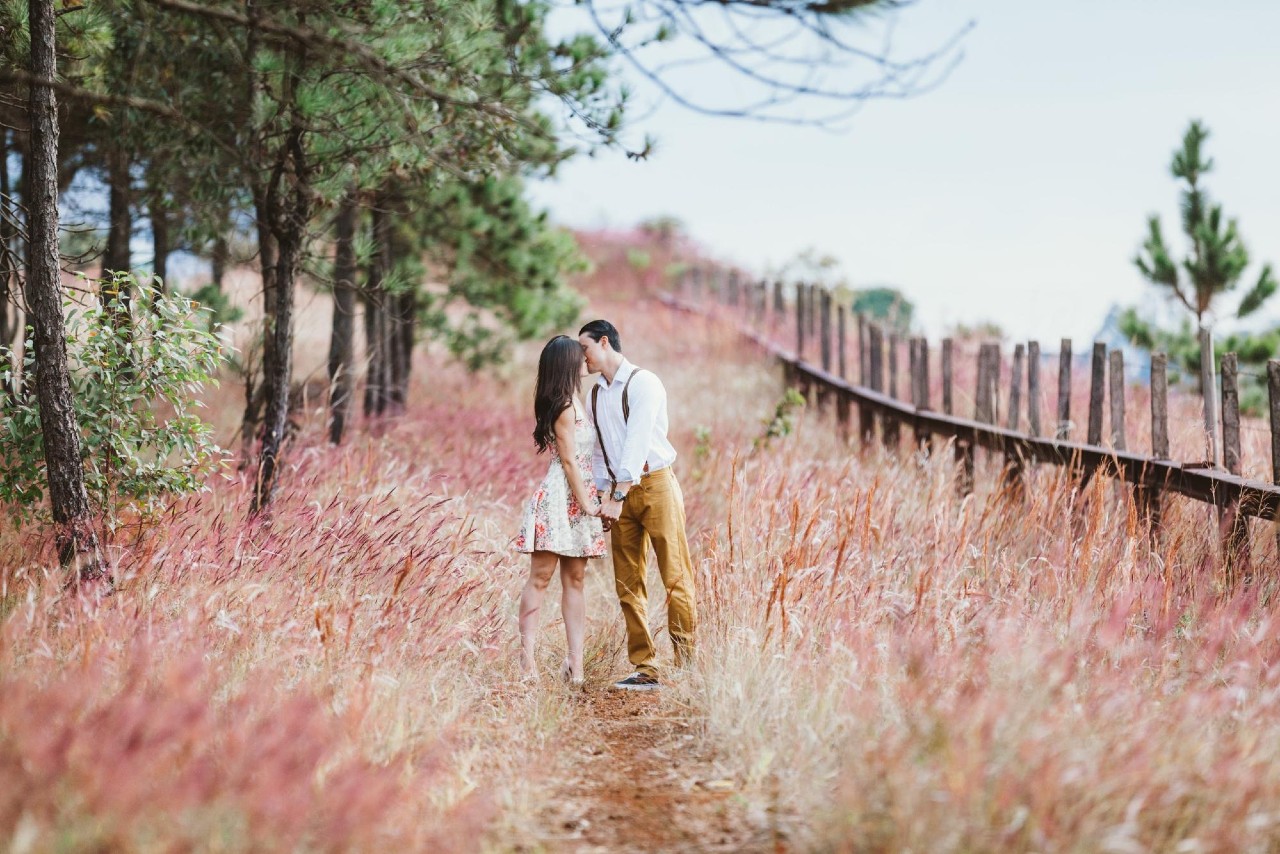 Plan for your Proposal at Mitchum Jewelers
Browse these lovely styles in-store at Mitchum Jewelers, along with an expansive array of additional bridal jewelry designs. If you need more guidance on your engagement ring purchase, our experienced staff is highly trained and ready to answer any of your questions. For unparalleled beauty in design and customer service, shop Mitchum Jewelers.