Designer Jewelry to Wear for Date Night
September 15th, 2021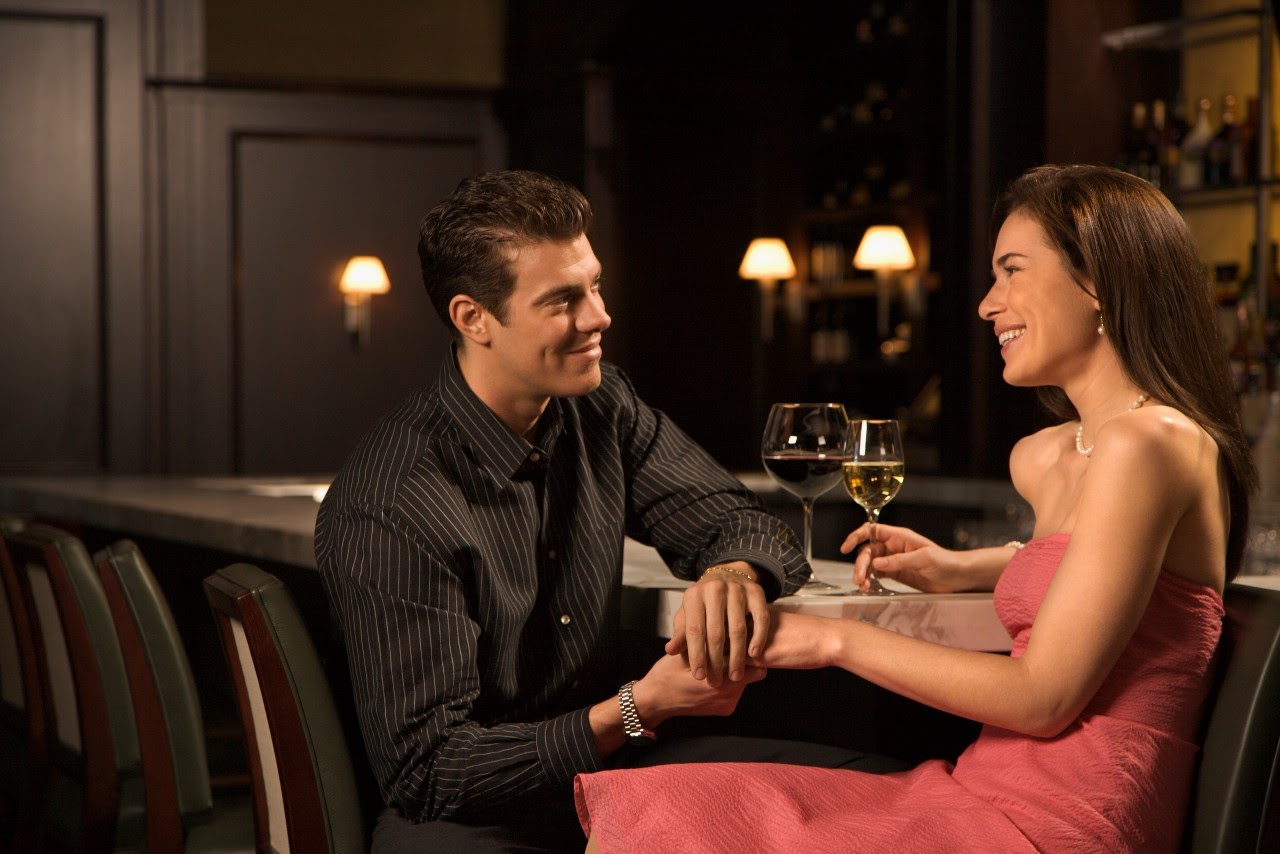 Picking out the perfect piece of jewelry for date night is a fun way to show off personal style and add a touch of confidence. Knowing how to pair your jewelry with the outfit that you're going to wear is essential. Whether you prefer more minimal styles or pieces that are bold, this guide has the jewelry styling tips for date night that you need. Uncover the ways on how to express your unique style with jewelry that speaks to you.
Simple Yet Chic
You don't have to over-accessorize to look amazing. Having a sleek, minimalist aesthetic is always in style. Choose a subtle piece to elevate your date-night outfit. Pair this diamond pendant with a silky tank top and dark jeans for a flirty and refined style.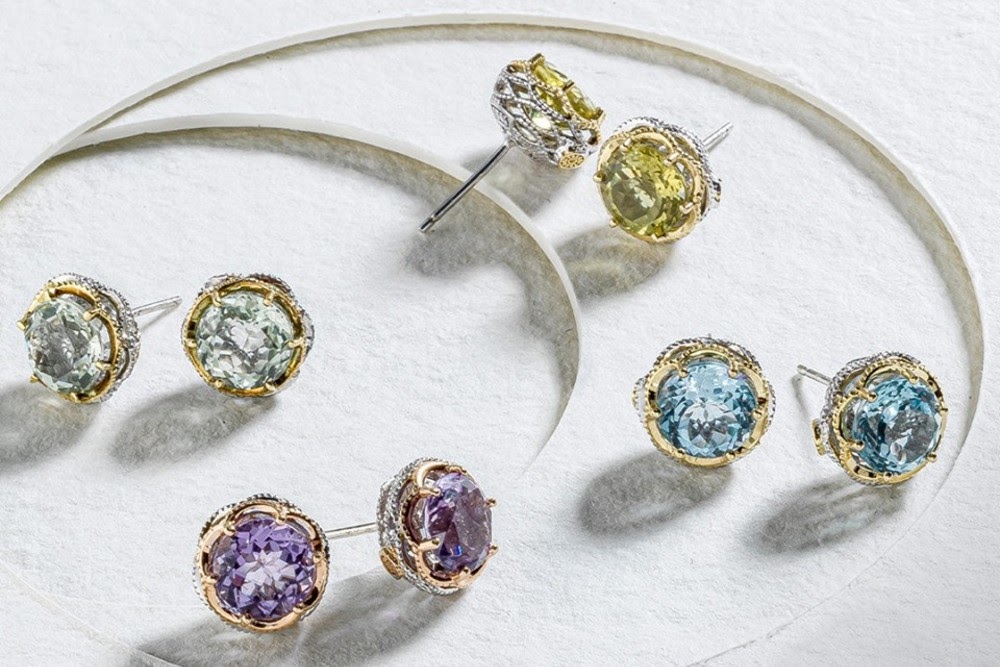 Stand Out With a Pop of Color
Adding a pop of color to your style is a great way to make your look even more interesting and playful. A pair like these will incorporate just the right amount of color into your date-night outfit if you want a more subdued hue. Complement these earrings with a slicked-back ponytail to show off your use of color!
Put a Ring on It
Wrap rings are a go-to accessory for all occasions. Rings can accentuate your fingers—making them appear more slender—and bring some extra glamour. This jewelry tip can make your hands look enticing as you reach for your drink if you're out at a restaurant.
A dainty ring won't get in the way of your night out. A delicate style like this vintage yellow gold ring is an ideal style to wear. The tiny diamond accents radiate with the brilliant gold hue, drawing more attention to your hands.
Layering for a Late Night
Layering necklaces together is an elegant, yet alluring way to highlight your décolletage for date night. Adorn your neckline with dainty pieces like thin, gold necklaces at varying lengths, or add a stunning gemstone necklace into the mix.
Find the best of both worlds with this diamond chain necklace featuring glistening mother of pearl decorating the delicate chain. Add this to your layered style and wear your favorite little black dress for an on-trend and classic appearance.
Find Date Night Jewelry Favorites at Mitchum Jewelers
Find these jewelry styles and more to wear with your date-night outfit at Mitchum Jewelers. Visit our Ozark, Missouri jewelry store to browse through our inventory and discover the accessory that's right for you. Whether you want to keep it subtle or wow your date with a bold statement piece, the perfect accessory is waiting for you at our showroom. Contact us today to get in touch with an associate.