Celebrate Mom on Mother?s Day with These Jewelry Accessories
April 15th, 2022
Moms deserve the finest things that life can offer. With Mother's Day soon to arrive, show just how special and loved your mom is this year by gifting a remarkable piece of jewelry. We have picked out some of our favorite items from our Ozark jewelry showroom. Keep reading this guide to discover the ideal gift that speaks to your mom's personality!
A Wonderful Gem of a Woman
Managing their personal goals on top of the success of their family often requires a lot of multitasking as a mom. Wearing gemstone jewelry lets your mom display her personality other than just her role as a mother.
The amethyst stones will provide a lovely hue to her outfits that can either be paired with bangles or allowed to shine on its own.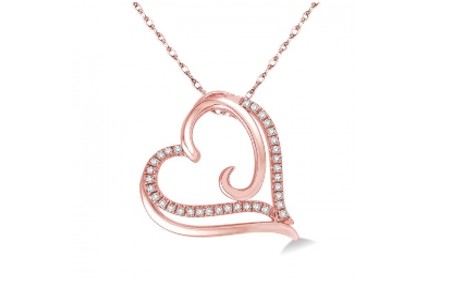 Heart Full of Love
Immediately recognizable and universally accepted as a sentimental symbol, a heart necklace is a wonderful gift for your mom on Mother's Day. This feminine rose gold heart pendant by Ashi Diamonds is accented with diamonds and will leave her in awe.
Blushing pink metal looks amazing with every skin tone and the diamonds outlining the heart create plenty of sparkles as the light catches this beautiful necklace. A pendant is a great gift as they are easy to wear on a daily, so she will always be able to appreciate this gorgeous Mother's Day present.
Jumping Through Hoops
Sometimes a simplistic style is best for certain moms, especially during the toddler phase, but other times something a little extra is appreciated. For all that moms do throughout the year, they deserve a time of relaxation, fun doing their hobbies, and fashionable items that will make them smile.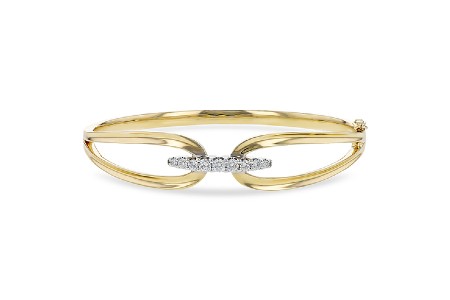 Gold Standard for Mother's Day
For the woman who has helped you grow into the person you are today, a precious metal piece of jewelry is a luxury she more than deserves. Boldly state how you feel about her on Mother's Day with a gold bangle by Allison-Kaufman.
The yellow gold split band is wonderfully accented with a white gold strip with pavé set round diamonds for added brilliance. This piece is a slice of luxury that will happily adorn her wrist as she goes to the grocery store or types away on her computer for work. Its minimalistic style is both subtle and luxurious enough to suit several different aesthetics.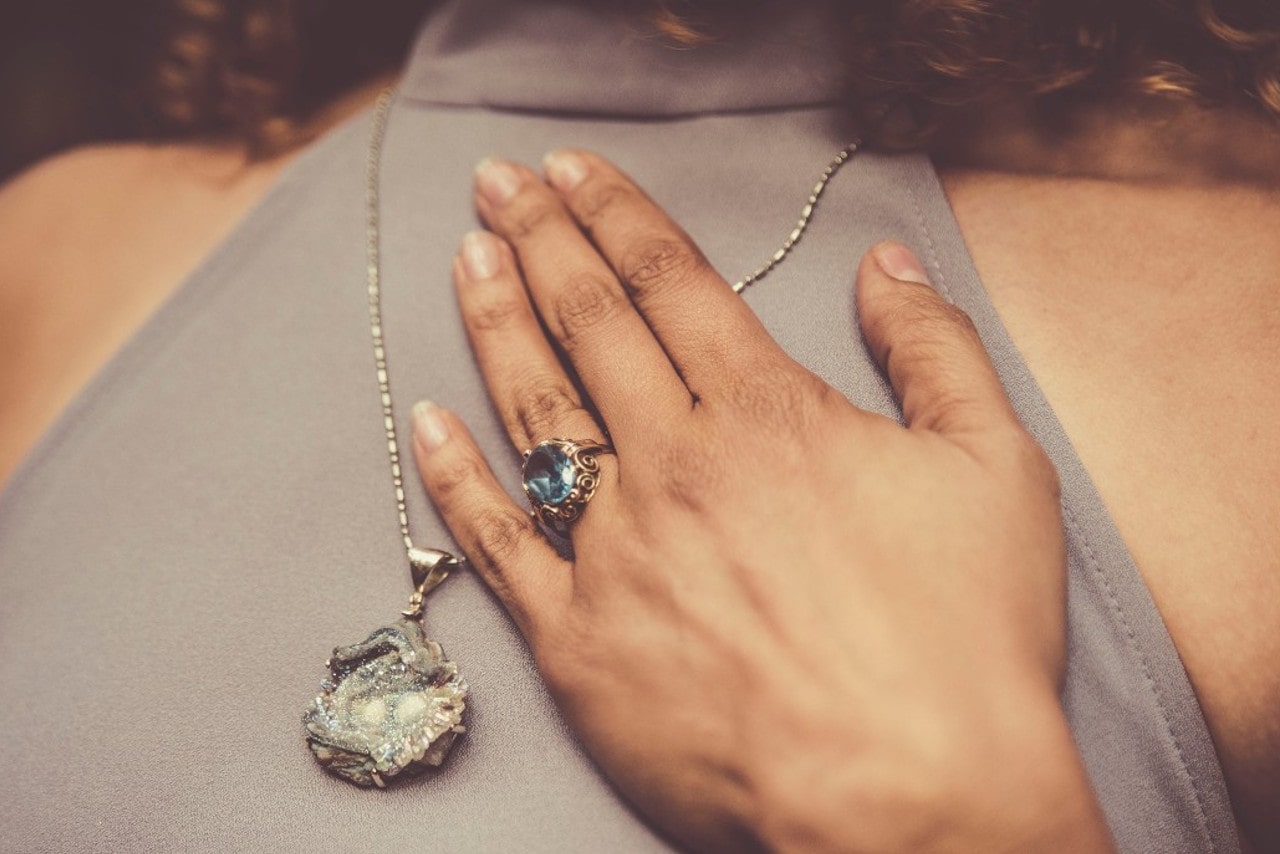 Discover Jewelry for Mom at Mitchum Jewelers
Look no further than Mitchum Jewelers for the most amazing jewelry gifts for Mother's Day. A trusted destination for luxury in the Ozark region, we are proud to serve our community with exceptional service and world-renowned designers. Visit our stunning showroom to review our large selection of jewelry and watches to find your next item of luxury.