Jewelry Gift Ideas for Every Budget
August 15th, 2023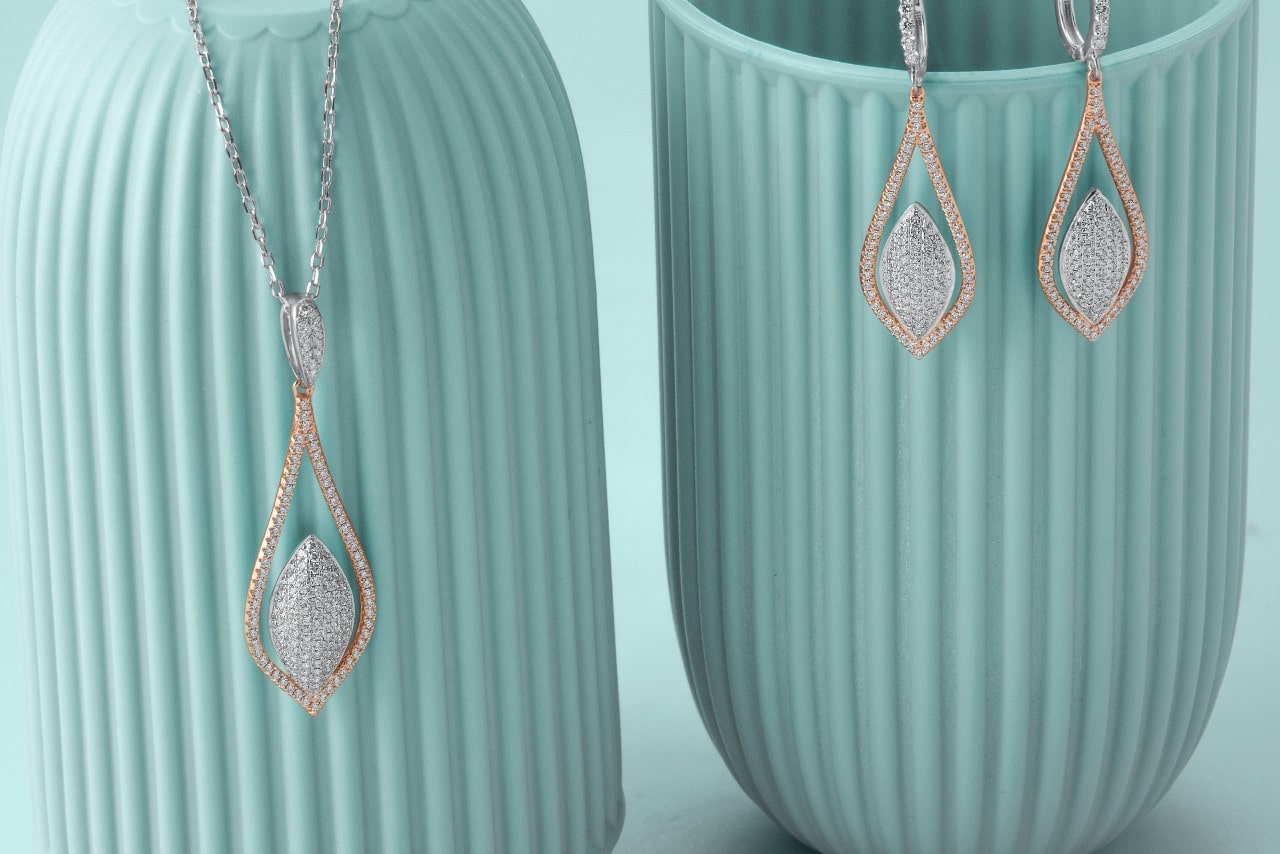 Luxury jewelry from Mitchum Jewelers is the perfect gift to express timeless affection and devotion. Celebrate meaningful milestones and cherish moments that last forever with these accessories. Our extensive range ensures we cater to diverse budgets, making luxury accessible to everyone. From delicate diamond earrings to grand gemstone pendants, our expertly curated collection offers exquisite options across varying price points. At Mitchum Jewelers, we believe luxury isn't just a price tag, it's the experience of gifting something precious that holds enduring value.
Under $500
Even with a modest budget, you can find luxurious options with Mitchum's selection under $500. These hoops are the epitome of style and versatility, beautifully merging classic design with a modern twist. As a staple piece, they bring a touch of glamor to both everyday wear and special occasions. Enhance your loved one's jewelry collection with these affordable yet luxurious TACORI hoops, and honor the beauty of timeless design.
$500 - $1,000
Dive into a pool of vibrant elegance with our gifts ranging between $500 and $1,000. Notably, these Allison-Kaufman gemstone earrings offer a striking balance of sophistication and allure. Their radiant hues add a beautiful pop of color, creating a captivating focal point that frames the face. Expertly crafted, these earrings bring a touch of exquisite charm to any outfit. These would be particularly fitting for a loved one with blue eyes, as alluring topaz will certainly bring out their eye color.
$1,000 - $2,000
Express your love with a special gift from our $1,000-$2,000 range. This Shy Creation diamond pave heart ring is a symbol of affection. Putting a fresh twist on the cocktail ring design, its whimsical heart silhouette evoking romance. Paved with shimmering diamonds, it exudes an eye-catching allure. This ring is a stunning way to let a romantic partner know how truly treasured they are. At Mitchum Jewelers, we are proud to offer remarkable pieces that not only adorn the body but also touch the heart.
$2,000 - $5,000
In our $2,000-$5,000 range, discover an array of luxurious options that demonstrate exceptional style and quality. An exquisite example is this Michael M diamond bracelet. Encrusted with sparkling diamonds, this piece is a timeless gift, offering unparalleled elegance and versatility. It flawlessly complements both casual and formal attire, making every day a special occasion. Rest assured that a gift like this will last your loved one a lifetime and that they'll be reminded of your affection every time they wear it.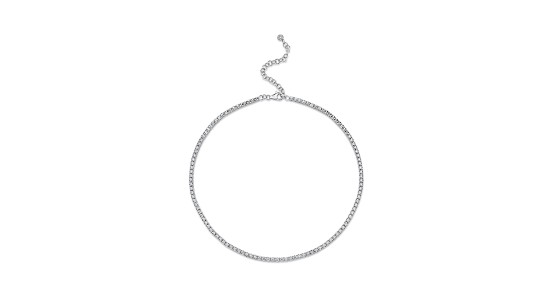 $5,000 and Up
Our $5,000 and up range showcases the pinnacle of luxurious fashion jewelry, embodying true opulence and timeless elegance. Each piece is an investment in a lifetime of memories, perfect for grand occasions like anniversaries or graduations. Take for example, this diamond tennis necklace. This striking piece, studded with dazzling diamonds, radiates an unparalleled brilliance. Its captivating allure turns any moment into a special occasion, allowing the wearer to stand out with confidence and grace. Because the most special moments deserve the most exceptional jewelry.
Shop Jewelry Gifts at Mitchum Jewelers
Discover the joy of gifting fine jewelry at any price point with Mitchum Jewelers. Our curated collections, available at our Ozark jewelry store, cater to various tastes and budgets, making luxury accessible to everyone. We offer pieces that create lasting impressions and encapsulate precious moments. Whether you're looking for a modest gift or an extravagant gesture, we have the perfect piece waiting for you. For more information on our products and services, please do not hesitate to contact us. Your journey to timeless elegance begins with Mitchum Jewelers.