April?s Birthstone: Diamonds
March 15th, 2022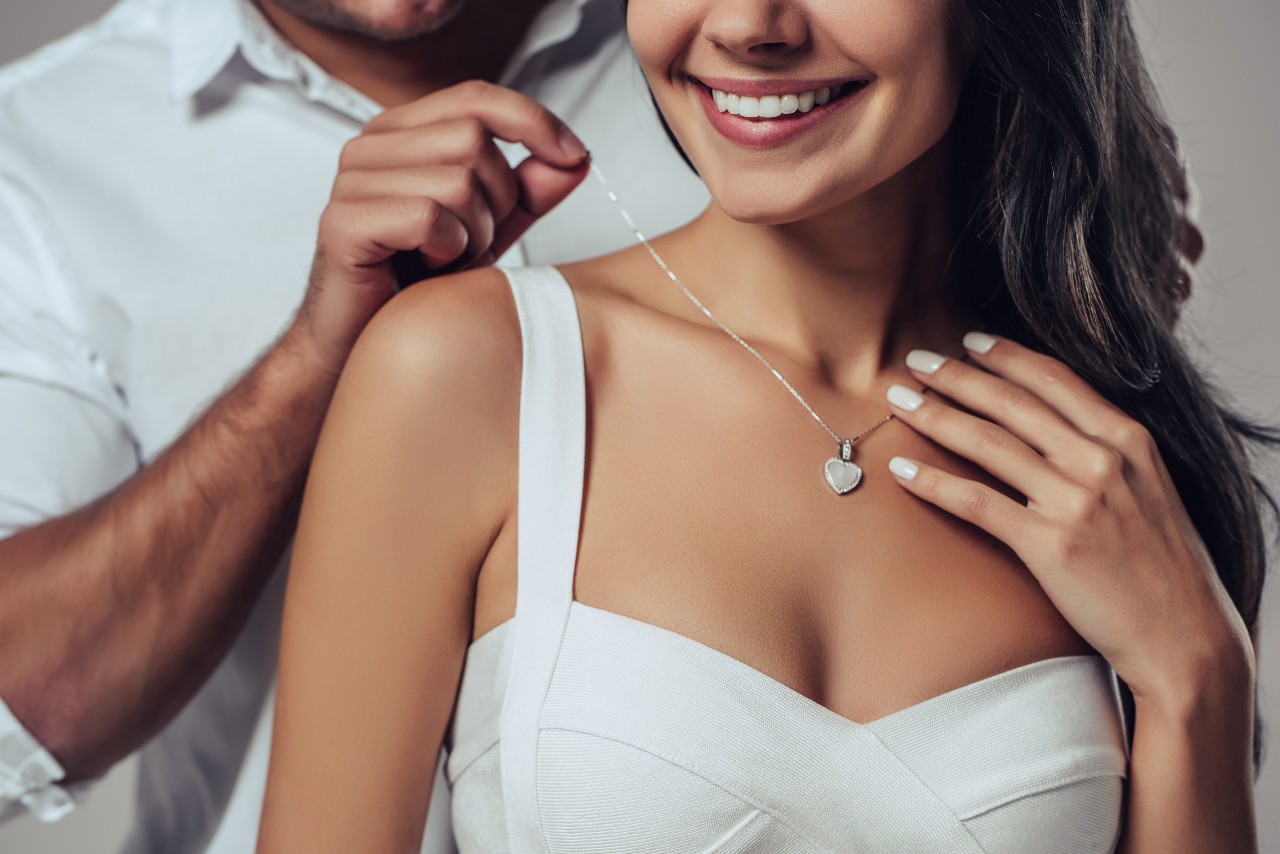 Birthstones may appear to be a marketing ploy, but this tradition actually began in Ancient Rome. Over time, birthstones and the months they represent have changed. Regardless, giving someone jewelry imbued with their birthstones makes the gift more personalized. People born in April have brilliant diamonds as their birthstone. Considering that these gems are the most luxurious and famous of jewels, gift-givers are always able to give their gift-recipients a beautiful and cherished present.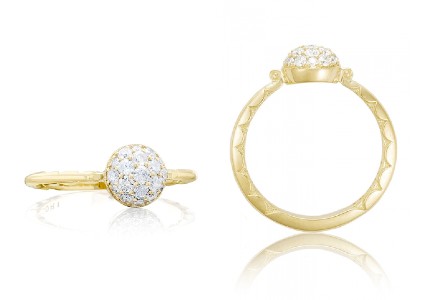 Fashion Rings: Flashy and Subtle
Fashion rings are a great gift, as they can be worn alongside a variety of other rings. This means that the wearer will never have to choose between two pieces and can instead just wear both. When someone stacks multiple rings, they can create their own unique combination. As such, it may be a good idea to pick eccentric, unusual, and breathtaking pieces to ensure that they are overjoyed with their gift.
With the designer's signature crescent band plus a bouquet of diamonds, it is the perfect fashion ring for any jewelry enthusiast, especially those born in April.
Necklaces: Canvas of Diamonds
Necklaces are especially sentimental. While they can be the most subtle and understated pieces, they can also be the most spectacular. This is largely due to their placement on the body, as a pendant can be positioned at the very center of one's silhouette. A diamond necklace can complete and elevate outfits.
This Michael M diamond necklace has a fascinating design. It uses two 14k gold rings, one set with beautiful diamonds, and links them together. This is symbolic of two peoples' relationship and how they are bonded together. When combined with the personal nature of birthstones, this is an incredibly romantic piece.
Earrings: Never Drop Your Style
Earrings are fantastic pieces for accenting an outfit, as they will always be seen. With every turn of your face, people will no doubt notice the pair of sparkling, radiant diamonds hanging from your ears. Drop earrings are ideal for showing off something luxurious. While studs and huggies are marvelous in their own way, for a special birthday gift like this they will want to show them off.
This spectacular pair of Ashi diamond earrings have a stunning star motif. With a blinding array of diamonds, they will always be the star of the show.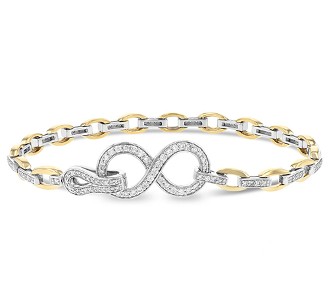 Bracelets: Infinite Potential
Bracelets are particularly suitable for those who use a lot of hand gestures, as they lend even the most casual conversation a peerless level of light. Not unlike fashion rings, people can wear multiple bracelets, so they make an exquisite gift as a result.
This Allison Kaufman diamond bracelet has an infinity symbol emblazoned with regal diamonds. The infinity symbol is a fantastic touch that can represent eternal love or an unbreakable bond.
Celebrate April with Diamond Jewelry From Mitchum Jewelers
No matter if you are coming from Nixa, Springfield, or Branson, we at Mitchum Jewelers are thrilled to help you find the perfect gift. For decades, we have been serving Missouri from our Ozark showroom. Our goal is to ensure that everyone can find the fashion and luxury they deserve. We also offer a variety of professional jewelry services to make sure that your collection is looking its best. For more on our selection and services, contact us at (417) 581-2415.