A Gift Guide for All Types of Mothers
April 21st, 2021
Mother's Day is just around the corner, and one of the challenges that arises is which mom do you celebrate, when you can't get everyone together in one place. You might have your mom, wife, mother-in-law, sister or a variety of different types of mother figures in your life. This year you don't have to compromise your love and gratitude. We have put together a wonderful Mother's Day Jewelry Gift Guide so all the women in your life will know how you feel.
Mix and Match
Stackable rings are a great gift because they are fun to mix and match and versatile. She can wear one ring or three, either way her look is always changing. These gemstone rings are wonderful for spring because they can quickly add an extra pop of color. You can also personalize this gift by getting her birthstone. Made of 14k yellow gold the ring will feature either a center round or oval stone.
Personalized to Perfection
The bracelet is personalized, thoughtful, and radiant; a winning combination for a Mother's Day gift idea. You have a ton of options with this gift as well—you can choose the initial of her name, the kids' names, or perhaps of a special place that you ventured to together!
Made of 925 sterling silver, diamond stones decorate the initial pendant for an added shine. This way she can keep a special memory close to her always. Just one glance at her wrist will bring a smile to her face.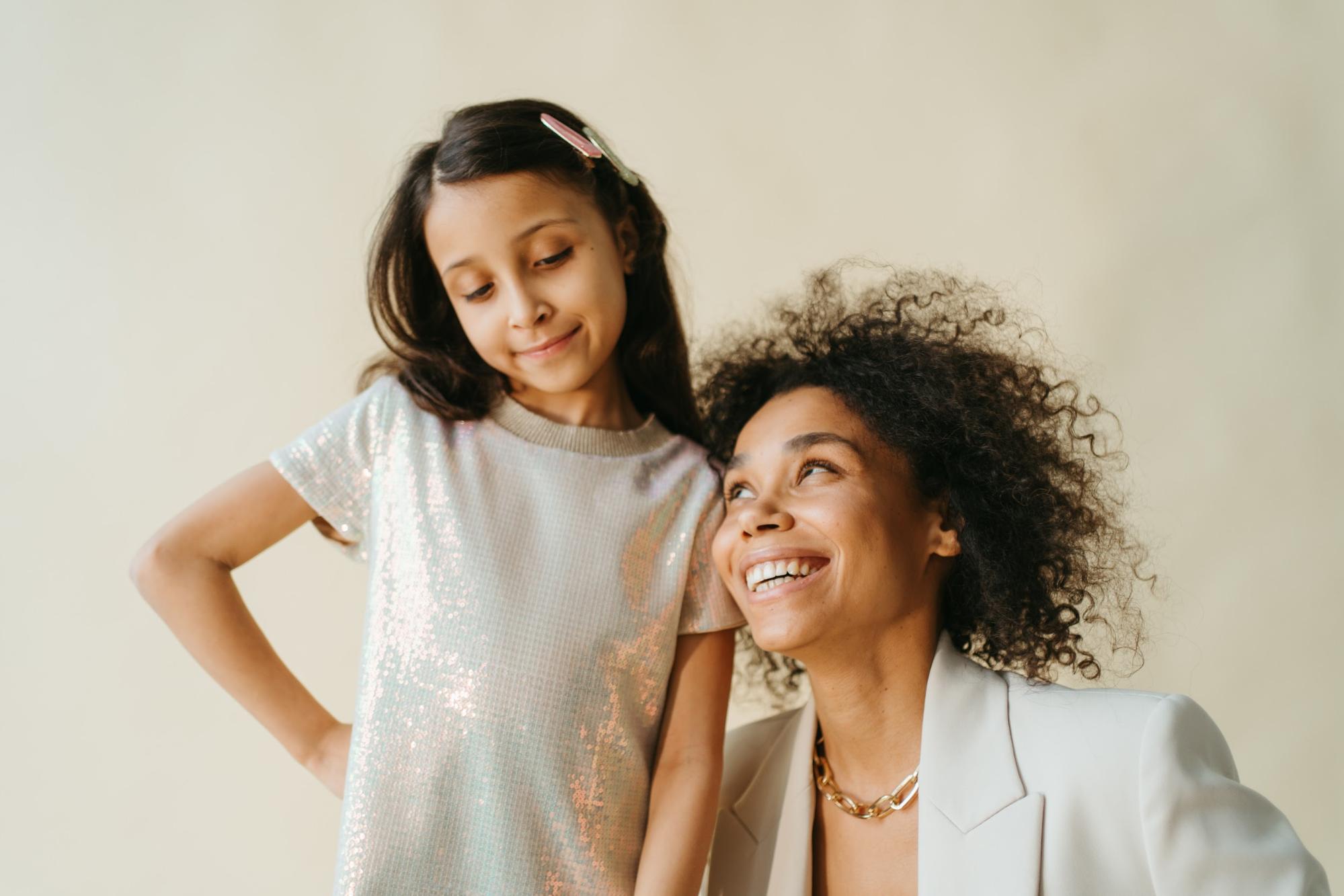 Chain Links
For the fashion-forward mother in your life, a chain link necklace will be an instant favorite. This on-trend necklace will be a gorgeous addition to her everyday wardrobe. Opt for a bold statement necklace or more delicate layering pieces in this wide array of chain necklaces from Mitchum Jewelers.
Pandora
A personal touch is always the way to go for any gift. The Pandora charm bracelet is a great way to make memories timeless. Pandora also offers charms fit for every personality and style. Mitchum Jewelers also carries stackable rings, bracelets, and necklaces from Pandora.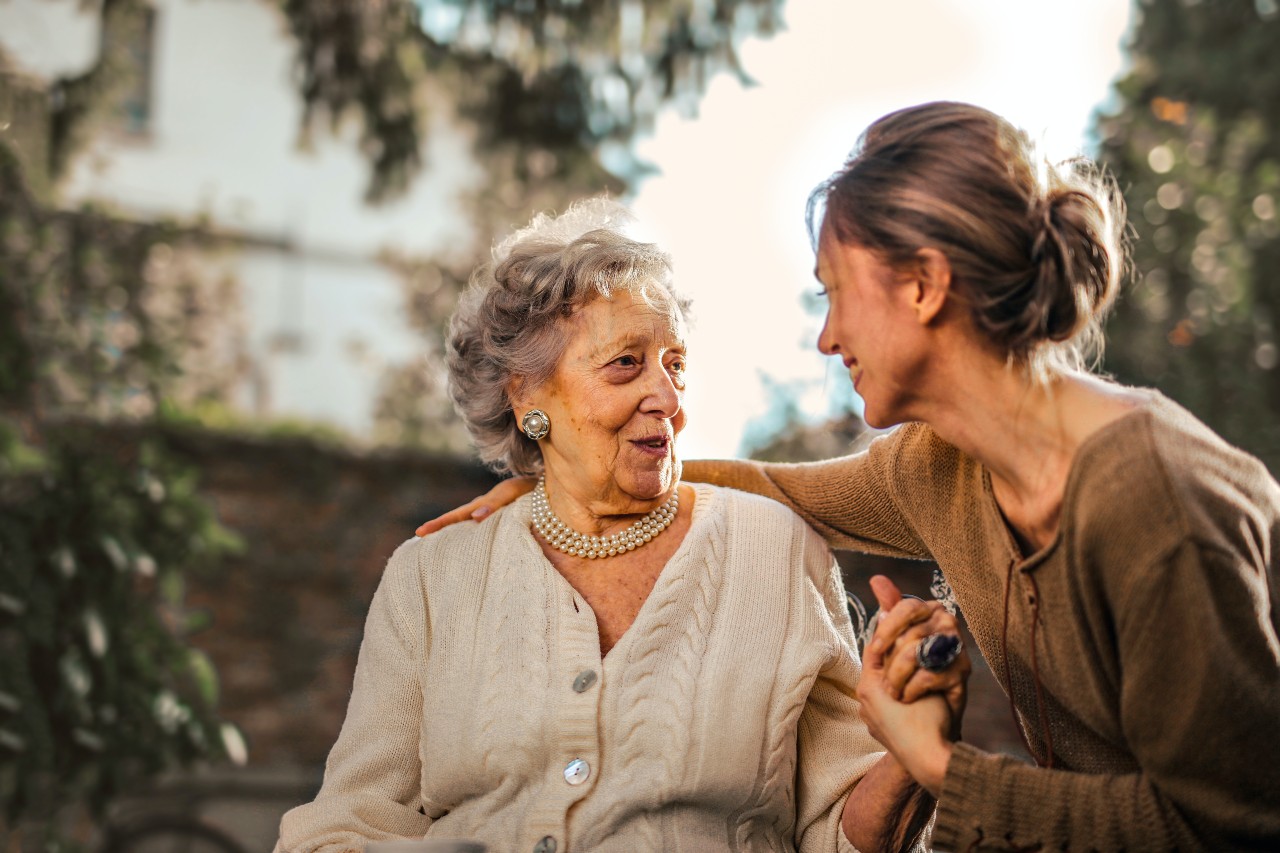 We Would Love to See You!
In 1965, John Mitchum opened Mitchum Jewelers, and our jewelry store has been in business longer than any other jewelers in the southwest Missouri area. We are your trusted source for finding the perfect gift for all the moms in your family. Our staff consists of industry professionals with decades of experience, so we guarantee an expert will be guiding you through the purchasing process. Located on the west end of the Ozarks, feel free to come in and browse our fine jewelry collection anytime.