5 Great Reasons to Get Married in July
July 15th, 2023
July is the perfect time to tie the knot, and at Mitchum Jewelers in picturesque Ozark, Missouri, we've thought of a number of compelling reasons to choose this month for your wedding. With stunning summer landscapes, warm weather, and clear skies, July provides an ideal backdrop for a romantic celebration. Whether you dream of an outdoor ceremony surrounded by lush greenery or a charming indoor affair, July's natural beauty enhances every setting. Additionally, the vibrant colors of the season offer endless inspiration for your wedding theme and decorations. We're excited to share our insights and suggestions in this article, guiding you towards a magical July wedding experience.
1. School is Out for Summer
July serves as an optimal time to celebrate your wedding for several reasons. Firstly, it marks the beginning of the summer holidays, making it convenient for families with children or teachers to attend. With schools closed, scheduling conflicts are minimized, allowing more loved ones to be present on your special day, even if it falls on a weekday. Additionally, during the summer months, guests are more likely to have flexibility in taking time off work. By sending save-the-dates well in advance, you can ensure that your wedding doesn't clash with their planned summer holidays. Furthermore, as Christmas is months away, guests may feel less financial strain, enabling them to fully enjoy and participate in your celebration.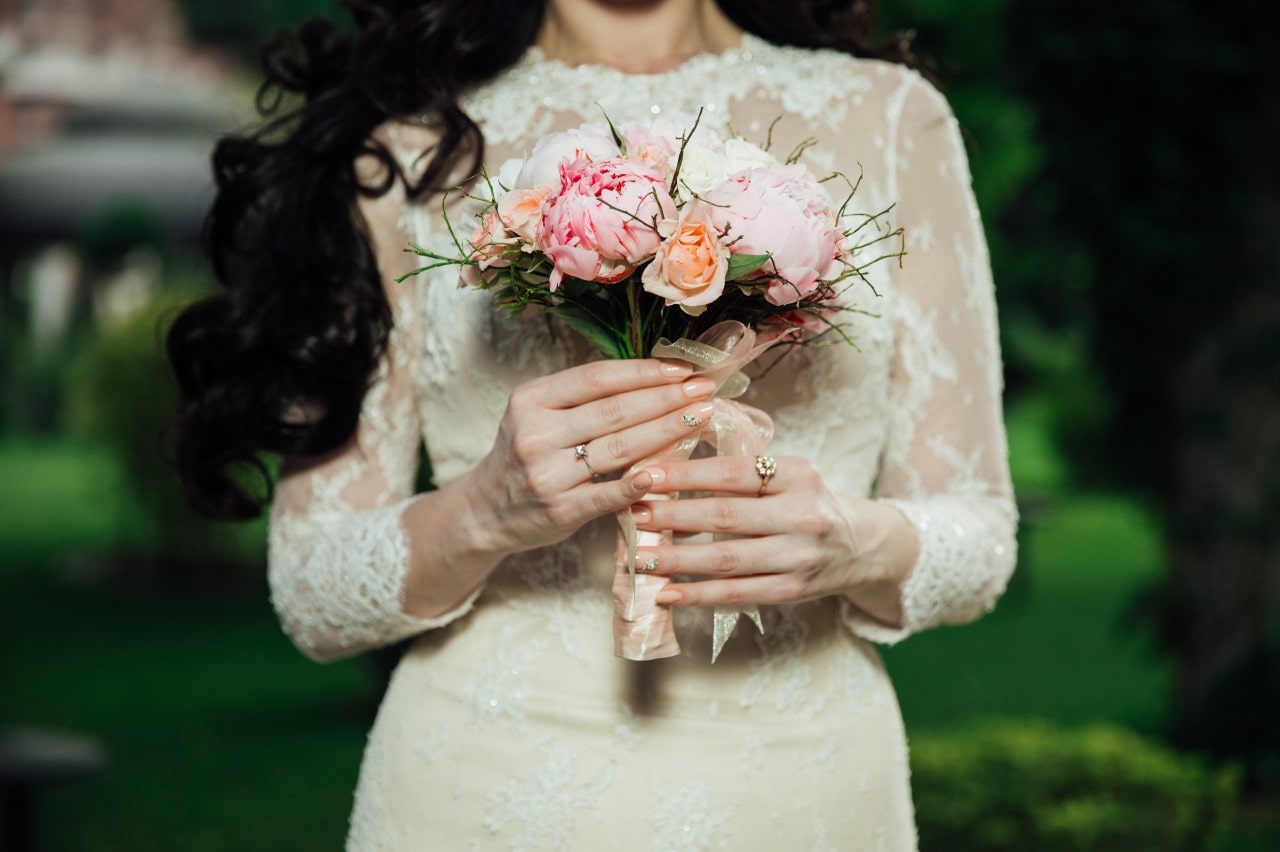 2. Embrace the Flower Power!
In July, you have a wider array of options when it comes to selecting wedding flowers. Unlike the winter months, many flowers bloom beautifully during this season. Across the country, stunning blooms are abundant, offering countless choices for your arrangements. Here are some beloved summer flowers to consider:
Sunflowers: With their vibrant yellow hue, they bring a cheerful touch to any bouquet.

Hydrangeas: These fluffy blossoms come in various lovely colors and are synonymous with summer.

Calla Lilies: Making a statement in bouquets, they add a touch of elegance to summer arrangements.

Amaranthus: With its rope-like appearance, it offers versatile shades from deep reds to fresh greens, fitting boho, beach, or elegant themes.

Cacti and succulents: Incorporating plants like aloe can bring a unique and trendy element to your floral arrangements.

Eucalyptus: This versatile foliage is in vogue year-round and complements various floral styles. Enjoy the abundant choices July offers for your blooming wedding.
3. Enjoy a Diverse Summer Color Palette
During summer, the abundance of sunshine allows for flexibility in choosing wedding color palettes. While vibrant colors are popular, there's no restriction against using deep blues, rich grays, or even black. Embrace the opportunity to be creative and think outside the box when selecting your wedding colors. Summer's radiant backdrop provides a versatile canvas to showcase your unique and personalized color scheme. Whether you prefer bold and lively shades or opt for more unconventional choices, the sunny season allows you to experiment and curate a stunning color palette that reflects your individual style and vision.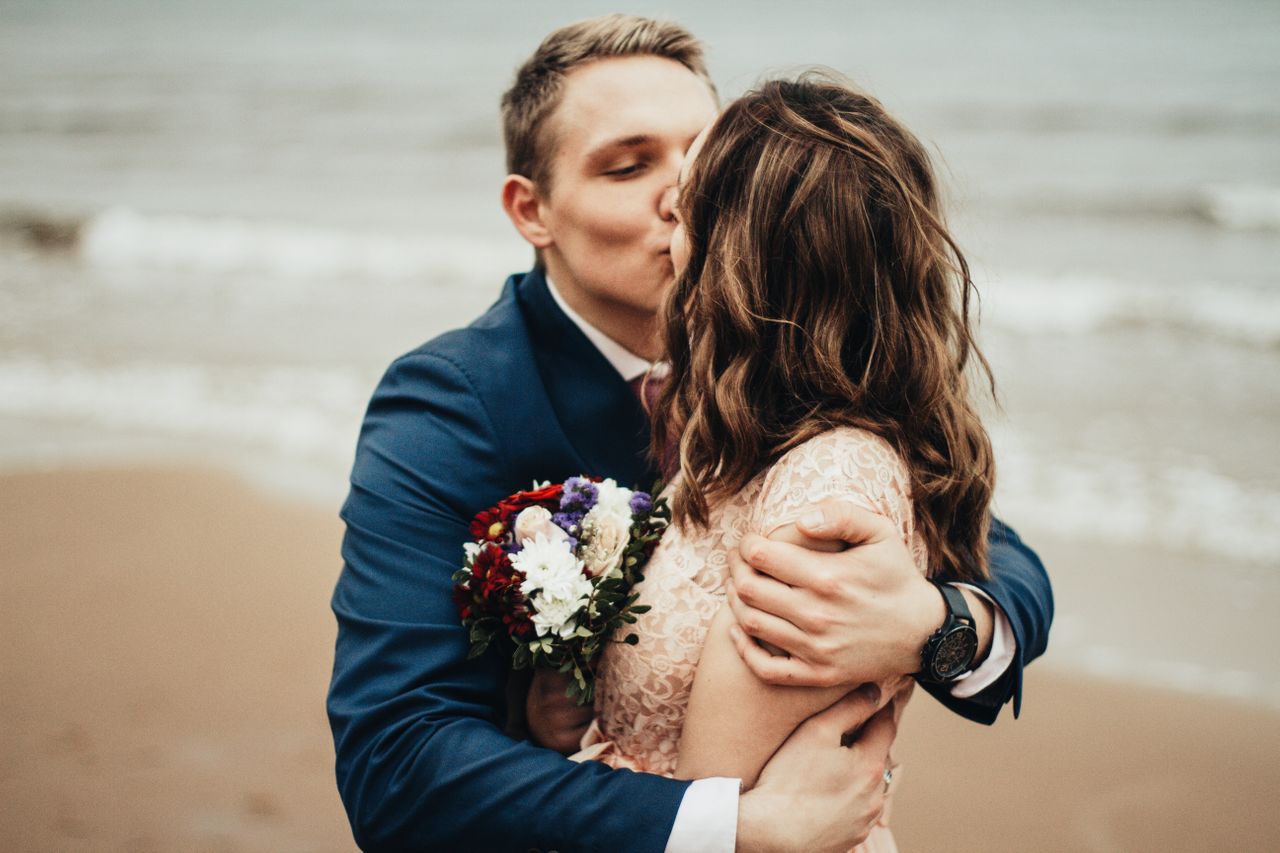 4. It's the Perfect Chance for an Outdoor Wedding
July is an ideal time to bring your rustic outdoor wedding or festive-themed celebration to life. With abundant sunshine, scenic landscapes, and clear blue skies, you can fully enjoy the picturesque setting without concerns about weather. Take advantage of the delightful weather by entertaining your guests with garden games like croquet, adding a touch of fun to your special day. The longer daylight hours also provide plenty of time for celebration. While unexpected rain is always a possibility, having a well-prepared rainy-weather backup plan will help you avoid any disappointment. Enjoy the wonderful weather that July offers, as it minimizes the risk of unexpected showers.
5. Consider a Festive 4th of July Wedding
Consider hosting an all-American-themed wedding on the 4th of July for a unique and daring celebration that will leave your friends and family pleasantly surprised. Taking advantage of the widely observed holiday allows guests to enjoy the festivities without taking time off work. By providing advance notice and invitations, you can be sure everyone will know exactly where to be on this patriotic day—celebrating your special union! Embrace the spirit of the occasion by incorporating red, white, and blue decor, patriotic attire, and themed activities. An All-American wedding on Independence Day promises an unforgettable experience that will make your big day even more memorable.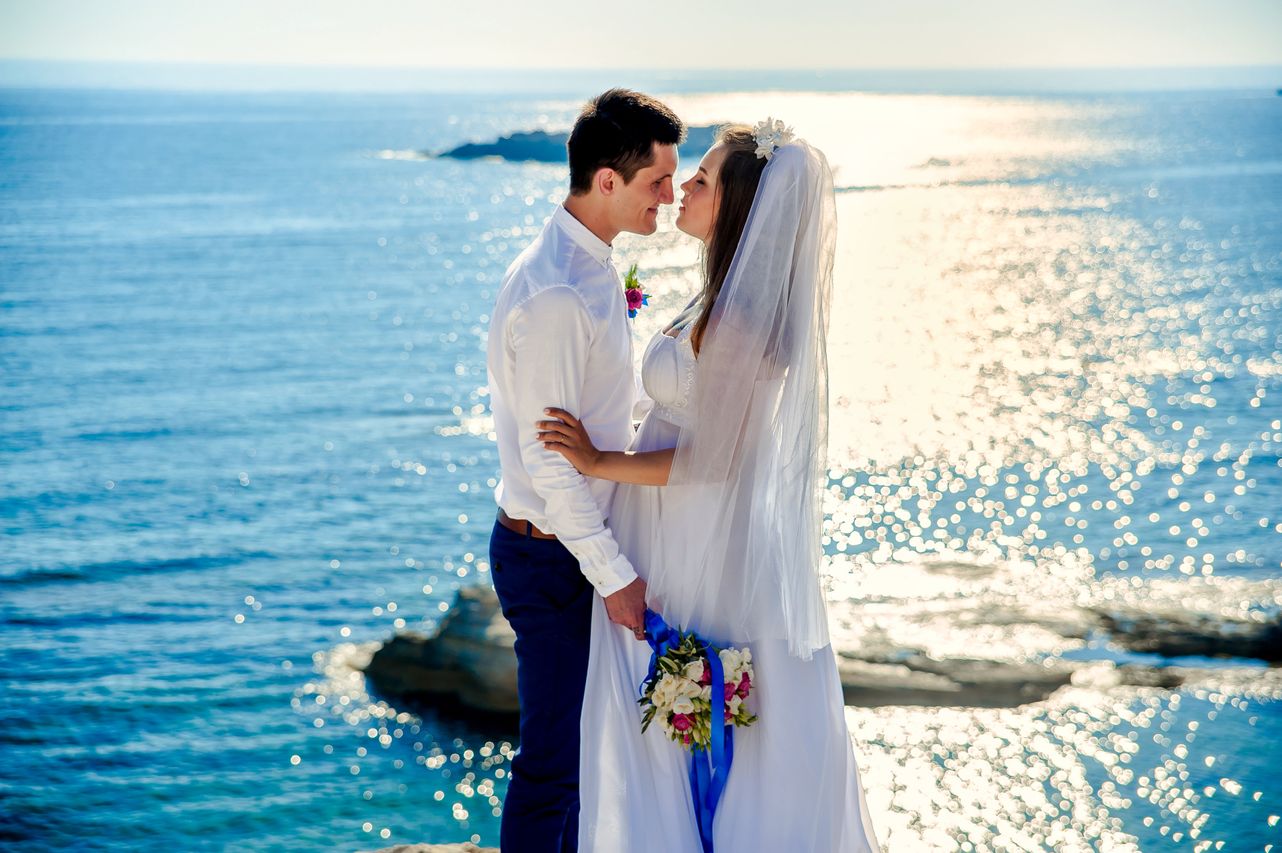 Get Ready for a July Wedding at Mitchum Jewelers
When it comes to finding the perfect engagement ring for your upcoming July wedding, look no further than Mitchum Jewelers in Ozark, Missouri. Renowned for our exceptional service and extensive selection, we pride ourselves on helping couples find the ring of their dreams. Whether you're seeking a classic solitaire, a dazzling halo design, or a unique vintage piece, our knowledgeable team is here to assist you every step of the way. Contact us or visit our Ozark location today and explore our stunning engagement ring offerings, and receive personalized attention and guidance as you prepare for this exciting journey.